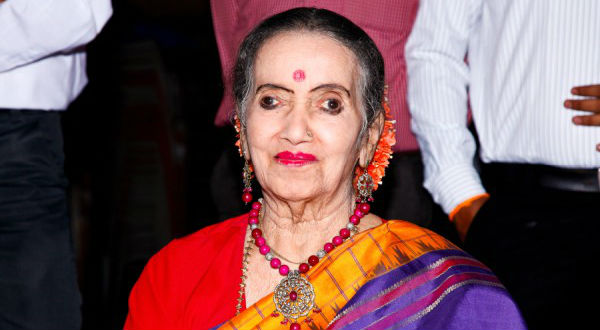 What was noteworthy was that Baburao's writing did not restrict to cinema. He authored six books, prominent among these are Grey Dust and Burning Words and showed a keen interest in politics, and in time to come launched another magazine, Mother India in 1960 that unravelled the powerful. Balancing two magazines, Film India and Mother India was not easy and Baburao had to take the difficult decision of shutting down Film India. It was a big loss and the readers missed his regular dose of juicy dope on show business. The bigger loss were the filmmakers turning complacent in the absence of an erudite watchdog.
It was now time for the politicians to tighten their seat belts and lived-in fear of Baburao's fiery editorials. Few people remember this that Baburao Patel was the first critic to be invited as a delegate to read a paper on cinema and culture, the first to protest against anti-Indian productions in Europe, UK and USA and also the first journalist, much before Arun Shourie, to be elected as the Member of Parliament.
In the year 1967 he was presented a Rajya Sabha seat and it was impossible to pipe him down because he had a counter argument for everybody! So many years have gone by but none has been able to match the spirit and sparkle of Baburao Patel who lived king size, is said to have written more than 8 million words in his 30-year-old career.