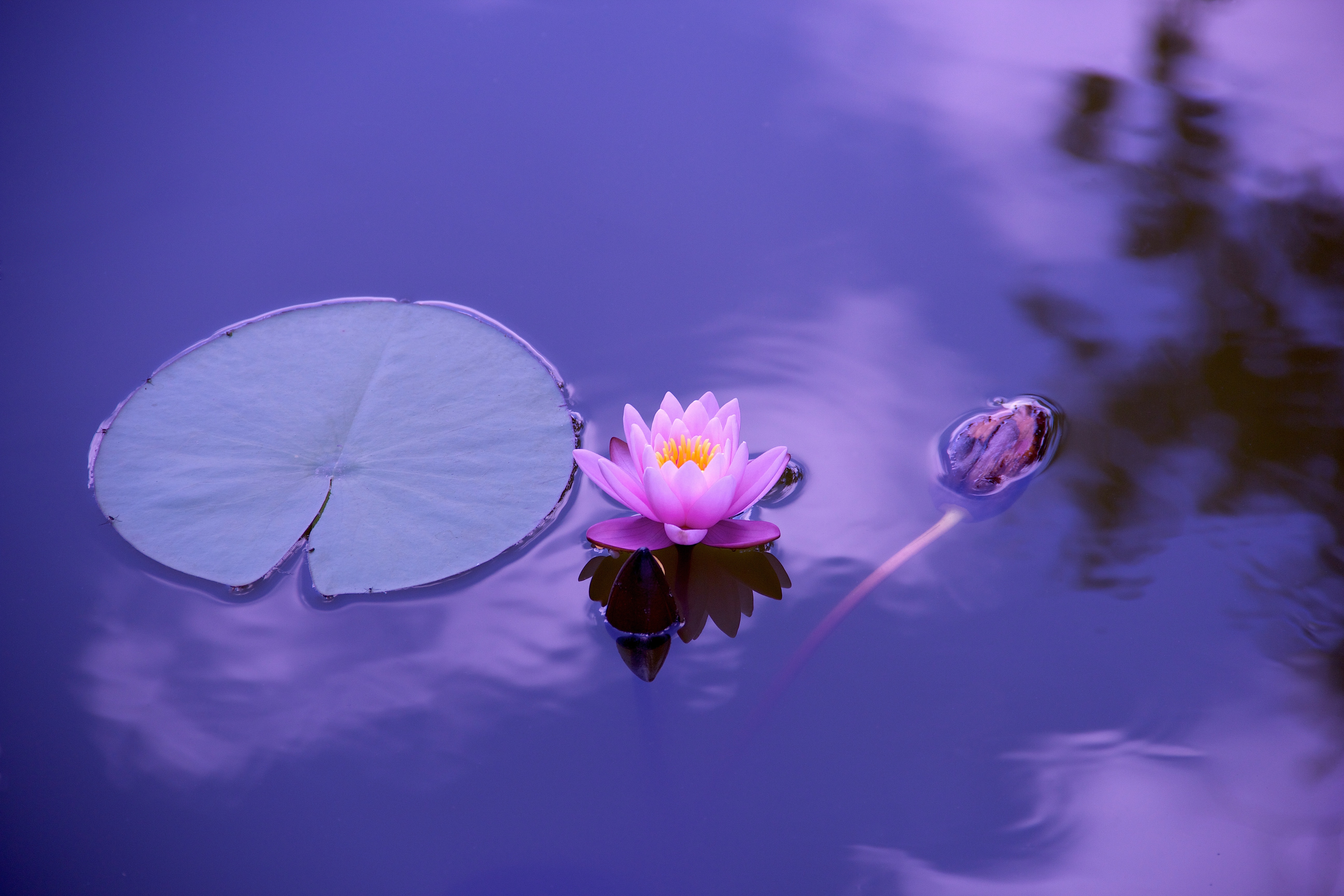 How does one become the owner of a healthy mind? How does one change one's present mindset? Can only the yogis accomplish this? Who is a Yogi?
A Yogi is not one who sits in meditation for sure. Yoga originates from the Sanskrit word Yog and Yog means remembrance, communication, relationship, meeting.
Yog is the opposite of Viyog that is separation while Sahyog is what we do together, in companionship and Sanjog is coincidences.
There are three kinds of Yog: The first is Mental – where we remember people. The second is Physical which is related to Objects and Places and which connects like the wires of the universe. The third is Spiritual Yog where you think of yourself as a soul and connect to the Supreme Being.
Raj Yog is the king of all yogas that enables one to become a ruler of one's senses that is the mind and the heart. Yog is a relationship and Raj Yog is an ultimate relationship. There are different kinds of Yoga: Sahaj Yoga, Buddhi Yoga, Karam Yoga, Bhakti Yoga and Sanyas Yoga.
(Experts from Murli heard @awakeningwithbhramakumaris)