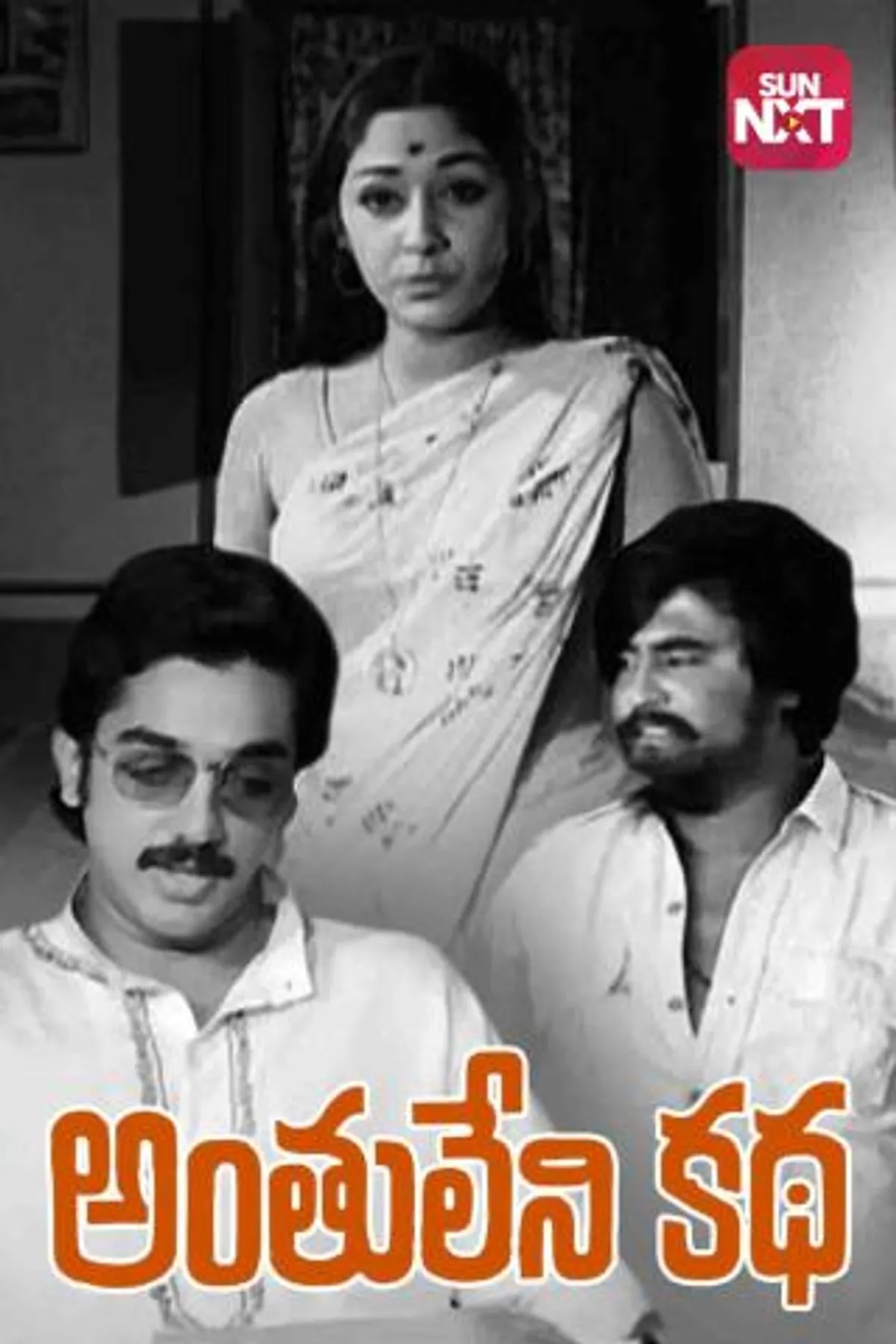 You sound content? "Yes, I believe contentment is a state of mind and you can feel happy without nothing and unhappy with everything served on a platter. This may sound a bit odd to you, but in a strange way I feel like the character of my debut film Antuleeni Katha. The character is a village girl who goes through extra-ordinary experiences to discover herself. I too started as a small-town girl, did innumerable films down South, came to Mumbai did Hindi films, went back to South and got into politics.
"Life is a full circle" she said, "And sorrow and happiness follow each other like success and failure and we must be prepared for both."
I conducted above interview with Jaya Prada sometime in 2001 when she was shooting with Dharmendra in a faraway studio in Mumbai. It was among her last fling with Bollywood and she knew it. She was aware that the film she was shooting for would probably not release but wanted to honor her commitments before she took off on a new phase. I reproduce our conversation to reflect the time gone by/ cinema and the time to com/ politics. The biggest stars have to fade some day and those who can accept this are the winners.
concluded