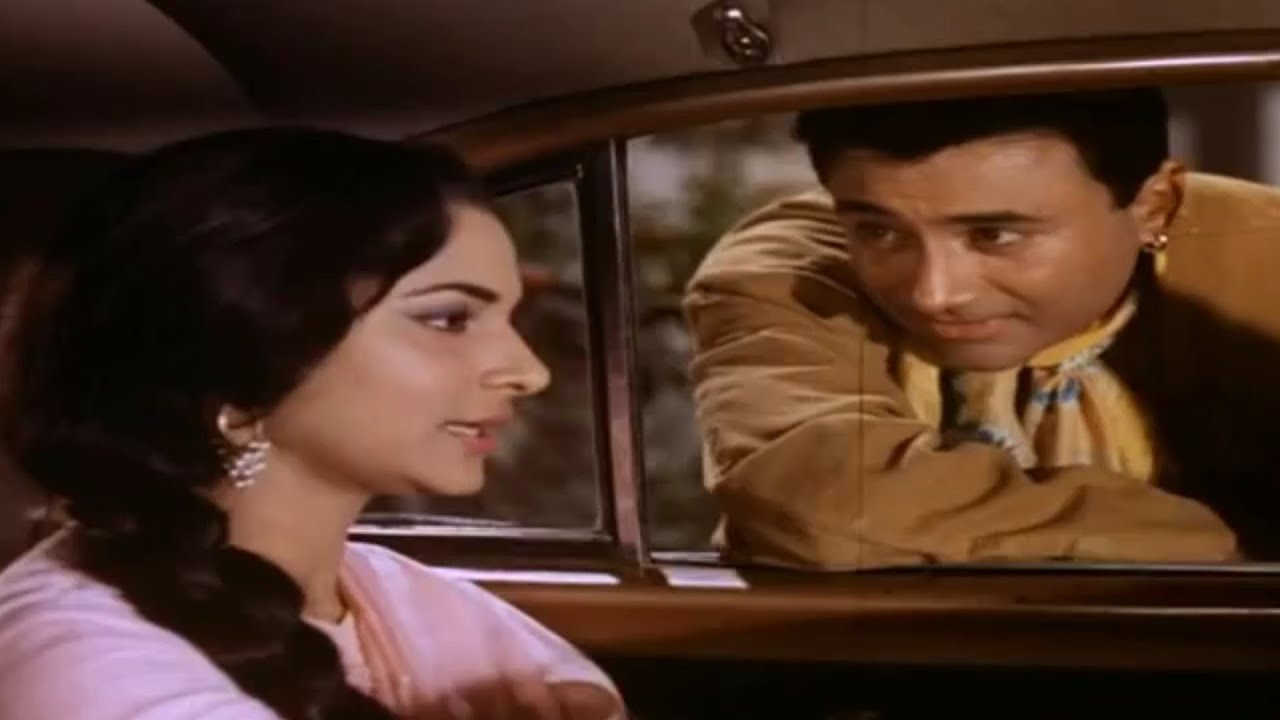 The first time a hero played a tourist guide was in the 1965 released Guide, and at that time the distributors were worried that the film will not run for a day. How can a handsome hero be reduced to playing a guide, a financier asked director Vijay Anand? Vijay Anand not only deglamourized but introduced him like a guide not a superstar in his entry. The same with Waheeda Rehmnan, this was probably the first time that a heroine in the sixties film was introduced as a wife where she is not married to the hero.
As the film unfolded there were many surprises, bonding between a guide and his guest, we were introduced to an archaeologist, a profession so far unexposed on the Hindi screen.
Waheeda Rehman's husband, Marco, played by Kishore Sahu is researching the Ajanta- Ellora caves and is therefore in the big city and delegates a guide to keep his beautiful, young wife engaged.
Now almost 40 years later, writer-director Abhishek Sharma has cast Akshay Kumar in the role of an archaeologist and that for me that is the bigger attraction.
Bhawana Somaaya