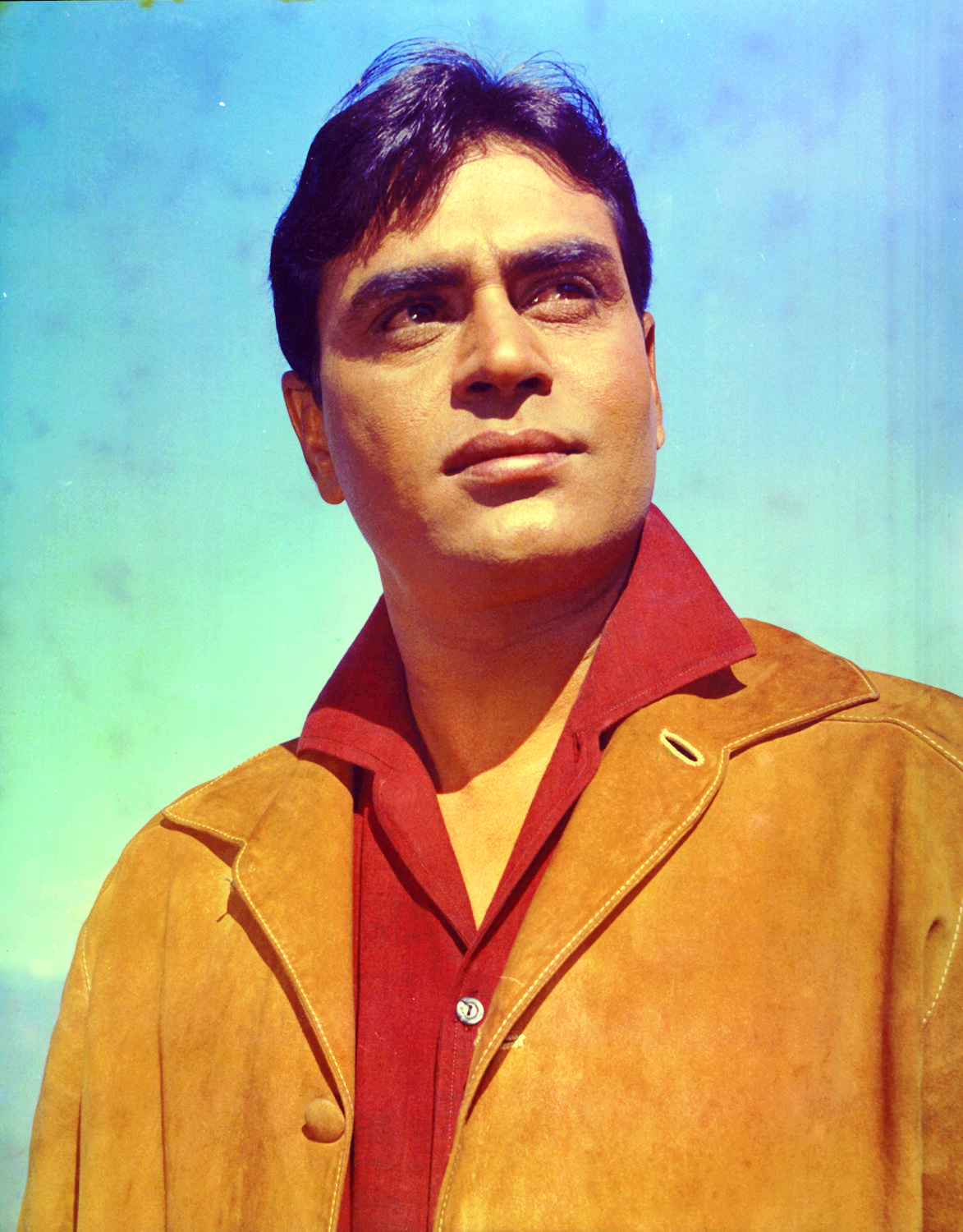 "My father said his only desire is that I should conduct myself like a gentleman in the film industry. He said he had heard that Mr Prithviraj Kapoor is known as a perfect gentleman in cinema and I must be like him. "
Jubilee Kumar traces the life and times of 60's superstar Rajendra Kumar. In his hey days there were many stories about him, his astute business sense and his equations with his filmmakers. The book throws light on the family of a superstar, their highs and lows and how they survive the scandals associated with show business.
For the first time the family speaks on their famous father and so do his colleagues like Manoj Kumar, Asha Parekh and Salim Khan. Based on the actor's diary and some from video interviews recorded by his daughter Dimple, the book begins in Pakistan and ends in his holidays in London where he was recovering post fatal surgeries.
To be continued
@bhawanasomaaya