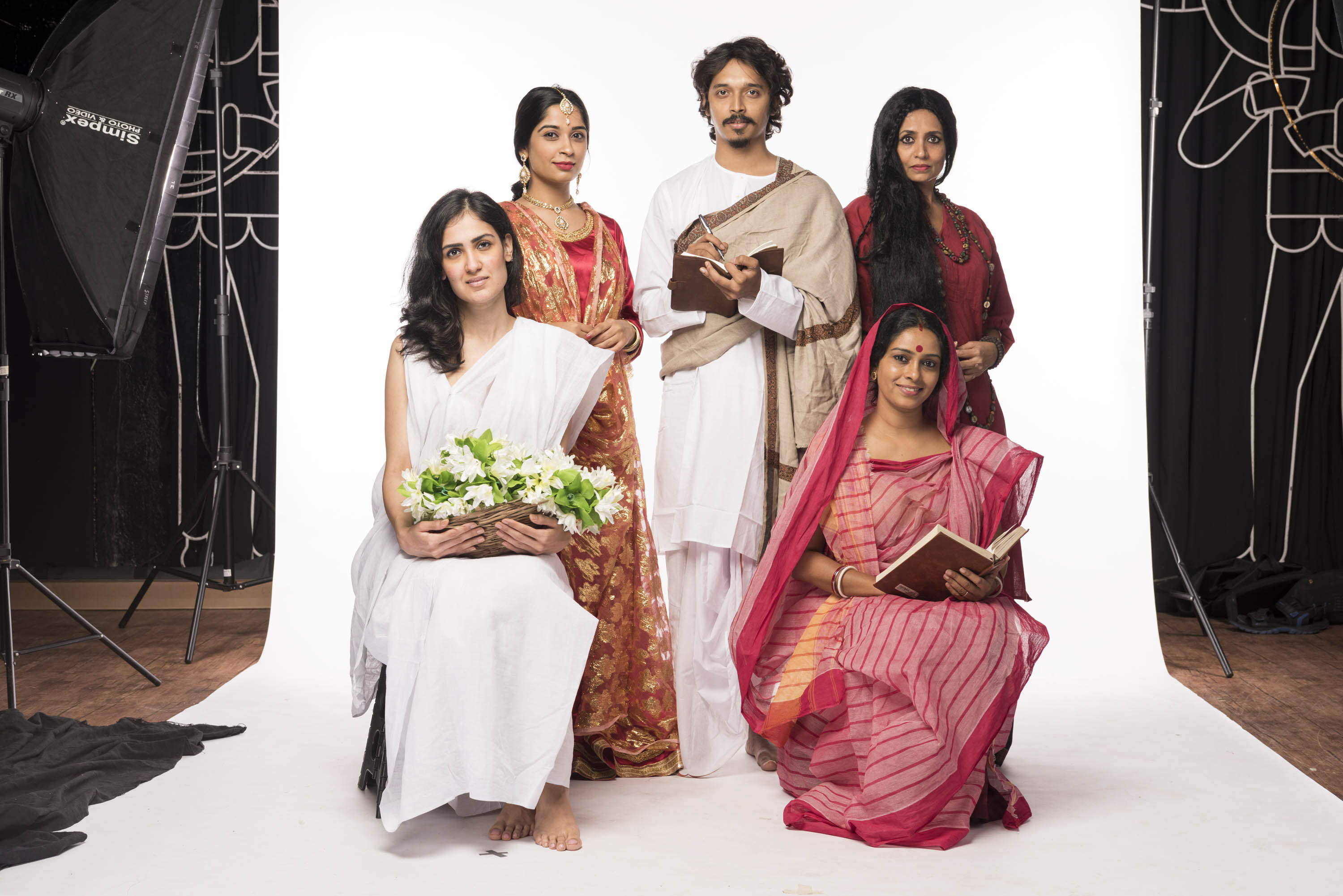 What is it about Sarat Chandra Chattopadhyay's classic Srikanto that we never tire of it? Director Akash Khurana will be revisiting the classic in the name of Under The Gypsy Moon and the play will premiere at St. Andrews Auditorium on September 30 and October 1.
The play is the sixth of seven plays to be staged under the Aditya Birla Group's Aadyam banner this year. Sarat Chandra's original is considered the first modern Indian novel, which set the precedent for socially conscious writing in modern Indian literature. No wonder then, it is also considered the writer's masterpiece.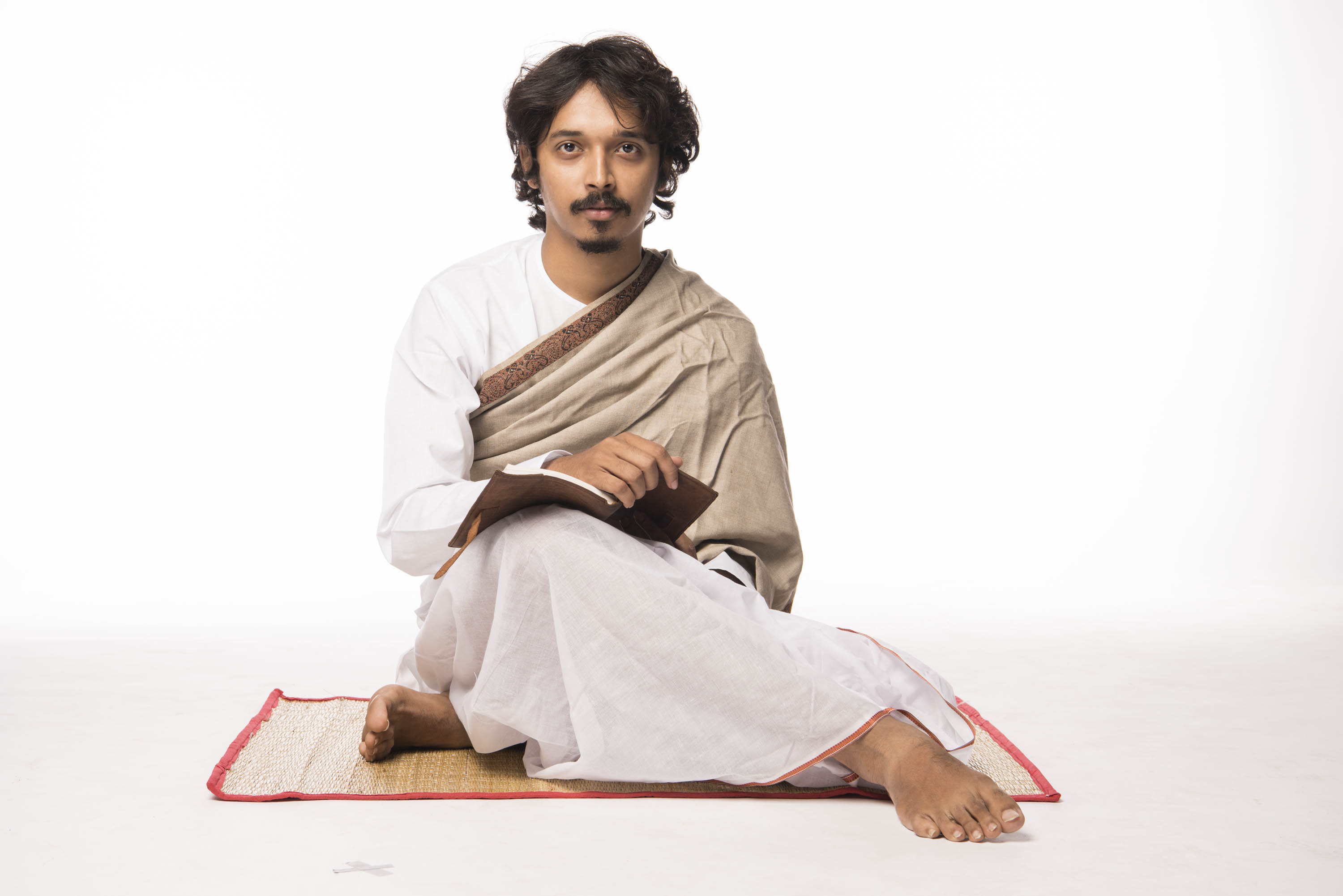 The protagonist in the play is a nomad, who believes that every new experience enriches him and does not want to be bound by relationships. He represents the quintessential man in search of the true meaning of life. In this journey, he encounters diametrically opposite women who believe that he is their savior but Srikanta is not drawn to permanence.
The director reveals that he has always felt an affinity towards Bengali literature and every writer is sometime or the other inspired by Sarat Chandra. "His characters are so and I have maintained the tone for the narrative".
Under the Gypsy Moon is a penetrating analysis of Srikanta and his women and also the life and culture of Bengal pre Independence, commenting on gender, religion, and morality that resonate even today. The best thing about the play is that it comments on social setups where protagonist Srikanto is also the spectator.
Follow me on Facebook, Twitter, and Instagram  @bhawanasomaaya