---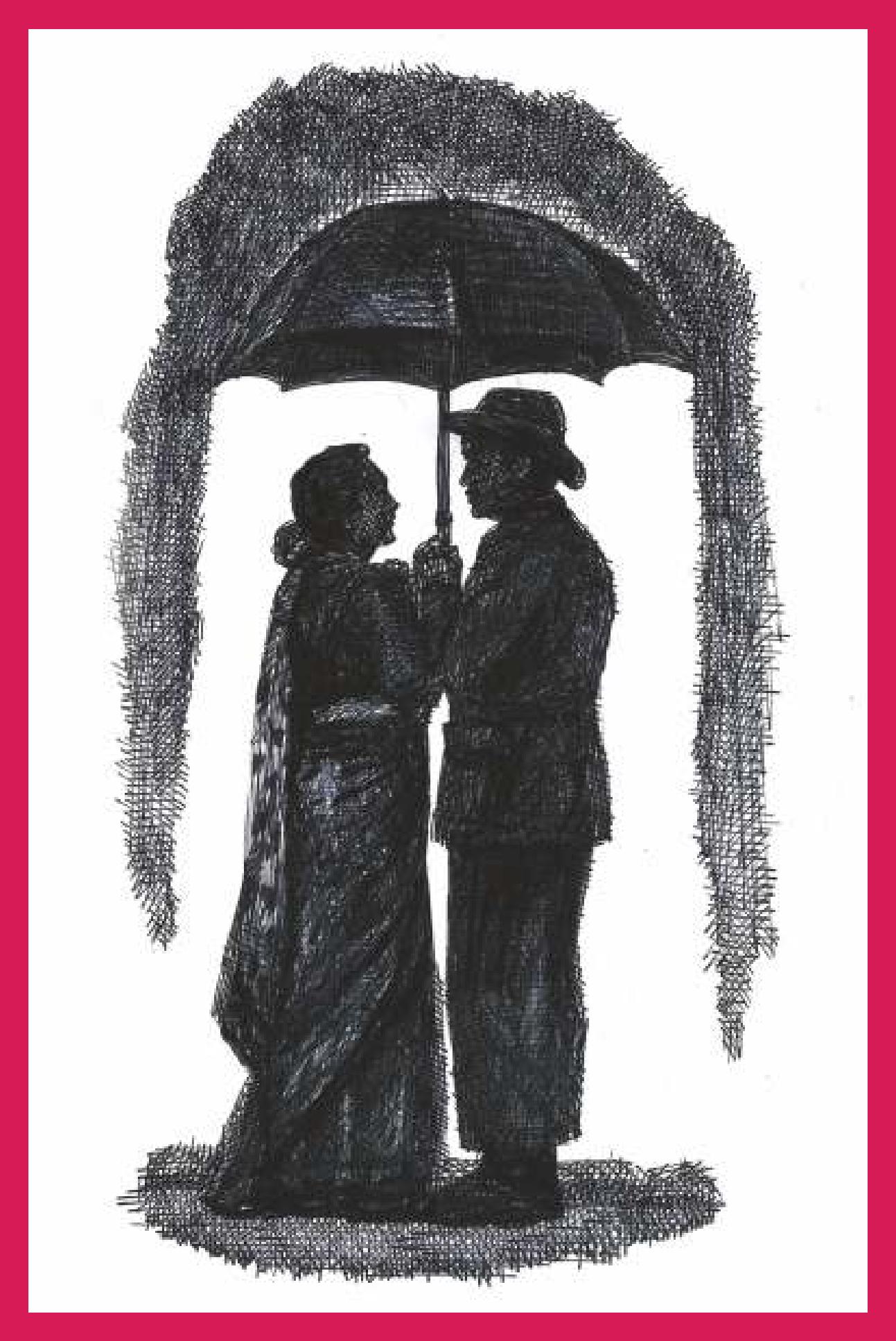 The fifties are often referred to as the golden period of Indian cinema. Filmmakers until now preoccupied with patriotism now had other pressing issues to address. Raj Kapoor's Awara and Shree 420 addressed socialism that struck a chord in Soviet nations too.
Dancer turned filmmaker Guru Dutt films Pyaasa and Kaagaz ke Phool spoke against social injustice and the common man was the hero.
Bimal Roy was the man from Bengal and deeply influenced by Italian neo classicism, especially De Sica's Bicycle Thieves reflected in Do Bigha Zamin about the plight of farmers who mortgage their land and become victim of the viscious cycle.
Kundanlal Saigal is technically our first superstar who sang his own songs on the big screen followed by Ashok Kumar who debuted as a reluctant hero in the 30s and ruled the roost in the 40s till younger actors like Dilip kumar, Dev Anand and Raj Kapoor began their careers in the latter half of the 40s and blossomed in the 50s.
The trimutive stars had distinctive styles and method of acting that made them into superstars. Dilip Kumar was restrained and a natural. Dev Anand was the stylish hero western hero looked upon as a fashion icon. Raj Kapoor modelled himself on Charlie Chaplin and excelled in roles highlighting the social issues of the youth.
Raj Kapoor, Dilip Kumar, Dev Anand ruled for almost two decades.  The other hero's popularly described as actors included Balraj Sahni whose commitment to his characters particularly Do Bigha Zamin is legendary. Also Ashok Kumar who had graduated from playing lead to playing character artiste and Rehman who never played the lead but remained the first choice of all filmmakers.
@bhawanasomaaya
My previous posts can be visited on the following link:
http://bhawanasomaaya.blogspot.in