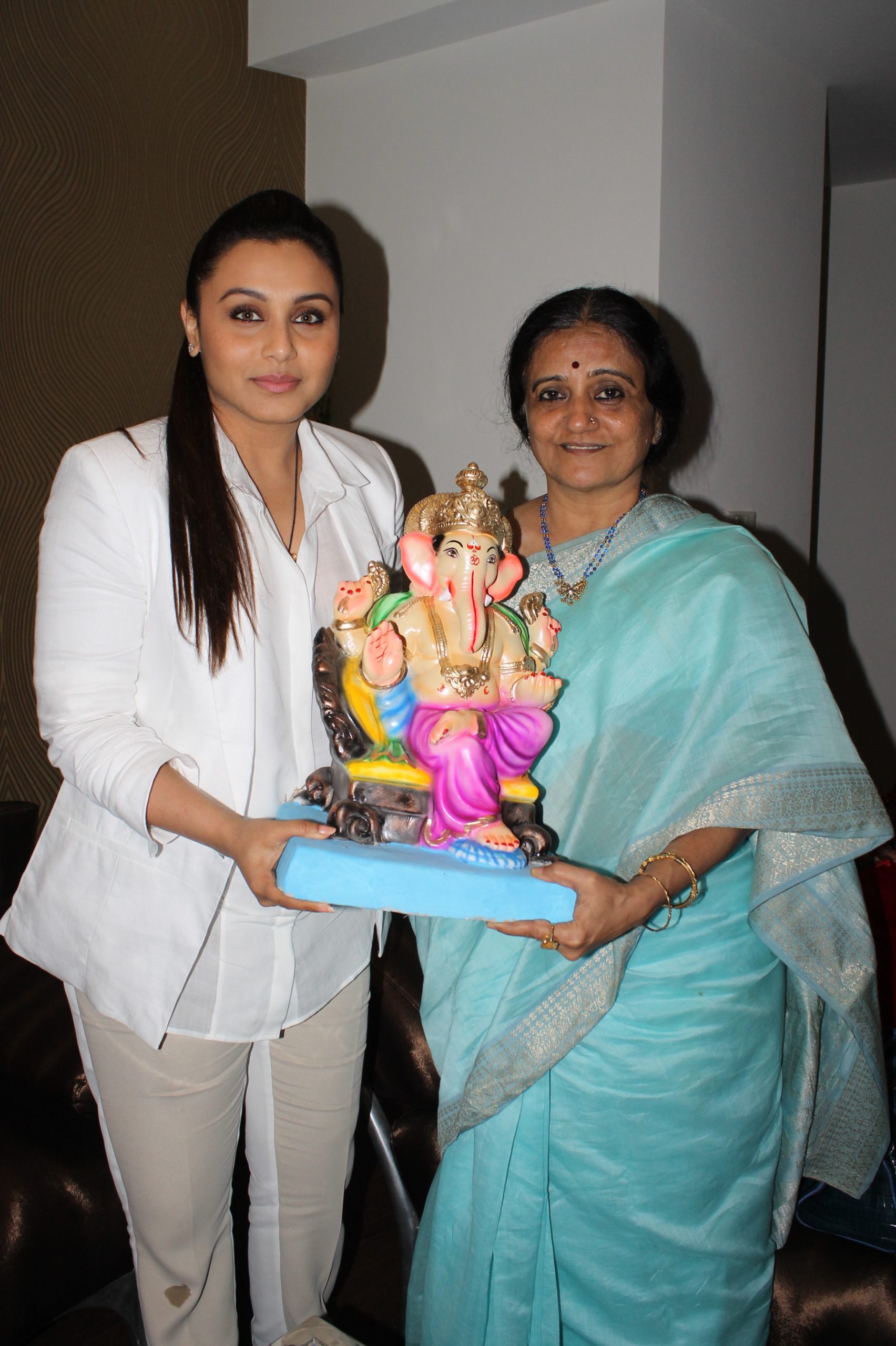 For director Mukul Anand the final day visarjan was a premise for a dramatic climax in the 1990 Agneepath whereAmitabh Bachchan is stabbed amidst huge crowds bidding farewell to the deity at the seashore. For Ram Gopal Varma, it was exposing the hero as a criminal in Satya/ 1998 as he is dragged on a noisy street and his beloved Urmila Matondkar looks on shell shocked!
For Aditya Chopra the deity was a trigger for romance in Dil Toh Pagal Hai /1997. Madhuri's dance teacher Aroona Irani notices attraction between the lead pair and senses their hesitation to confess it and therefore gifts identical Ganesha idols to both Shah Rukh and Madhuri Dixit separately telling them that he will guide them to love and he does.
While animation film My Friend Ganesha celebrates bonding between the deity and a child, for filmmakers Farhan Akhtar and Karan Johar, the festival was an occasion to include a song featuring Shah Rukh Khan and Hrithik Roshan in the remakes of Don and Agneepath.
To be continued