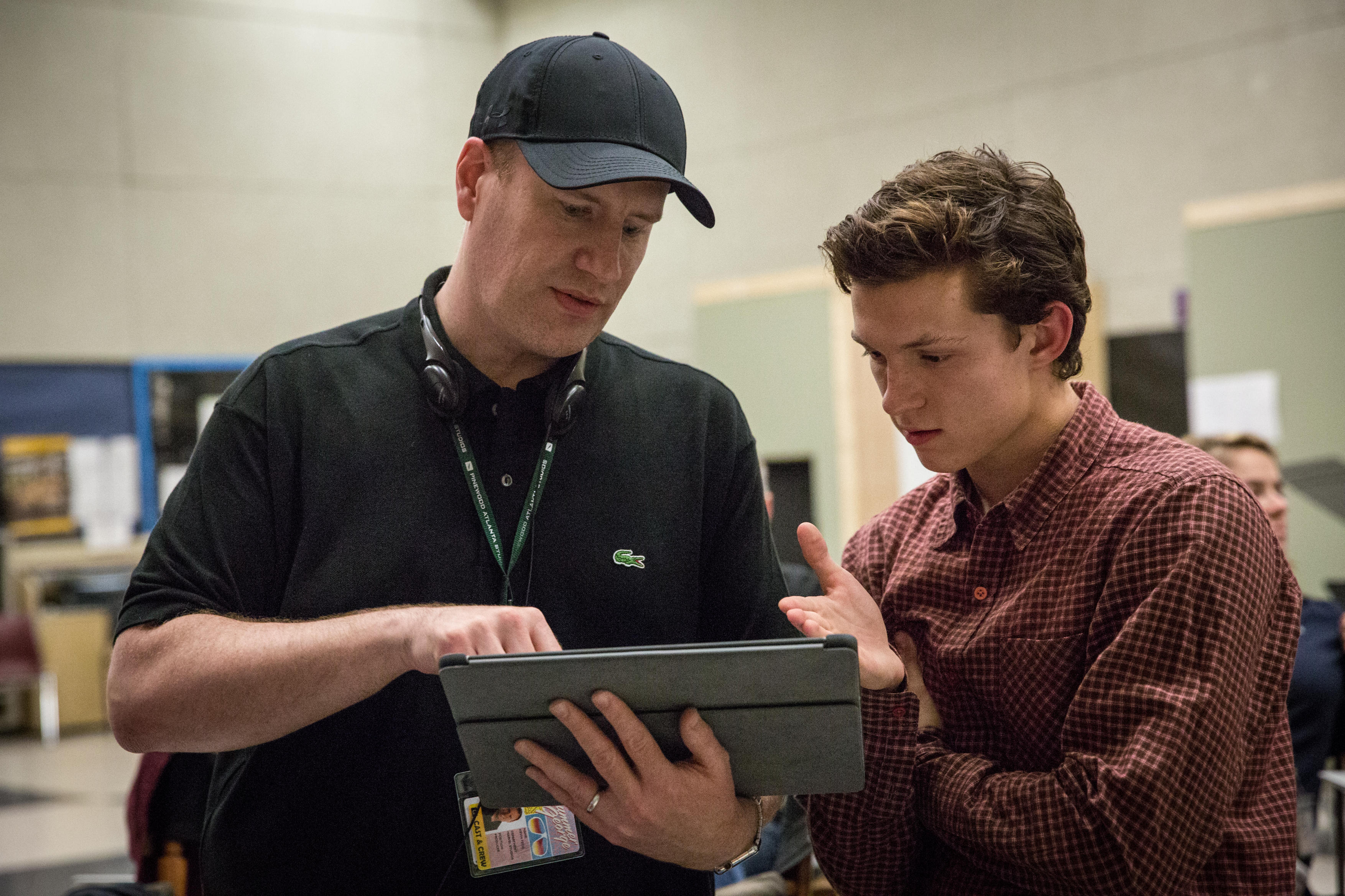 The latest Spider-Man release is a major outing for all the Marvel fans and the perfect follow-up to the game-changing event Avengers: Endgame. The film is poised to be the Spider-Man movie with four different costumes. He will start out wearing his Iron Spider suit and Homecoming suit (which Tom Holland says 'near and dear' to his heart.) followed by a new stealth suit and the "Upgraded Suit."
Regarding the stealth suit, this is Holland's most preferred suit given to him by Nick Fury, for which the actor said, "The idea behind the suit is Peter Parker doesn't want to be seen as Spider-Man in Europe. It's kind of Captain America-like, with a Spider-Man twist… And it also looks pretty badass. The "Upgraded Suit" serves as a way for Peter to honor Tony Stark".
Spider-Man: Far From Home is the conclusive end to Phase 3 because of the way it portrays Tony Stark's legacy and working on Endgame the team realized that the true end of the entire Infinity Saga, the final film of Phase 3, had to be Spider-Man: Far From Home, because — spoiler – lose Tony Stark at the end of Endgame.
The relationship between Peter Parker and Tony Stark is so special over the five films that Tom Holland has portrayed Spider-Man in the MCU that the challenge was how Spider-Man stepped out of the shadow of his mentor, Tony Stark, and become a hero. And it's for that reason that Endgame and Spider-Man: Far From Home are essentially two pieces of the same story.
@bhawanasomaaya