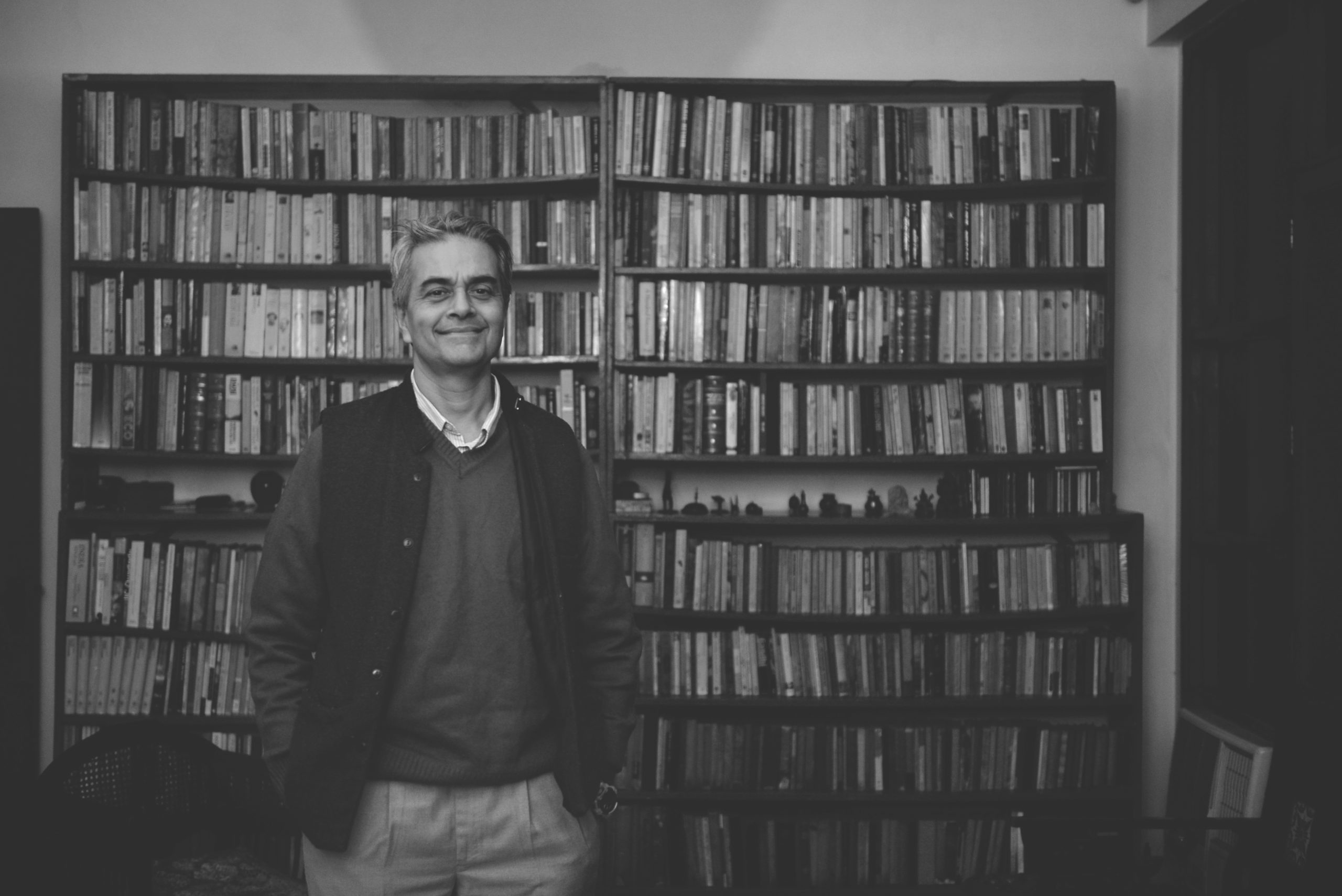 For over three decades, Upamanyu Chatterjee has been an utterly distinctive and daring literary voice, with few equals among contemporary writers of fiction. In the twelve long stories that comprise this volume, he investigates, as only he can, the absurd comedy and the grand horrors of the human condition. The book opens with his most recent story, written in 2018, which follows Thomas Roe, the much-feted English Ambassador to the court of Jahangir, as he bumbles through a subcontinent far larger than his imagination can accommodate; and it concludes with the title story, written in 1985, in which a young Sikh sequestered in his parents' home in Mussoorie, and debilitated by jaundice and ennui, listens disinterestedly to news of Indira Gandhi's assassination and the massacre of Sikhs in Delhi.
A magisterial collection of stories—each as rich as a novel—The Assassination of Indira Gandhi is destined to become a classic of Indian literature has been shortlisted for The Hindu Prize 2019 – Fiction category.
The acclaimed author of the novels English, August: An Indian Story (1988), The Last Burden (1993), The Mammaries of the Welfare State (2000), which won the Sahitya Akademi Award for writing in English, Weight Loss (2006), Way to Go (2011), which was shortlisted for the Hindu Best Fiction Award, and Fairy Tales at Fifty (2014); and the novella The Revenge of the Non-vegetarian (2018), which was shortlisted for the Crossword Jury Award.
In 2008, he was awarded the Order of Officier des Arts et des Lettres by the French Government for his contribution to literature.
@bhawanasomaaya