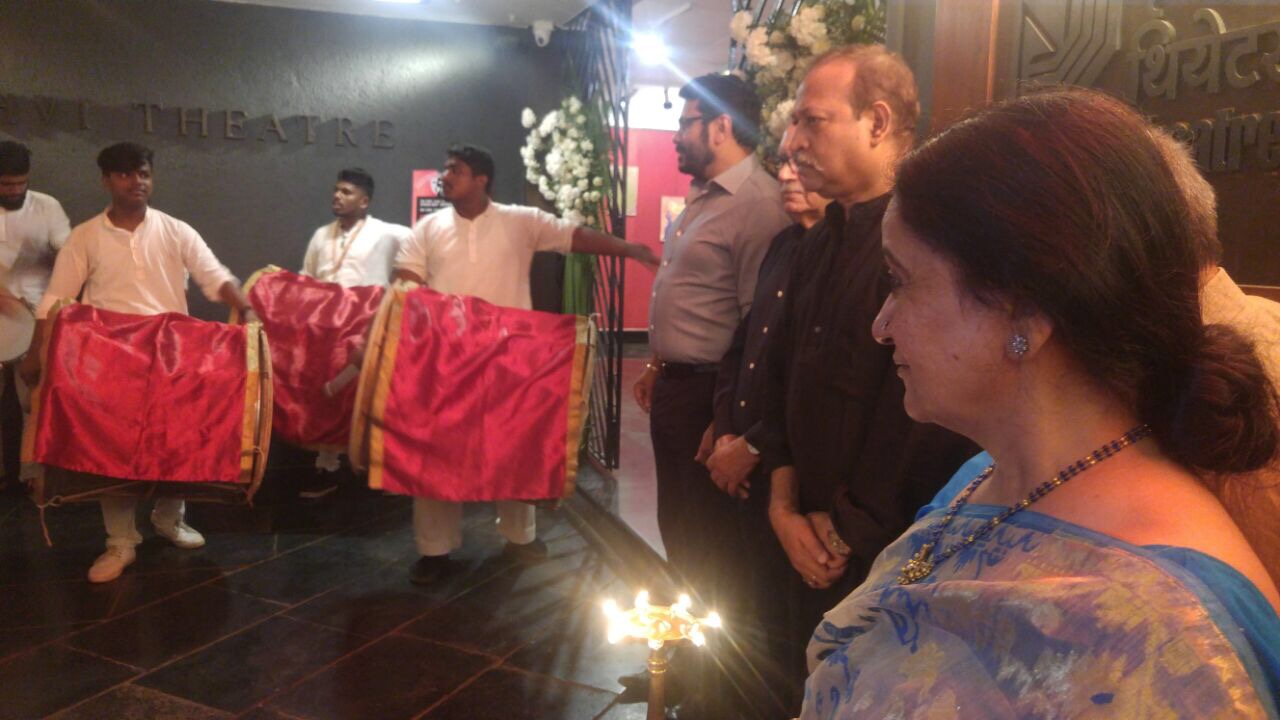 Being a holiday there is a bigger crowd at the venue, some have come to soak in the ambience and relish a drink, some to eat food with friends and chat and some, to watch the play.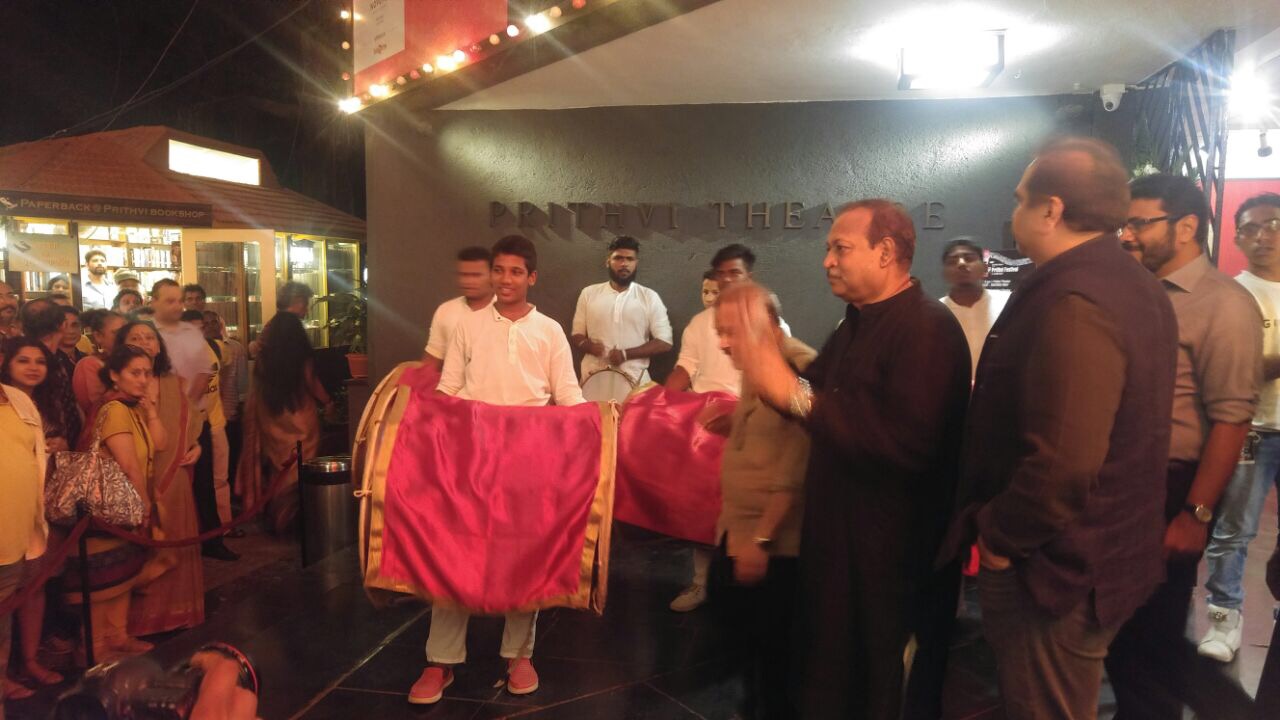 Today is a Marathi play based on Heera, a renowned Tamasha artist who by the diktats of nomadic community is not allowed to get married. Her profession however only engages her with men and attraction is natural as a result of which Heera becomes the unwed mother of Ratna who grows up to become a journalist.
Life carries on for the mother and daughter on different tracks until Heera is felicitated by the Sangeet Natak Acadamy and Ratna is assigned the task of interviewing her. The incident unfolds many uncomfortable truths and Heera/ Rajashree Sawant Wad decides that time has come to lay bare the drama of her life to Ratna and to the rest of the world.
To be continued…
@bhawanasomaaya