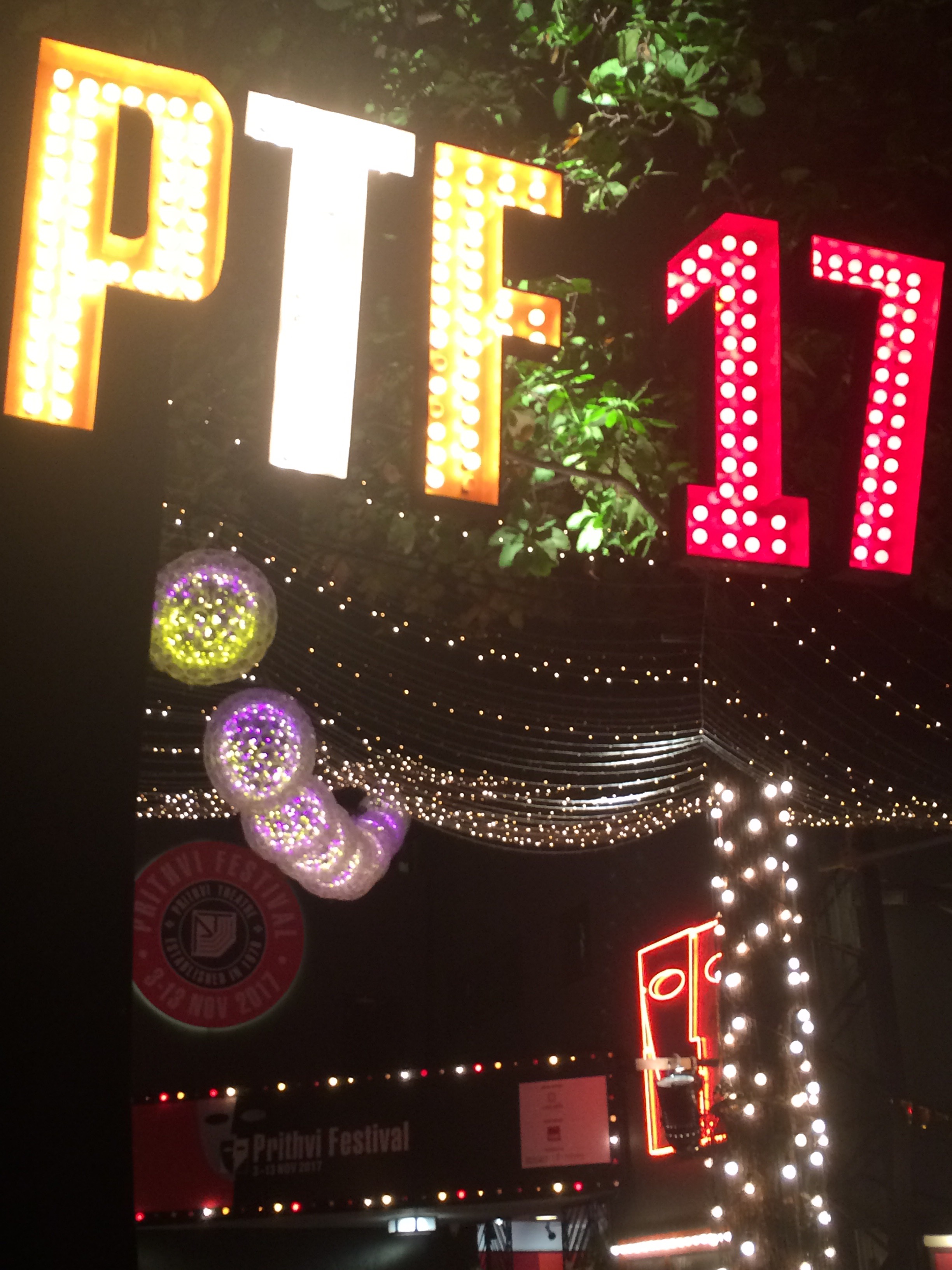 As always the organization at the festival is the first rate, show bookings are done at the theatre and also online and the rules clearly defined. All shows begin on time which is a policy at Prithvi since its inception and no entry is allowed into the auditorium after the last bell. It is free seating on a first-come basis and no photography/ recording is permitted during the show.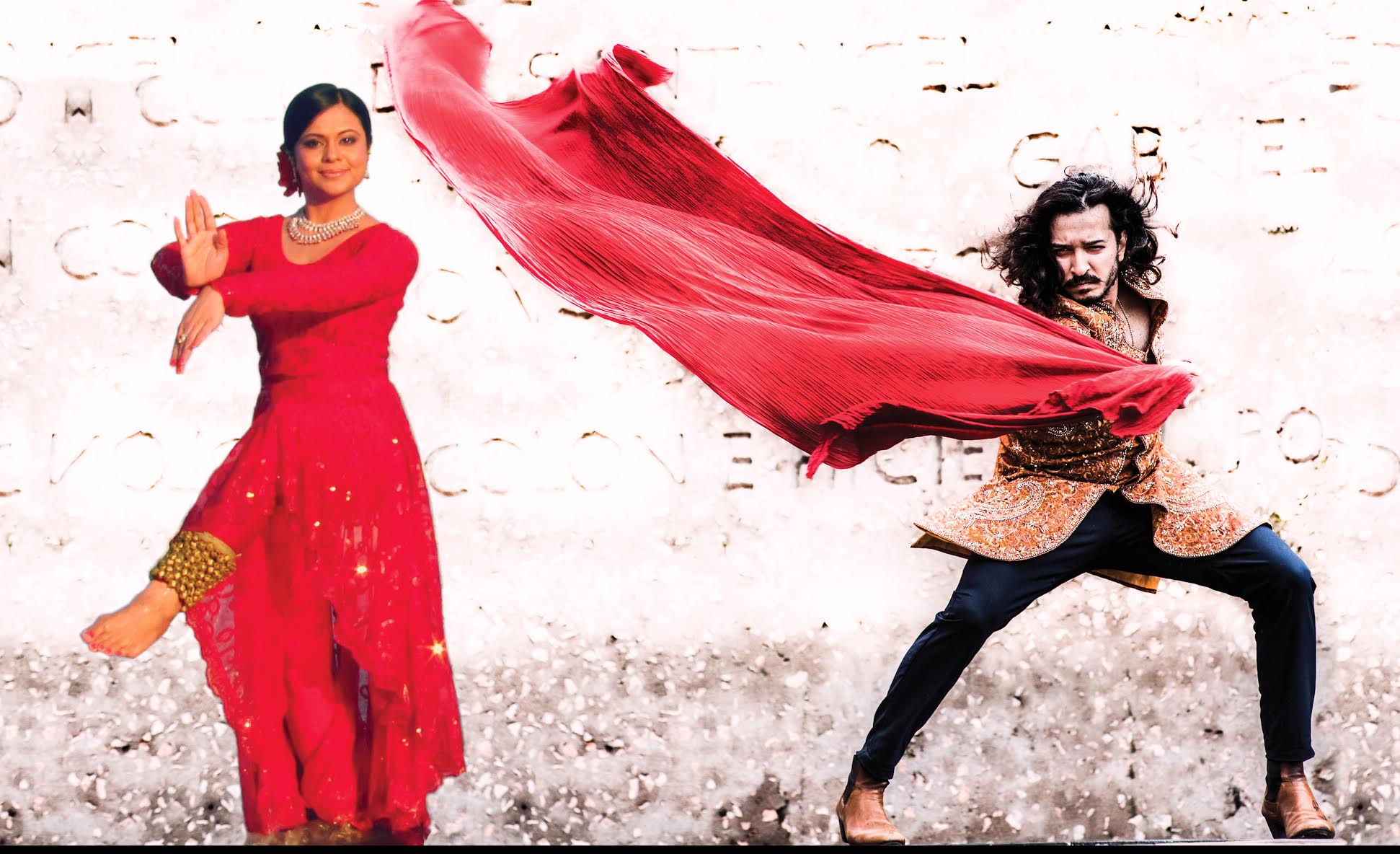 Today's show reveals that the roots of Flamenco can be traced back to the gipsy traditions in Rajasthan when nomad artistes travelled from Rajasthan all the way to Rumania, Egypt, Hungary to finally settle down in Spain thereby creating the legacy of the Spanish Flamenco.
Performed by Aditi Bhagwat, a proud representative of the Jaipur lineage of Kathak dance Kunal Om and Aditya Kudtarkar it is a treat to watch a fusion of traditional Kathak repertoire and authentic Flamenco compositions together. Sufi melodies add a zing of upbeat tempo and a spiritual connection that makes the experience all the more special.
To be continued…
@bhawanasomaaya