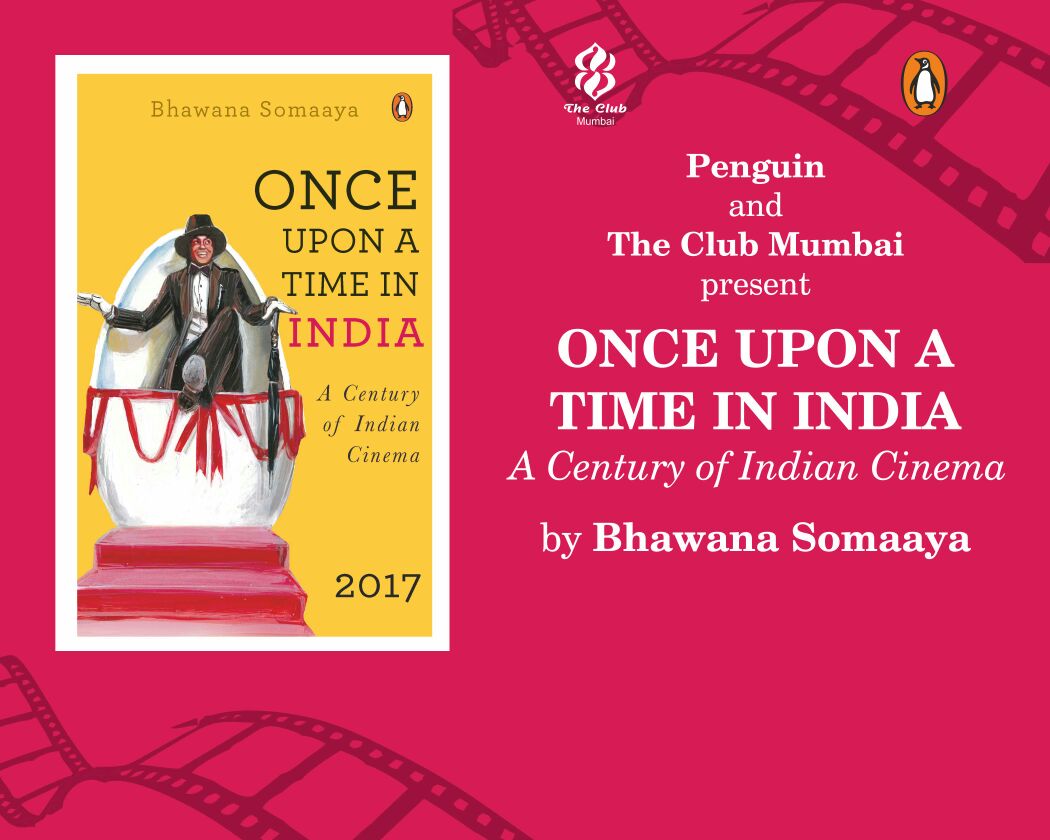 It was decided that we will launch the book post Makar Sankrant considered an auspicious day in the Hindu calendar, little knowing that two more star books were planning to launch around the same time. We sent option dates to Amitabh Bachchan and he selected 17 January, Tuesday.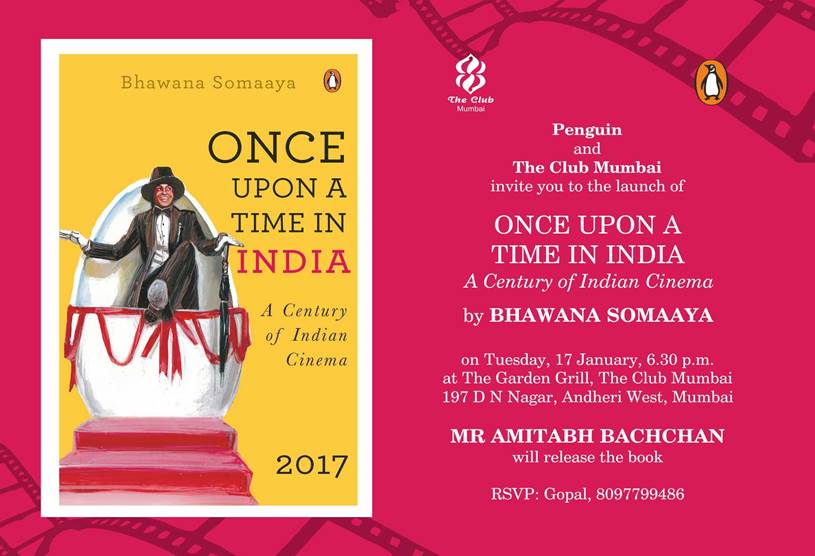 Our next worry was the location. It had to be a venue close to Bachchan residence and a hotel environment because cinema is more than indoors so we selected The Club in Andheri for its scenic surrounding. The next step was the invites and the backdrop and Penguin took charge and delivered both in record time despite a book fair in Delhi and many other events related to books in different parts of the country.
The mood was set and everyone was geared for a creative meeting.
Follow me on Facebook, Twitter and Instagram  @bhawanasomaaya