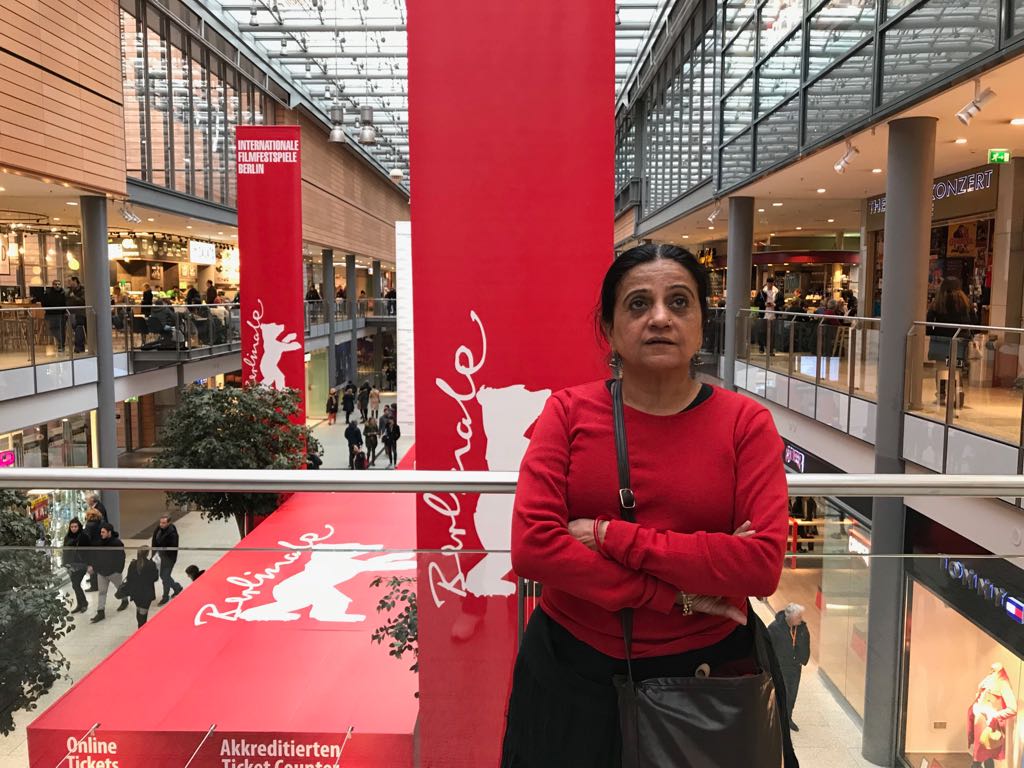 In the good old days for most Indians traveling abroad meant spending all your time in the malls. The hostess dropped her guests at a mall before she went to work and when she met them up during her lunch break we dumped the shopping bags into her car.
Post lunch usually made up of fast food, the hostess went back to her office and we, back to serious shopping. The adventure lasted till the hostess was ready to pick us again and we drove for a special sit down dinner, which was incidentally the only time we chatted and bonded.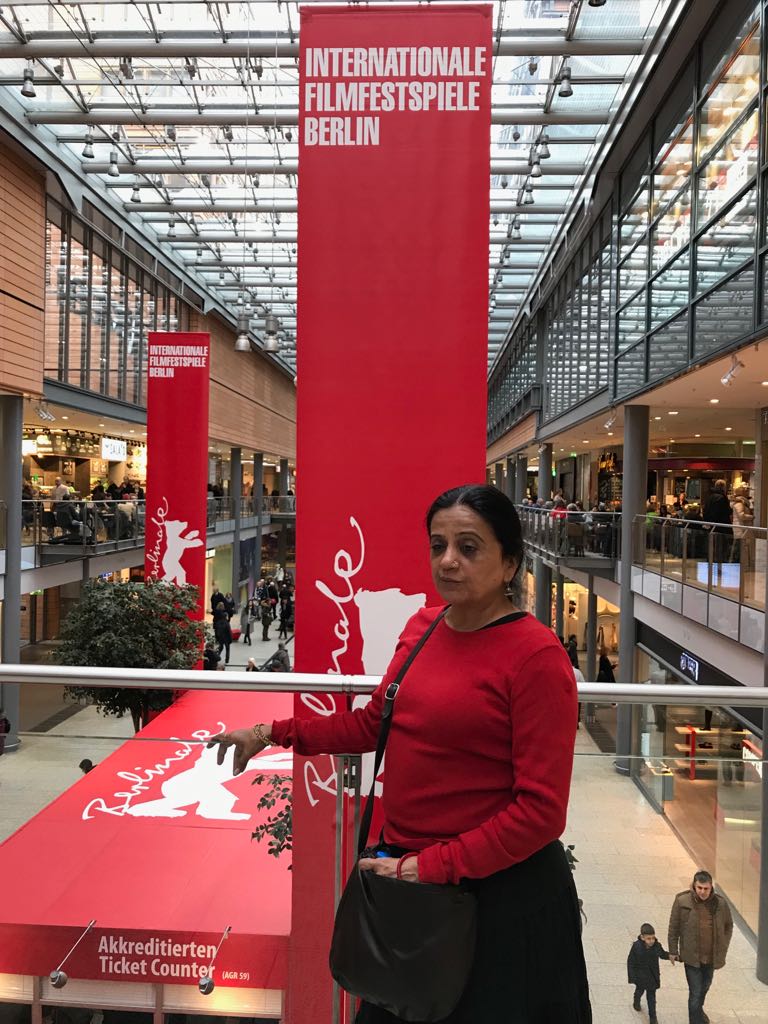 Back home and back to our rooms, we reopened our shopping bags and evaluated our expedition. We counted our notes – dollars/ pounds/ euros and made a note to slow down the following day. We didn't that time but we have now. Shopping is no more an attraction because all malls are identical and one gets almost the same things everywhere.
Before I leave the mall I make sure to take a picture against the festival backdrop. I have attended so many international film festivals over the decades, this time I am not in a mood for cinema.
@bhawanasomaaya