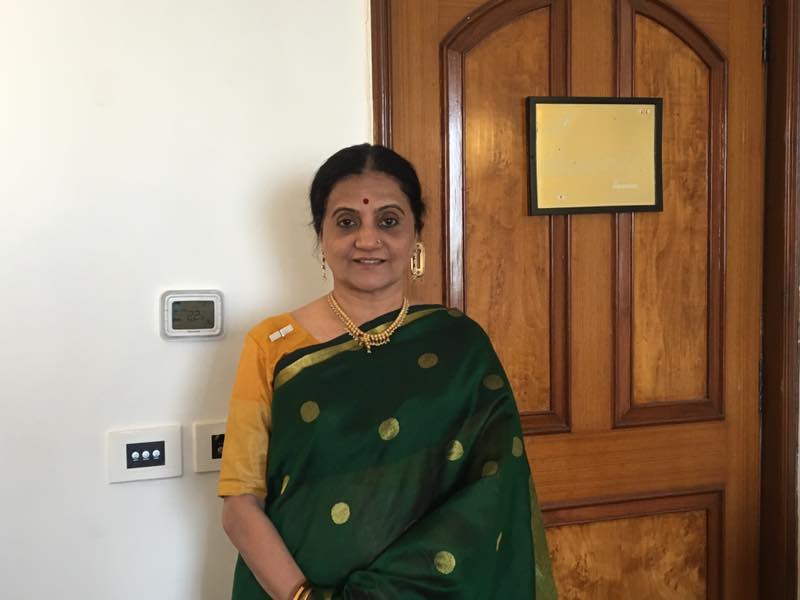 And finally, the day we have all been waiting for…
At 11 am when I come down to the hotel lobby, I can sense excitement all around me. Most of the awardees and their companions are ready before time and clicking pictures before setting off to the venue. The hotel staff is as excited and joins in the fanfare and wishes us good luck.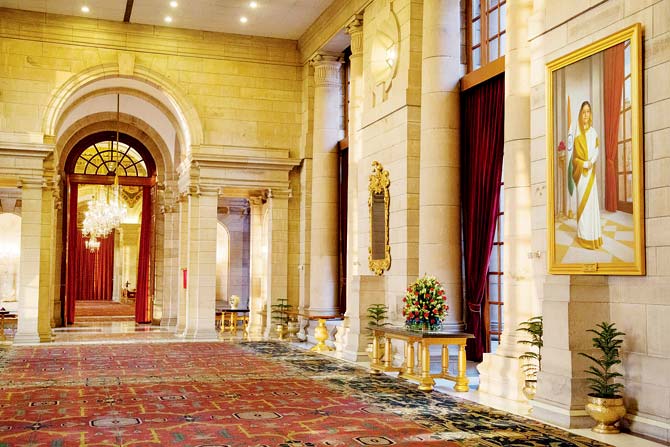 Outside, the Delhi temperature is rising but inside Rashtrapati Bhavan the energy is indescribable. It is a wonderful to watch ADCs go about their jobs flawlessly. Everything moves at clockwork precision. All the ministers Rajnath Singh, LKAdvani and others arrive at the allotted time, then just a few minutes before 12 noon, arrives Prime Minister Narendra Modi and finally President, Pranab Mukherji. A row of flags, national anthem on the drums and the ceremony is officially commenced.
Follow me on Facebook, Twitter, and Instagram  @bhawanasomaaya