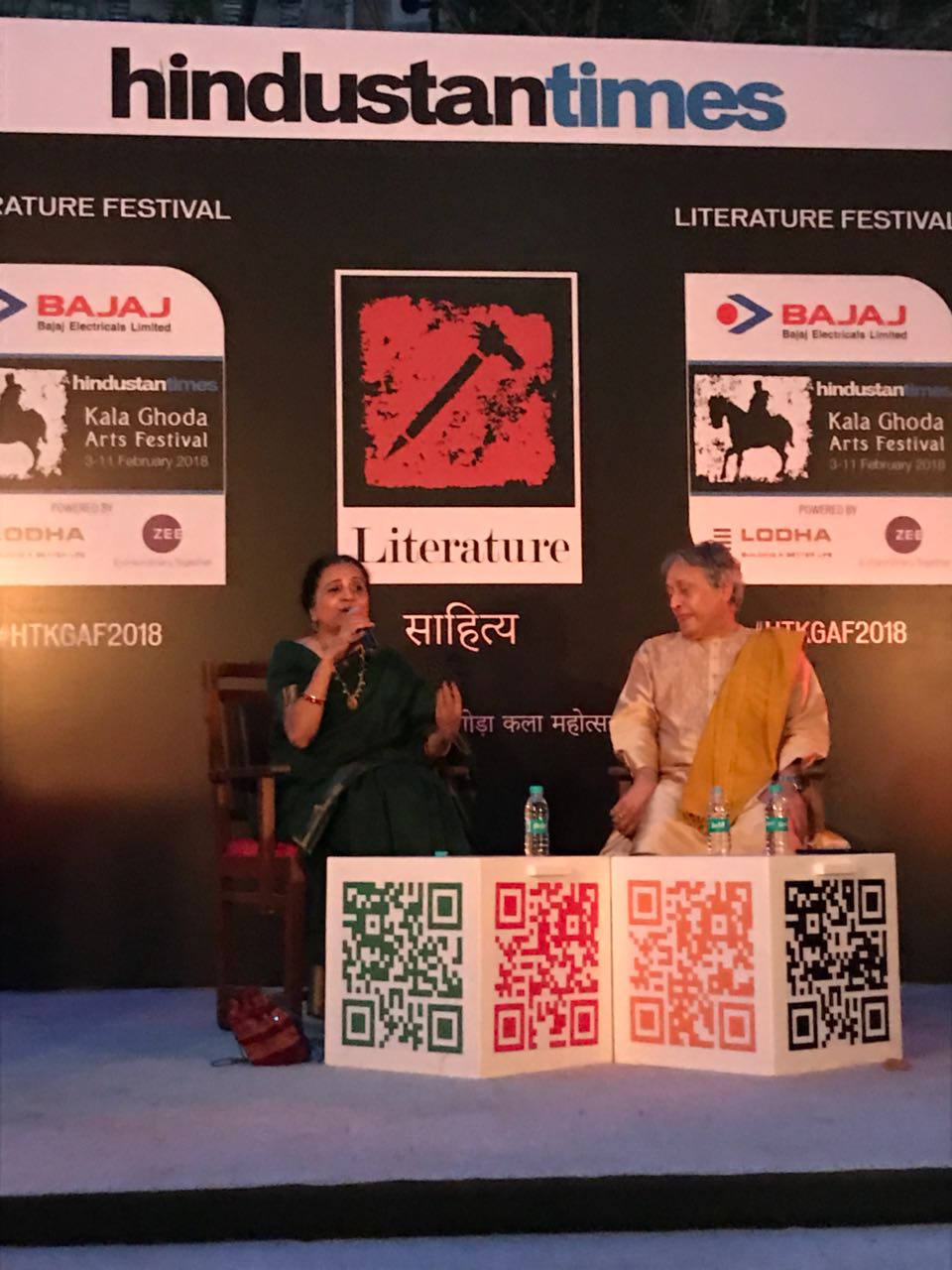 Venue: Kala Ghoda Arts Festival. My conversation with the maestro continues…
Few people know that Amjad Ali Khan's family gets its music lineage from Miyan Tansen, the maestro has never talked about it. He says that the future of Indian classical music will always be bright because we are fortunate to have had strong pillars of music as in Swami Haridas, Swami Purandara Das, Swami Mutthuswami Dikshitar, Syama Shastri, Swami Thyagraja, Swathi Thirunal and the Baiju Bawra of our country.
"Indian classical music has always been and continues to be an integral part of our identity. It does not belong only to the world of entertainment, music is in fact a way of life, it is based on surrender, on faith, on spirituality and most important on discipline, which is the reason why the guru shishya parampara is a part of our culture.
It is impossible to learn music without first submitting to your guru. The Amighty comes after the guru because it will be the guru who will lead you through the dark tunnel and make you see the sunlight at the end of your training".
To be continued