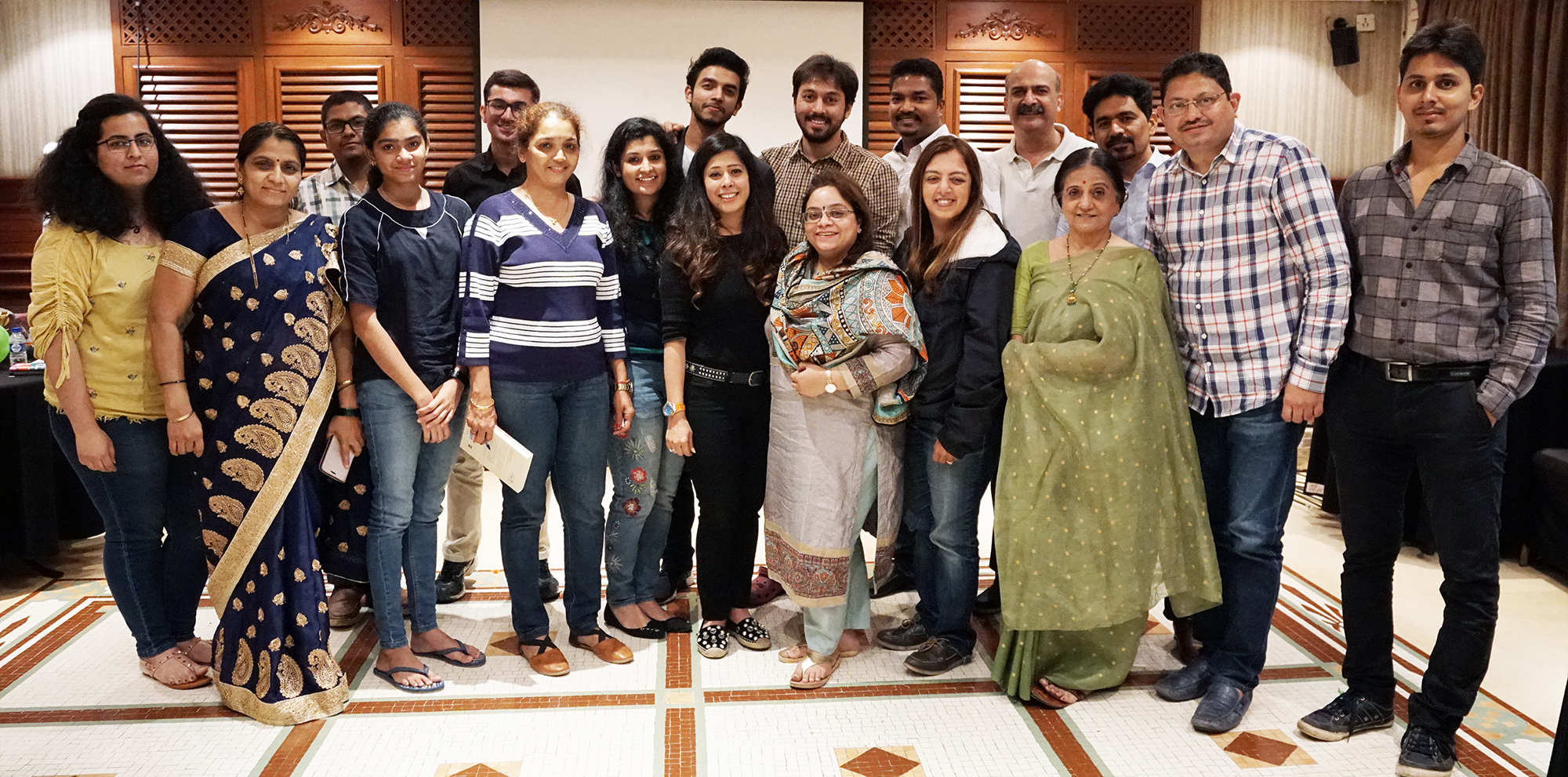 At the end of the last exercise Priya Kumar made us analyze our progress in a manner that we were able to join the dots of why we do what we do. At the end of the day everybody was emotional; some of us made new friends and kissed each other goodbyes.
That night I could not sleep because I kept thinking of Priya Kumar. What a wonderful woman and what a terrific workshop. She assembled strangers from all around and made them a part of a family in just two days. She participated in all our lives and allowed us to participate in her life. She had her team around her, alert and sensitive to any demand of the candidates. Priya Kumar had touched our hearts and after the workshop I am certain I fear nothing and nobody.
If you are looking to confront your fears and inhibitions, don't think twice, contact www.priyakumar.in and register if you need more convincing follow her @kumarpriya. Until you do a workshop with #PriyaKumar you will think of her as a magician and when you do the workshop you will discover that her work is sheer magic.
@bhawanasomaaya