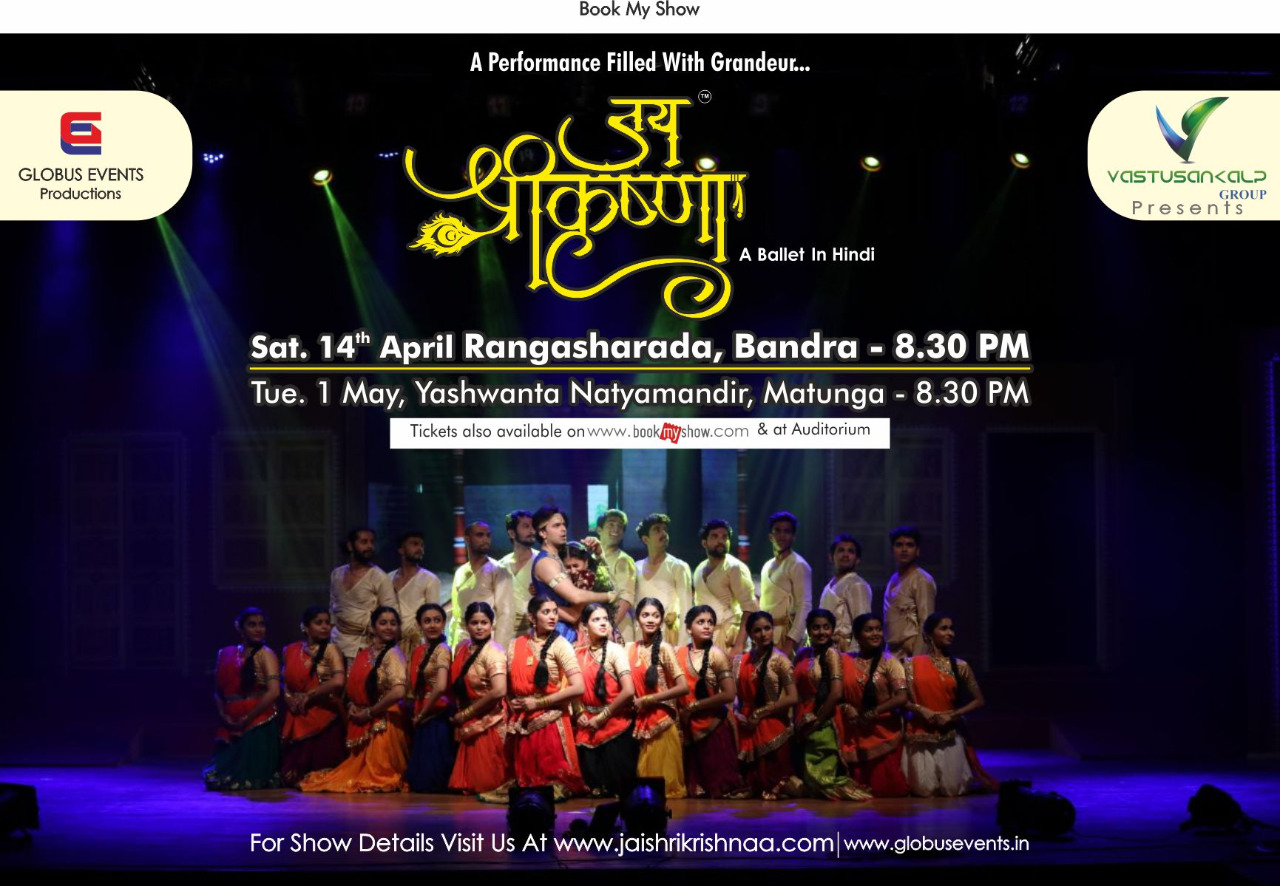 It all began with me reading an announcement of a new ballet on Lord Krishna to be performed by a group never heard of before. There are already so many ballets on the deity and they become all the more visible during Janmashtami so I was curious how different this one was going to be and put the cutting on my social media asking the producer to get in touch with me.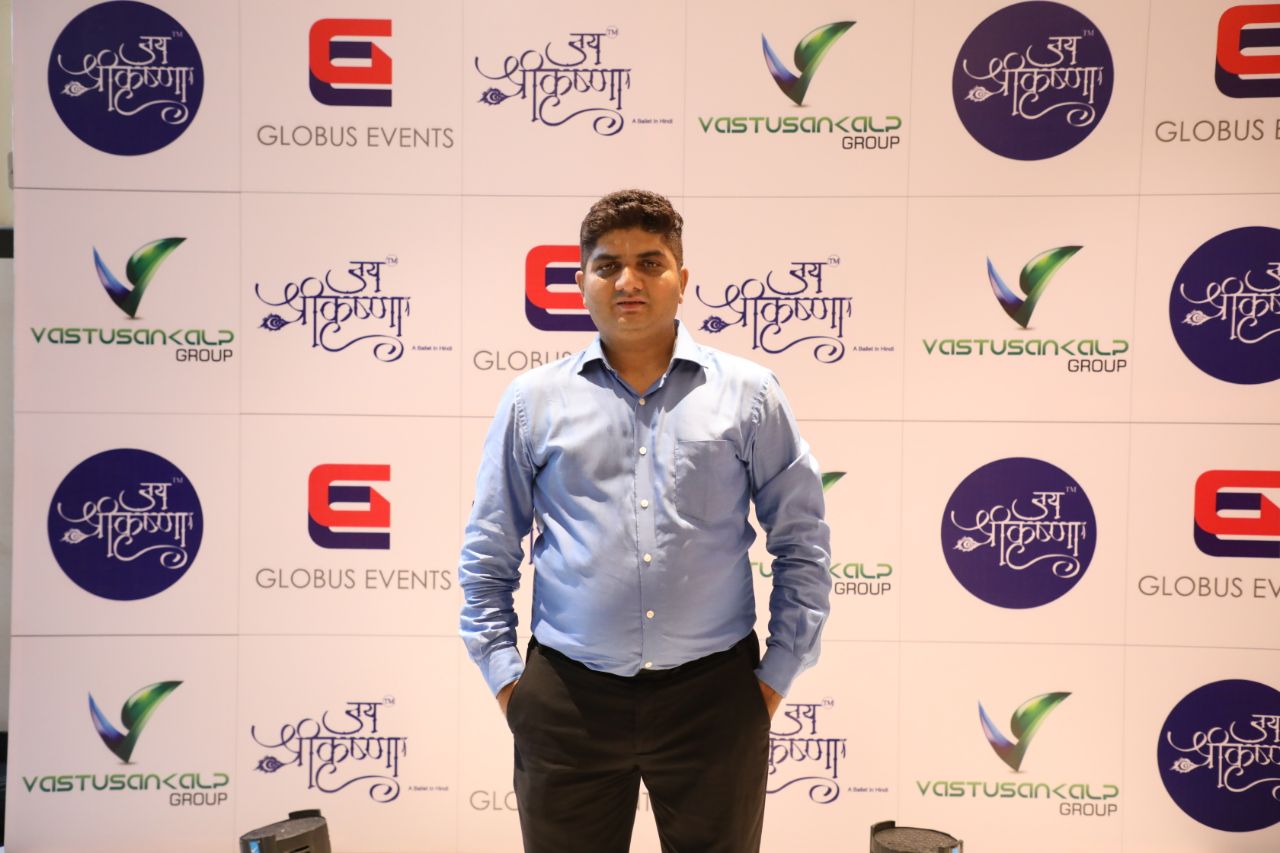 A few days later I got a call from Sachin from Globus who was the caretaker of this mammoth project. He spoke extensively to me on the telephone and to ensure me that his show was different from anything I had watched so far mailed me pictures of the ballet. I was attracted to the images and when I read the concept I became all the more curious to watch the concert.
Come Sunday I drove to Rang Sharda Auditorium in Bandra and came home strangely rejuvenated.
Details on the coming days…
My new book Keshava: A Magnificent Obsession is now listed on Amazon. For pre-order click here: https://amzn.to/2vogOtk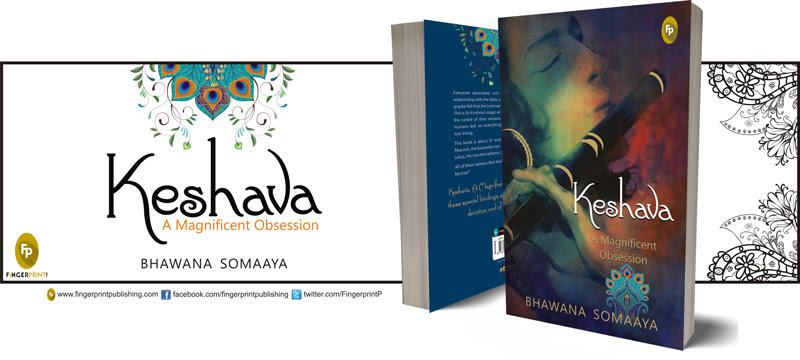 @bhawanasomaaya