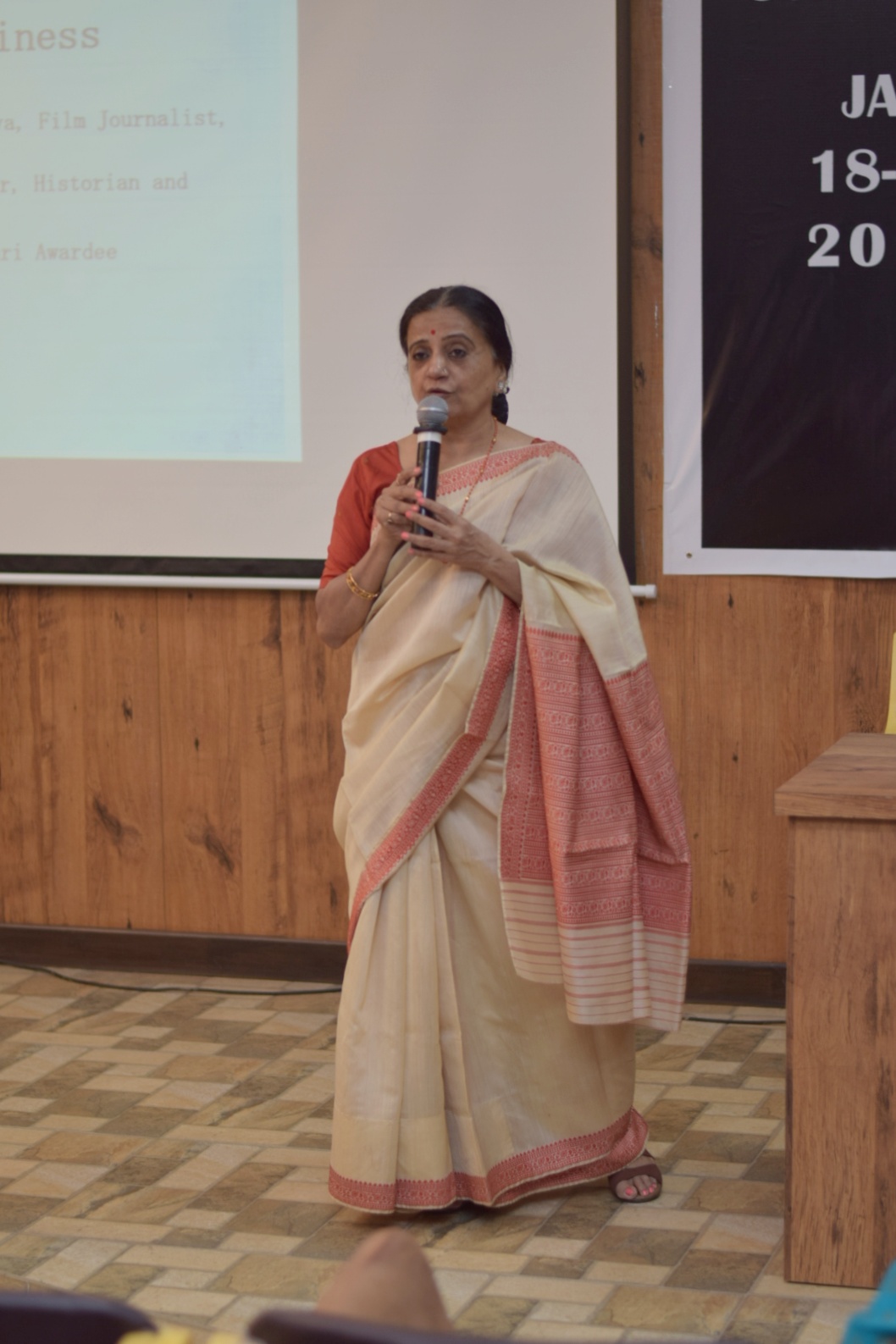 In the morning Suresh Kumar, Vice Chancellor, EFL University was assigned to introduce the Keynote Speaker, Prof T Nageswara Rao, Dept. of IWL & Director and Educational Multimedia Research Centre. The topic is Re-evaluating the postcolonial exotic and another speech by Prof Graham Huggan, Chair of Commonwealth and Postcolonial Literatures in the School of English at the University Leeds, UK.
Post lunch the discussions become more serious. The topic is India Incorporated in the Canons of world Literature, whatever that is supposed to mean. It is the same venue, the same crowd and more or less the same professors. The discussion is very informative but I find it difficult to concentrate beyond a point so I take the liberty of walking out half way and spend time at the book corner where various books are spread out for public benefit. I spend time chatting with the publisher and ask her how she got involved with the university and if this is a regular feature to display books at all universities.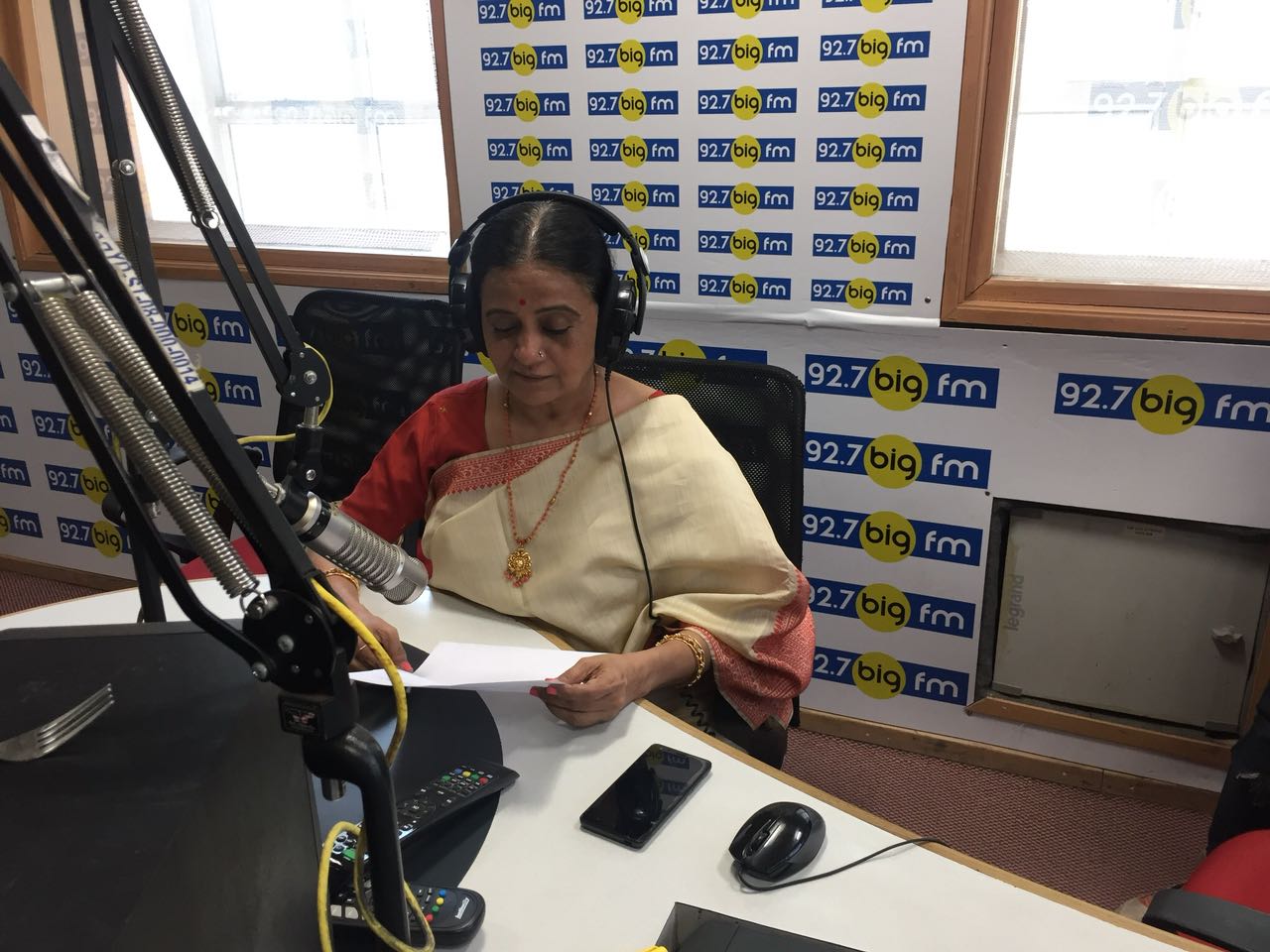 Very few students seem to be drawn to the bookstall; some of them appear interested but confess to me that they don't have money to splurge on books because reading is a luxury for a student bogged down with assignments and deadlines.  The venue, however, is a big favorite with all the students because they like sitting by the pond and often fill the water with rose petals and floating candles. "We would love to fill it up with scented mogras but all of us are forever broke and never have the money for indulgences".
@bhawanasomaaya