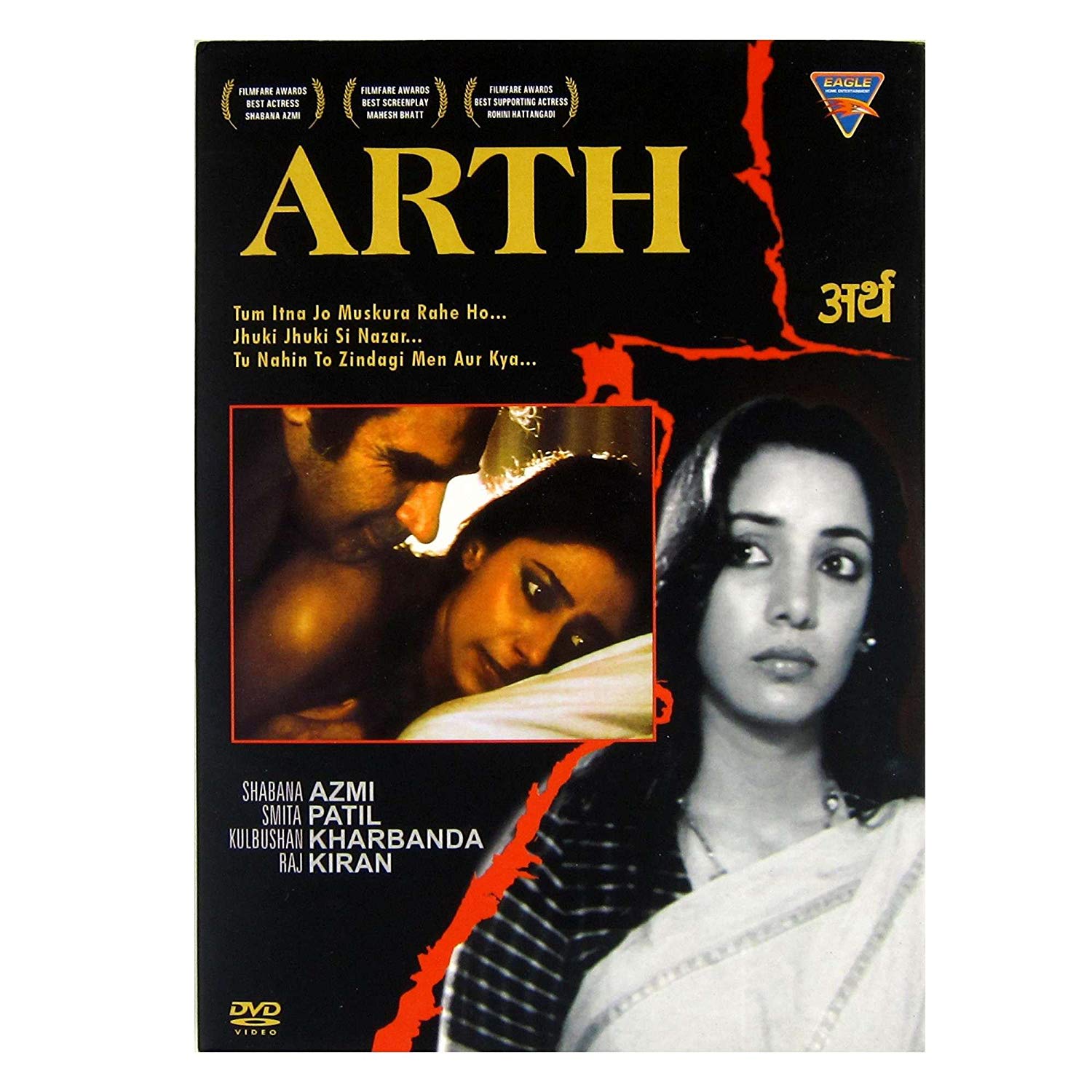 As we step into a new decade it is time to look at iconic films of decades gone by. I pick my favorites:
78/ Ghar: The NN Sippy produced and Manik Chatterjee directed Ghar is one amongst the first films to depict a heroine as a rape victim. In Hindi movies, the attempt to rape the heroine is usually unsuccessful as the hero arrives at the exact moment and saves her. In Ghar, for the first time, a wife is gang raped in the presence of her husband who is helpless to save her. It is a story of how the couple comes to terms with the tragedy. With lilting music by RD Burman and immortal lyrics from Gulzar, the film established Rekha as a serious actress.
80s/ Arth: When director Mahesh Bhatt narrated the story idea of Arth to his heroine Shabana Azmi, he predicted that the film would change the course of her career. He was right, post the release Shabana became the voice of the oppressed woman. What makes Arth special is the climax when the wife refuses to take back her wayward husband. The distributor pleaded with the director to change the end and let the heroine go with her Raj Kiran but Mahesh Bhatt was adamant that his protagonist didn't need an appendage.
To be continued
@bhawanasomaaya