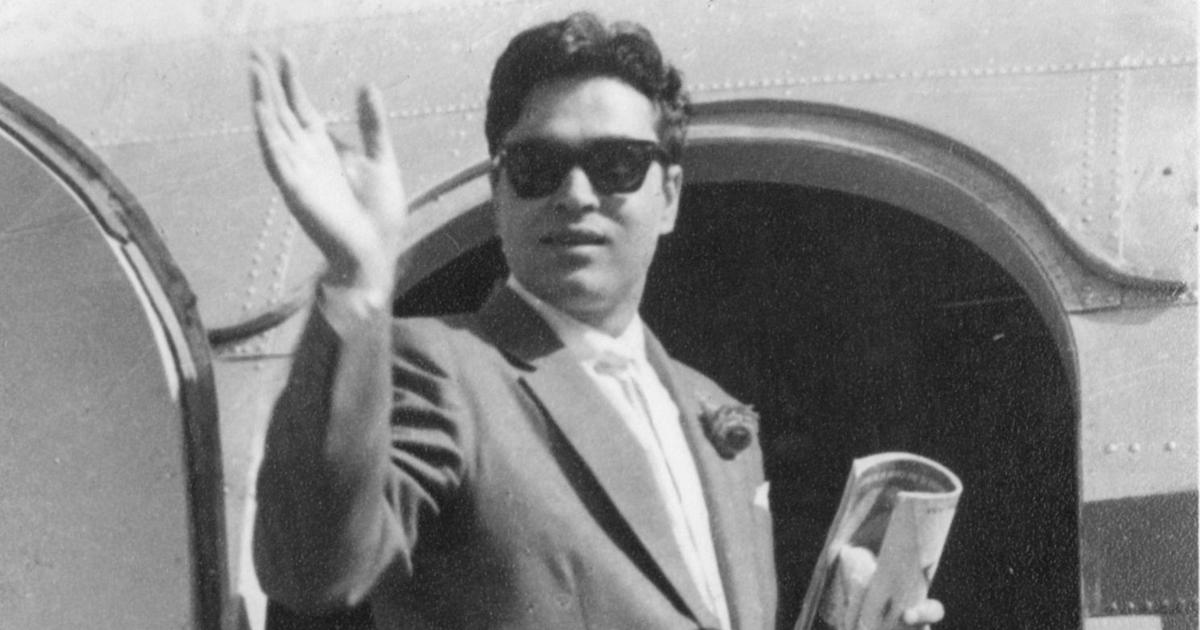 "In 1949 we would be shooting for fifteen days a month, and for that work junior staff used to get two rupees as lunch money, apart from our salaries".
For a long time, Rajendra Kumar's family had been feeling that the media had forgotten his contribution to Hindi films because whenever cinema was being documented they invariably left out Rajendra Kumar's blockbusters. To an extent the family was right because while due credit was given to Dilip Kumar, Dev Anand, Raj Kapoor and in the following decade even to Shammi Kapoor, Rajendra Kumar's jubilees were mysteriously overlooked.
The family and his daughter Dimple particularly were looking for a suitable writer who would do justice to his body of work and author Seema Sonik Alimchand is the right choice because she is both an insider as well as the outsider. Outsider because she has been writing on cinema for a long time now and is the brain behind the popular audio album 100 Years of Hindi Film Music and insider because she is the daughter of noted music composer Master Sonik of the Sonik–Omi duo.
@bhawanasomaaya