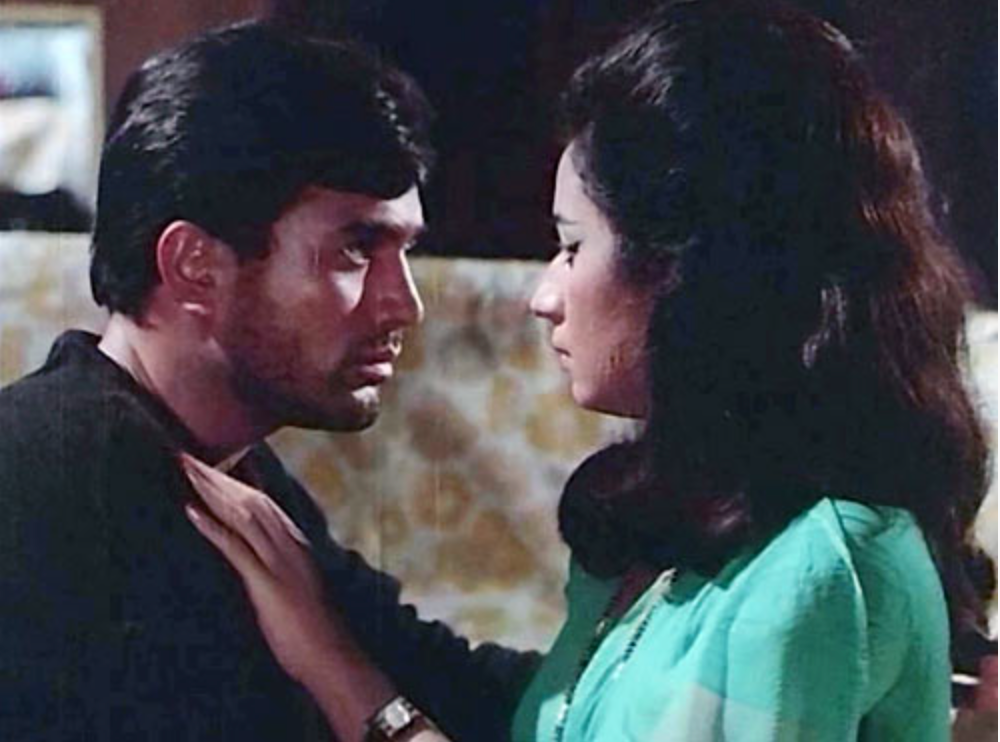 Ramesh Talwar joined as the fifth assistant on Ittefaq starring Nanda and Rajesh Khanna and his duty entailed escorting the artistes to the sets and sometimes carrying the heroine's sandals and hero's cigarette packet. Talwar had no complains, he enjoyed the shooting atmosphere, enjoyed watching Chopra closely while at work.
A year later, Talwar was assisting B R Chopra's younger brother Yash Chopra in Daag and this time he was the third assistant and his duty entailed engaging artistes in conversations while the director set up his shot. Rajesh Khanna, also from theatre, enjoyed Talwar's company and when half way through the film, the first and the second assistant got involved in a bitter fight, the banner sacked both and promoted Talwar as the first assistant.
Soon Yash Chopra's began including him in every film he did –Joshila with Dev Anand, Deewaar with Salim-Javed and a multi-star cast with Kabhi Kabhie. On the mahurat of Kabhi Kabhie Rishi Kapoor in an unusually good mood told Yash Chopra that if his banner launched Ramesh Talwar as director, he would work for free and Yash Chopra asked Talwar to get ready to be launched.
To be continued