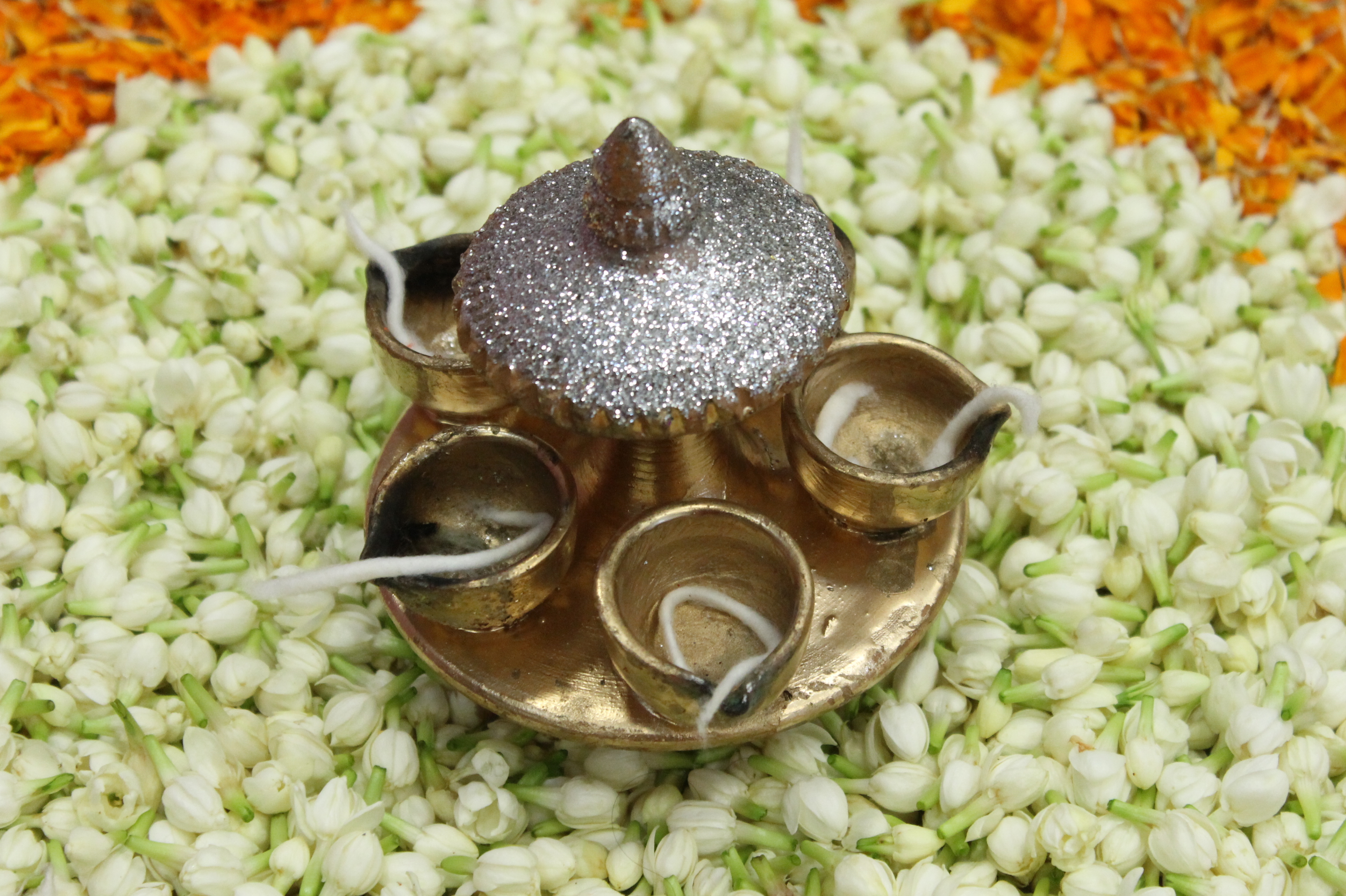 Up North Diwali is celebrated as a festival of light because this was the day Lord Ram returned to Ayodhya, his kingdom after 14 years of exile and after conquering over Ravana. It was in true sense celebration of good triumphing over evil, a coming together of family. To a great extent we follow the same tradition, we meet family and we eat, drink and make merry.
Down South however Diwali is about Lord Krishna and his beautiful warrior wife Satyabhama fighting asura king Naraka to regain Lord Indra's throne.
Krishna challenged king Naraka and both fought magnificently but the war could not end until Shyam killed Naraka and that was not happening. Then suddenly, Satyabhama's arrow accidentally hit Naraka's heart and the asura dropped dead on the earth.
It is because king Naraka was cursed to be killed by his mother and through a complicated process of karma, rebirth and multifold identities, Satyabhama was a mother to the asura and therefore her arrow killed the king.