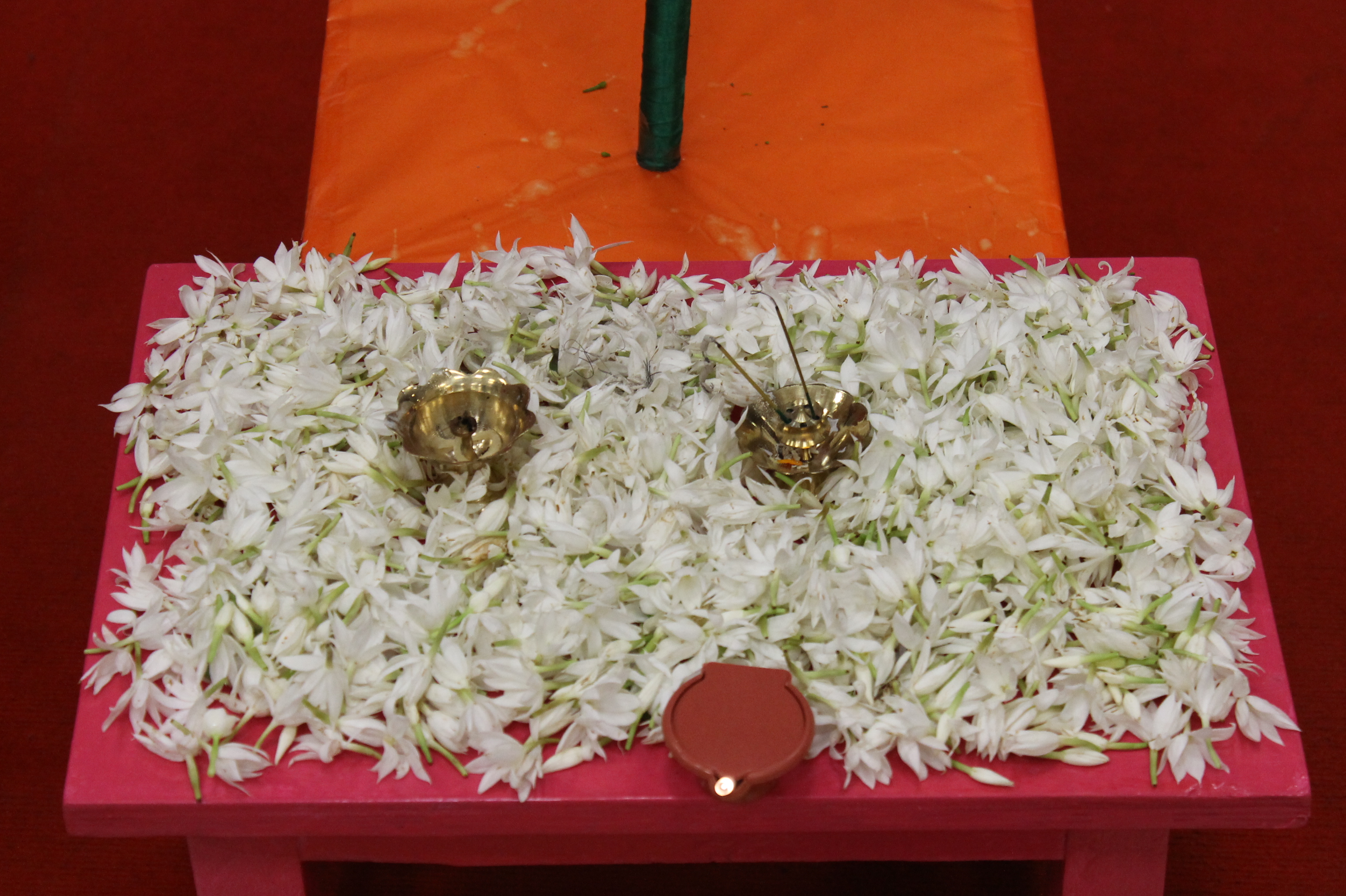 Dhanteras is the first of the five-day Diwali Festival celebrated all over India. The festival is also known as Dhanatrayodashi or Dhanvantari Trayodashi. The word 'Dhana' means wealth and Trayodashi means 13th day as per Hindu calendar. It is celebrated on the thirteenth lunar day of Krishna Paksha (dark fortnight) in the Hindu calendar month of Ashwayuja.
On Dhanteras, Goddess Lakshmi is worshiped to provide prosperity and wellbeing. Dhanteras holds special significance for the business community due to the customary purchases of precious metals on this day. Lord Kubera, the God of assets and wealth is also worshiped on this day.
The tradition of gambling on Diwali also has a legend. It is said that Goddess Parvati played dice with her husband Lord Shiva, and she decreed that whosoever gambled on Diwali night would prosper throughout the ensuing year. Diwali is associated with wealth and prosperity and the Dhanteras is derived from dhan/ wealth won on the teras/13th two days prior to the festival of lights.
@bhawanasomaaya