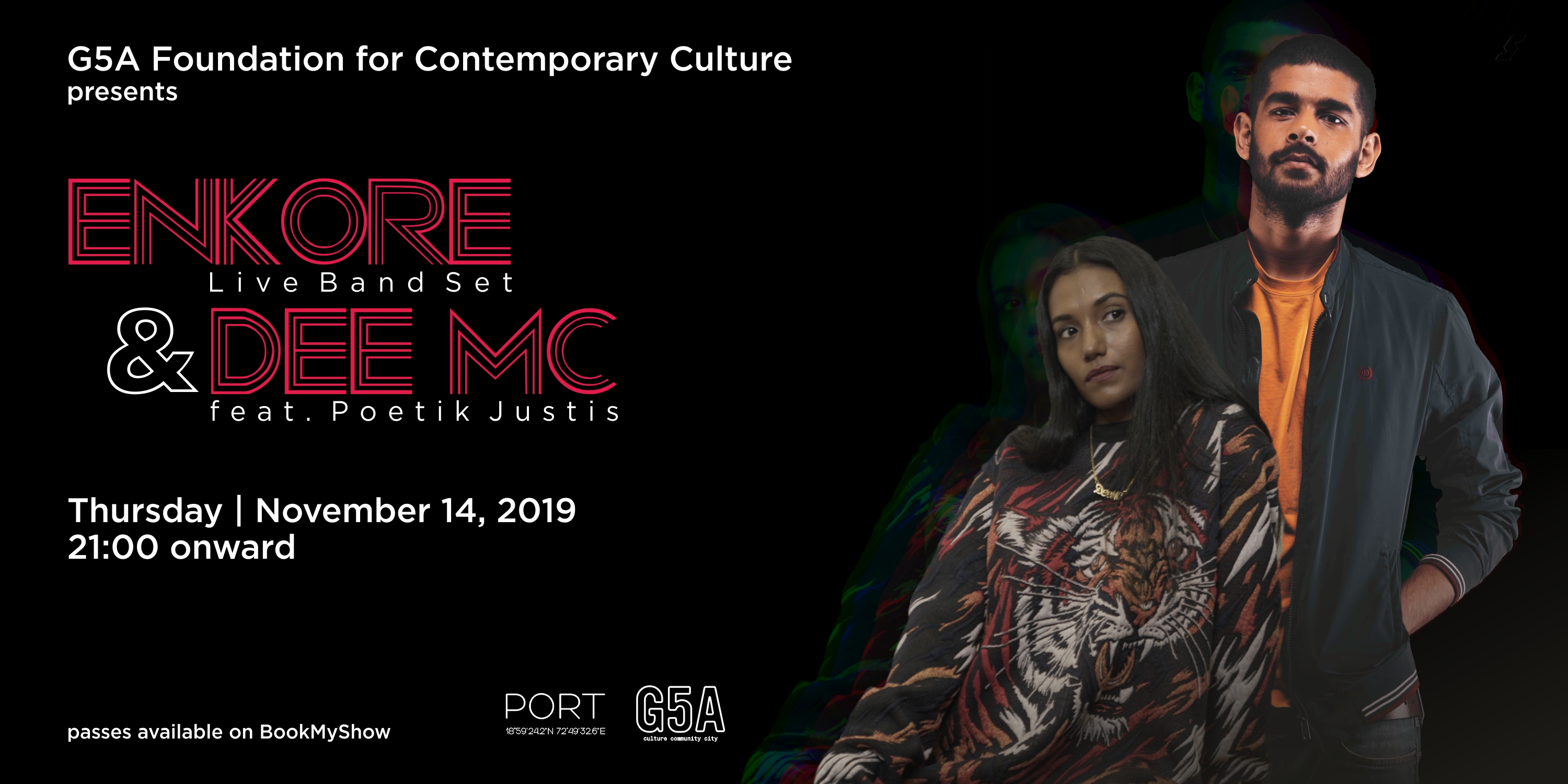 The Indie Music scene today is extremely vibrant and innovative and so G5A Foundation for Contemporary Culture will be dedicating one day every month that will feature a strong line-up of acts both Indian and International.
G5A Foundation for Contemporary Culture providing an opportunity to experience the immersive voyage that artists traverse when creating a work of art. The theme is Space and the artistes will debate the presence, absence of creative space in their work. The session brings together an eclectic mix of artistes – Sajid Shaikh/ experimental visual artist, Namaha Mazoomda/ dancer, choreographer, and Amrita Mahale /writer, aerospace engineer.
In a world increasingly geared towards instant gratification and quantitative results, we invite you to take a pause and become a part of the transformational journey of rigour, riyaaz and relentless passion that is bound to bring hope, inspiration and rekindle curiosity about the artistic process! The speakers include Sajid Wajid Shaikh, an experimental artiste, Namaha Mazoomdar, a professional dancer, choreographer and Amrita Mahale, an author.
@bhawanasomaaya