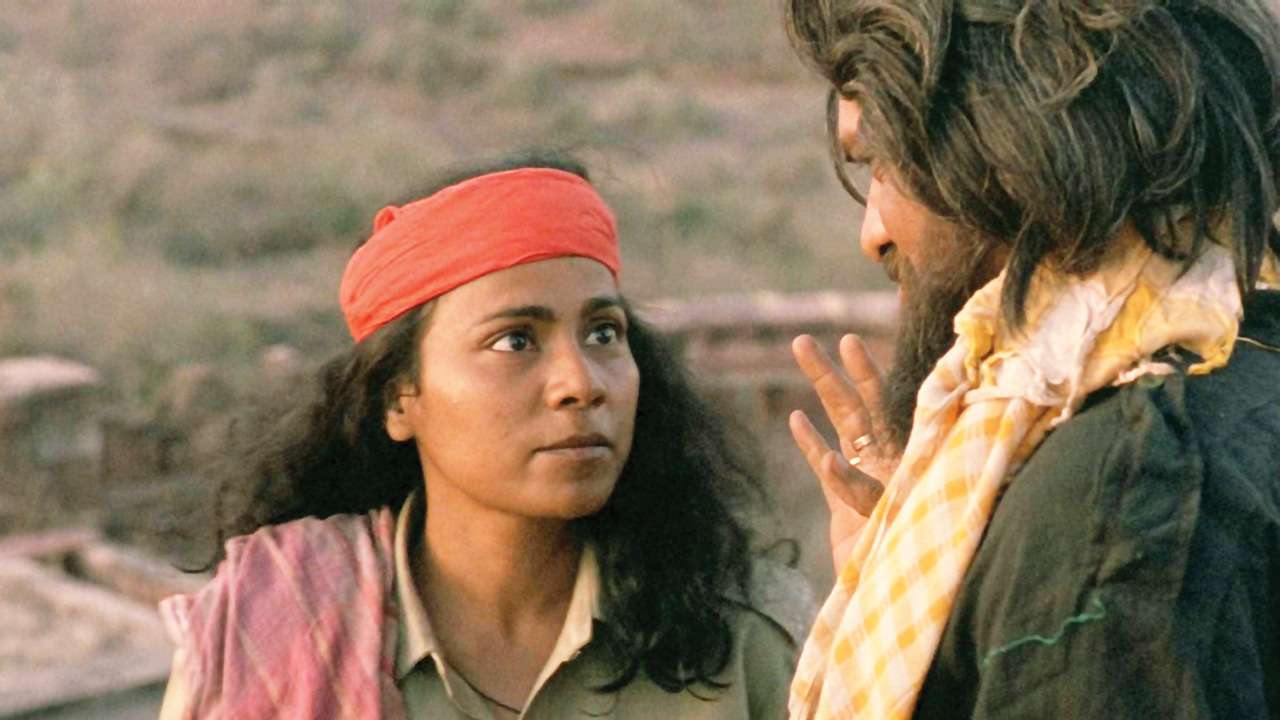 Films based on living celebrities invariably got controversial and ended in court cases, resolved after many rounds of negotiations be it Shekhar Kapur's Bandit Queen on the life of Phoolan Devi or Vinay Shukla's Godmother on the life ofSantokben Jadeja, don of Jamnagar both released in the 90s. For some peculiar reason,filmmakers have always been attracted to stories of how business, sometimes real and sometimes fictional.
In the olden days, Nutan made her debut in Sone Ki Chidiya where the earning member is exploited by her immediate family and Guru Dutt's Kaagaz ke Phool delved on a married filmmaker obsessed with his muse. Both these films did not work at the box-office, probably because they ended in tragedies. Hrishikesh Mukherjee presented a positive, refreshing take of the film world through the eyes of a small-town girl Guddi in the seventies that broke the myth of the glamour world.
Smita Patil's unforgettable Bhumika was adapted from Shanta Aapte's Sangte Aaika and explored the journey of an actress through her various relationships. Patil transforms from the gawky teenager to a woman of the world, who though empowered, is oppressed by her husband/ Amol Palekar and doomed to a life of gloom! In the same decade, Vinod Pandey's Ek Baar Phir presented a self-obsessed superstar/ Suresh Oberoi and his sensitive, neglected wife Deepti Naval who depicts courage to opt out of a loveless marriage while Dulal Guha's Do Anjaane was a mainstream thriller where a husband/ Amitabh Bachchan follows the rise of his actress wife/Rekha and unravels the truth.
To be continued