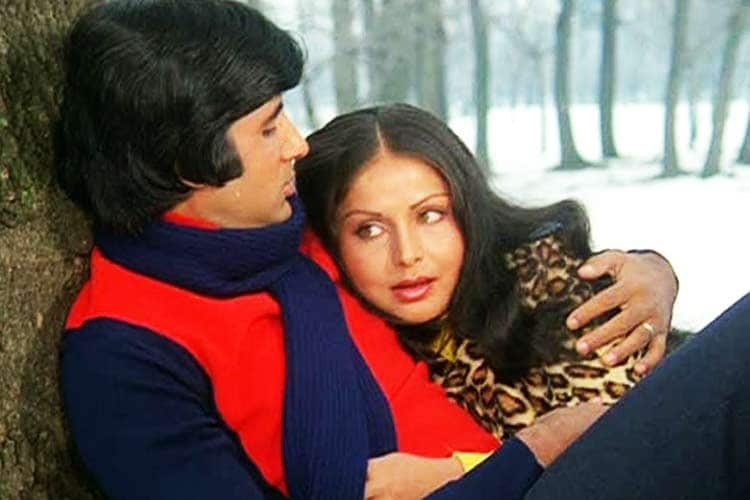 Forty-five years ago, on 27 February, Yash Chopra released its first multi starrer, Kabhi Kabhie. The filmmaker had been obsessed with the subject for a long time and shared the idea with many heroes, including Rajesh Khanna during the making of Daag but the film was finally offered to Amitabh Bachchan.
Originally the film was to begin shooting in 1974 and release in 1975 but the combination of so many star dates was getting difficult and, in the meantime, Salim Javed shared a script with Chopra that blew his brains, Deewar.
The trio together went to meet Amitabh Bachchan on his sets and Bachchan was so enamored by the idea of the don that he suggested to Chopra that they shoot Deewar before Kabhi Kabhie and that's what happened.
To be continued