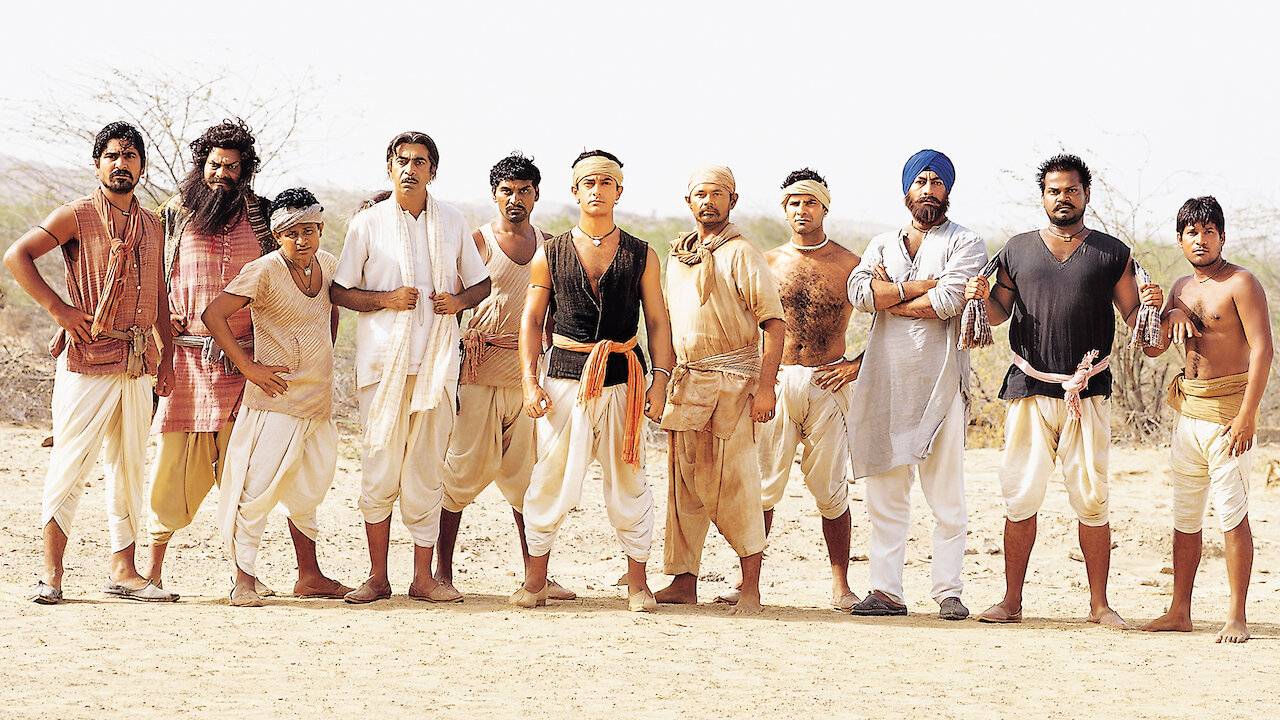 In Deepa Mehta Fire, Shabana Azmi, the older bahu is on the terrace for a breath of fresh air, when co-sister Nandita joins her. It is a quiet scene that marks the beginning of a bonding between the two women.
Ashutosh Gowariker's Lagaan was the story of Champaner waiting for rain. The climax when Aamir Khan and his team win the match and their freedom, the Kale megha barsao paani… is a culmination of many victories.
My all-time favorite summer scene will always be Majboor where Amitabh Bachchan, stands in the middle of a busy street holding his throbbing head, as people and vehicles pass by…It is the way the scene is shot, the glaring sun and Bachchan's expressions, that makes the scene memorable! This scene was the turning point of the thriller. Watch Majboor if you have not seen it already.
concluded