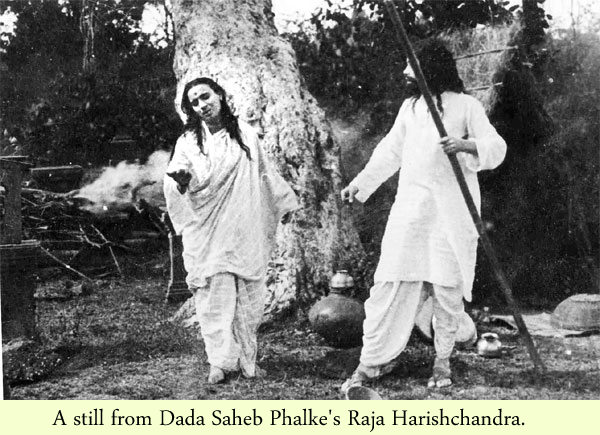 Indian cinema is more than 100 years old and still, there is so much we don't know about our cinema. For the next few weeks, I will tell you magical stories from the magical years. Did you know that the first feature length film released in India was Shree Pundalik, a silent film in Marathi by Dadasaheb Torne at Coronation Cinematograph, Mumbai and the year was 1912?
In the year 1913 Raja Harishchandra although a silent film with intertitles in Marathi, English and Hindi I regarded as the first Marathi film because its cast and staff were all Marathi people. In 1914 the first permanent cinema hall, Elphinstone Picture Palace built by J F Madan, opened at Queen's Road in Delhi.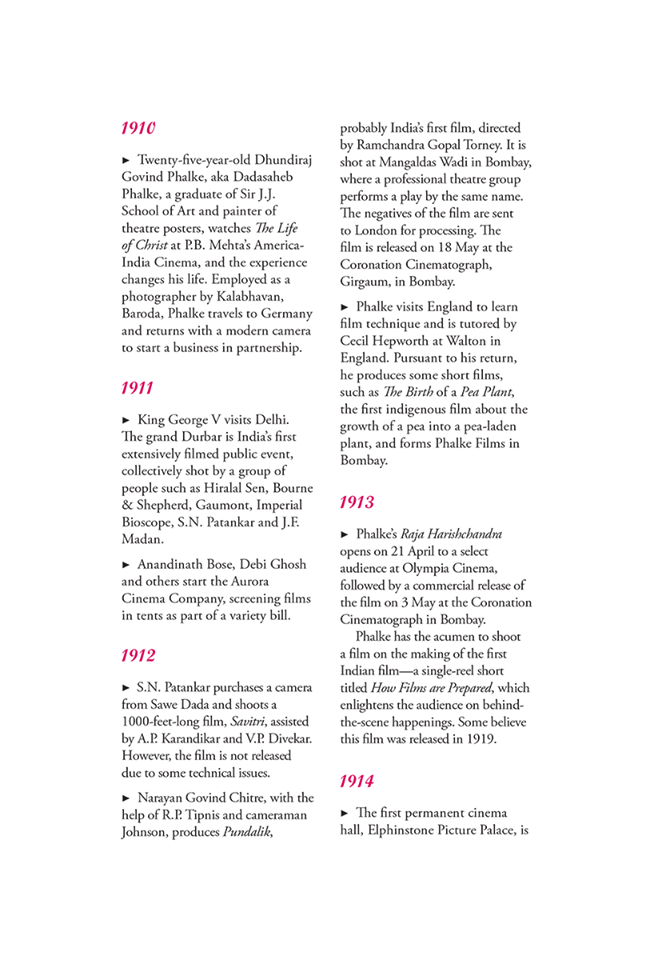 In 1915 S N Patankar launched a film producing company- Patankar Union, and produced a historical film- Murder of Narayanrao Peshwa. In 1916 the first silent film in Tamil, Keechaka Vadham was made by R Nataraja Mudaliar. In the year 1917 Elphinstone Bioscope Co. Calcutta produced Satyawadi Raja Harishchandra, a remake of Phalke's Raja Harishchandra.
In 1918 Keechaka Vadham was the first silent film made in South India but since no print of the film is known to survive, this makes it a lost film. In 1919 Elphinstone merged into Madan Theatres Limited and introduced many of Bengal's popular literary works on stage.
Follow me on Facebook, Twitter and Instagram  @bhawanasomaaya