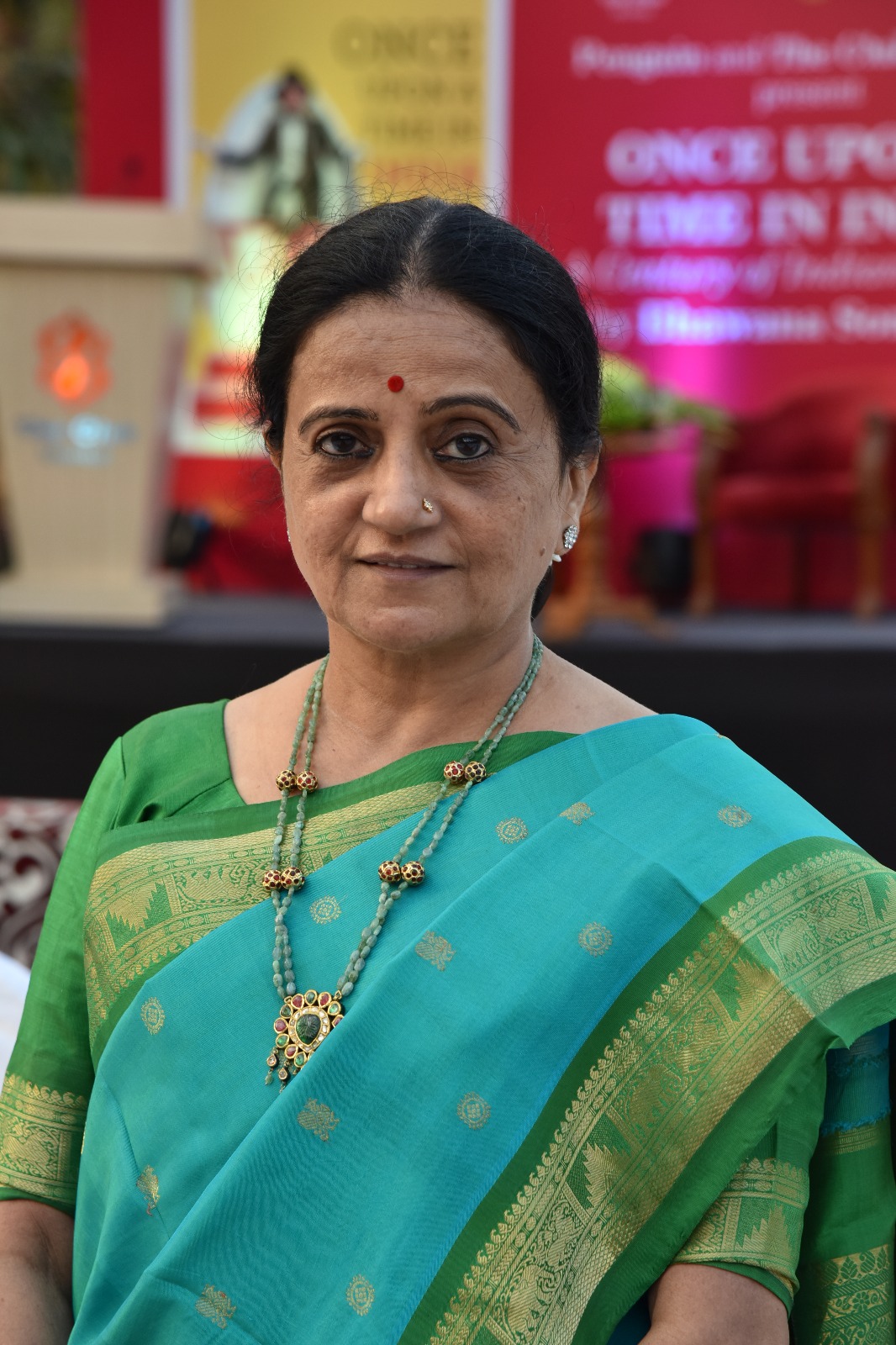 Out of all the performing mediums, cinema is the most sensitive and the most effective medium. It has the power to transform lives, the power to alter mindsets. Human life is mortal but cinema is timeless, it told us stories yesterday, it will tell us stories tomorrow. Stories of romance and relationships, stories of friends and family, stories of loneliness and longing, of pain and pathos…
My endeavor in writing Once Upon A Time In India is to revive old images like the bioscope we watched in childhood, to conjure motifs and capture the evolution of cinema in the process.
Finding a publisher for this book was not easy. The current trend to focus on controversies was an obstacle, everyone wanted to know what anecdotes I would be highlighting. My argument is that if I am chronicling milestones how can I sidetrack into trivia unless it is a part of the narrative?
I'm privileged that the best in the business – Penguin Random House understood this and respected the manuscript as it is. Not just that they had the vision to package the documentation as a fun diary peppered with illustrations of popular film posters and dialogues over the decades.
The cover image was solely the publisher's idea. They were very certain that they wanted an Amitabh Bachchan film on the cover given his long running on the silver screen from 1969/ Saat Hindustani to Pink/ 2016 a total 47 years a record unbroken by any actor so far. What they were uncertain about was which film would best represent Indian cinema.
They chose Amar Akbar Anthony because in their words the picture brings a smile to your face and that is quintessential Manmohan Desai who would go to any absurd limit to entertain his audience. From 1977 when the film was released to now, the song still brings a smile on your face.
Follow me on Facebook, Twitter and Instagram  @bhawanasomaaya