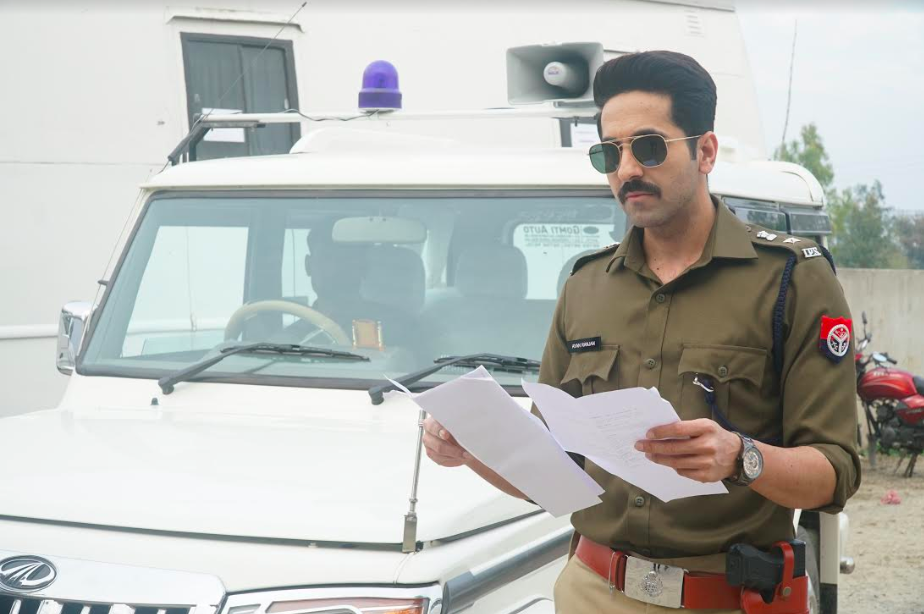 When you follow your heart and are appreciated for it you kind of get hooked on to the adrenaline. That is what is happening to filmmaker Anubhav Sinha. After receiving rave reviews for his last film Mulk the director is geared up for his next titled Article 15 starring Ayushmann Khurrana and a stellar support cast.
Sinha reveals that the film is an investigative drama where the audience is an accused party.  It is the first of its kind of a plot that will challenge the team and the filmmaker. Ayushman is super excited by the role, says he is always intrigued by the socio-political situation of our country and it his privilege that the director of Mulk thought of him for this role.
Produced by Benaras Media Works the film has been on floors since the 1March 2019 in Lucknow and is based on true-life events that is bound to move the audience.