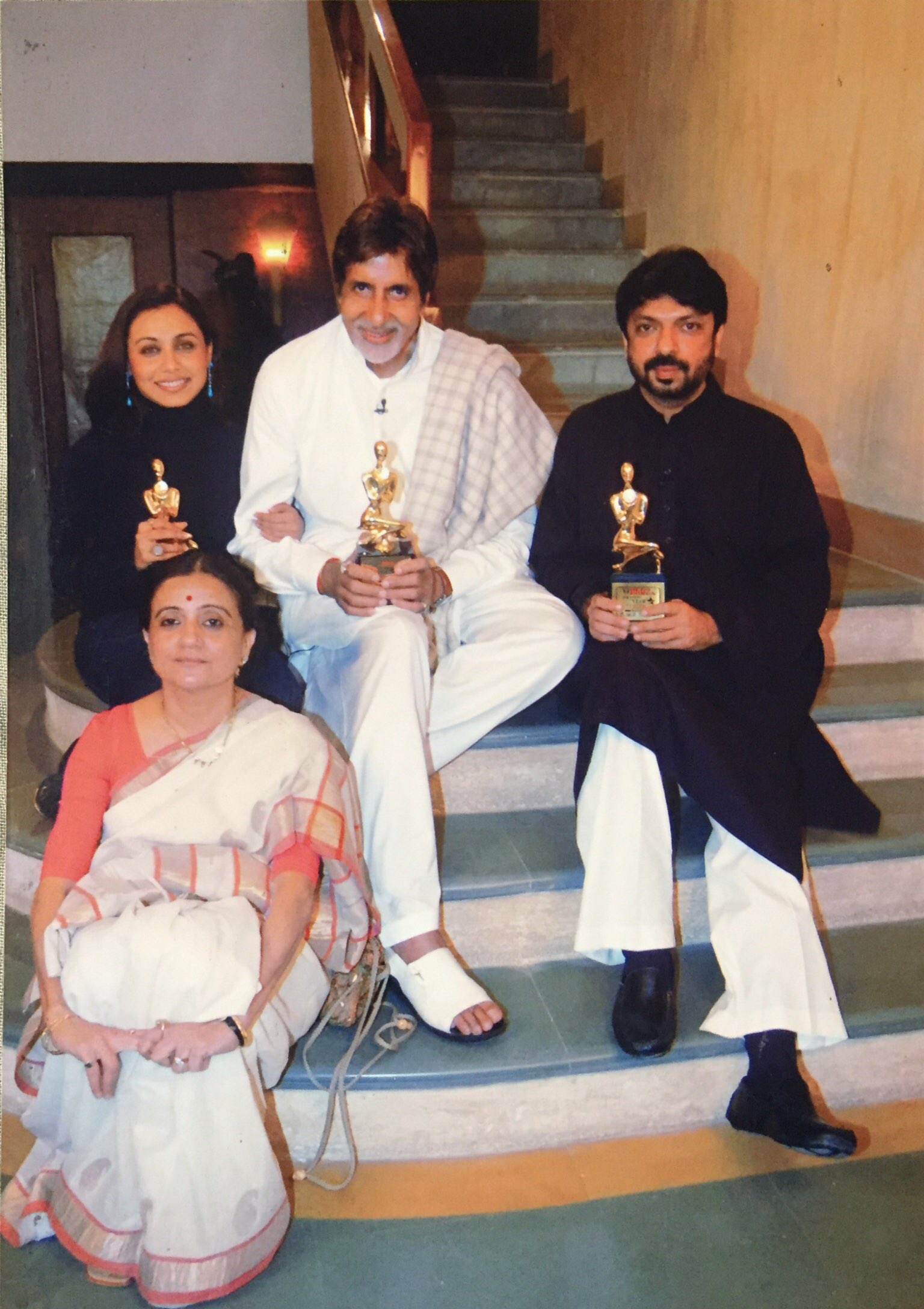 Amitabh Bachchan/ Turning Points/ 2010/ Part 9
Amitabh Bachchan has time and again emphasized on the luxury of good health and how post 1982 his body has constantly sprung surprises on him. Earlier it was varicose veins, then diverticulitis followed by some freak accidents and tuberculosis. A routine checkup led to discover that 75% of his liver is damaged and he is surviving only on 25% but there is no lack in motivation, energy or enthusiasm.
Seventy plus but still playing center stage on the big screen, he was the broadcast man going through a conscience crisis in Rann, a teacher in Aarakshan, crusader in Satyagraha, voice for the voiceless in Shamitabh. In 2013 he did a special appearance in Hollywood film The Great Gatsby and in 2016 Shoojit Sircar's Piku about a single parent obsessed with his bowels and his daughter in that order won him his fifth National Award for Best Actor.
He challenged Farhan Akhtar in Wazir, defended Taapsee Pannu in Pink and concluded the Sarkar franchise/ Sarkaar 3 with Ram Gopal Verma. If Thugs of Hindostan with Aamir Khan was a disaster, 102 Not Out with Rishi Kapoor was a winner and Badla a surprise hit nobody, not even producer Shah Rukh Khan was prepared for.
Along with his other commitments Bachchan encompassed 34 films, some guest appearances, some songs and some voice overs. Some, he was nominated for awards but did not win /Aarakshan, Pink and some, he was appreciated for / Wazir, Satyagrah but not acknowledged.
He was still the God of the small screen and every season of Kaun Banga Crorepati, the ratings got bigger. So did the crowds outside his home on Sunday evenings, a tradition followed since his accident in 82.