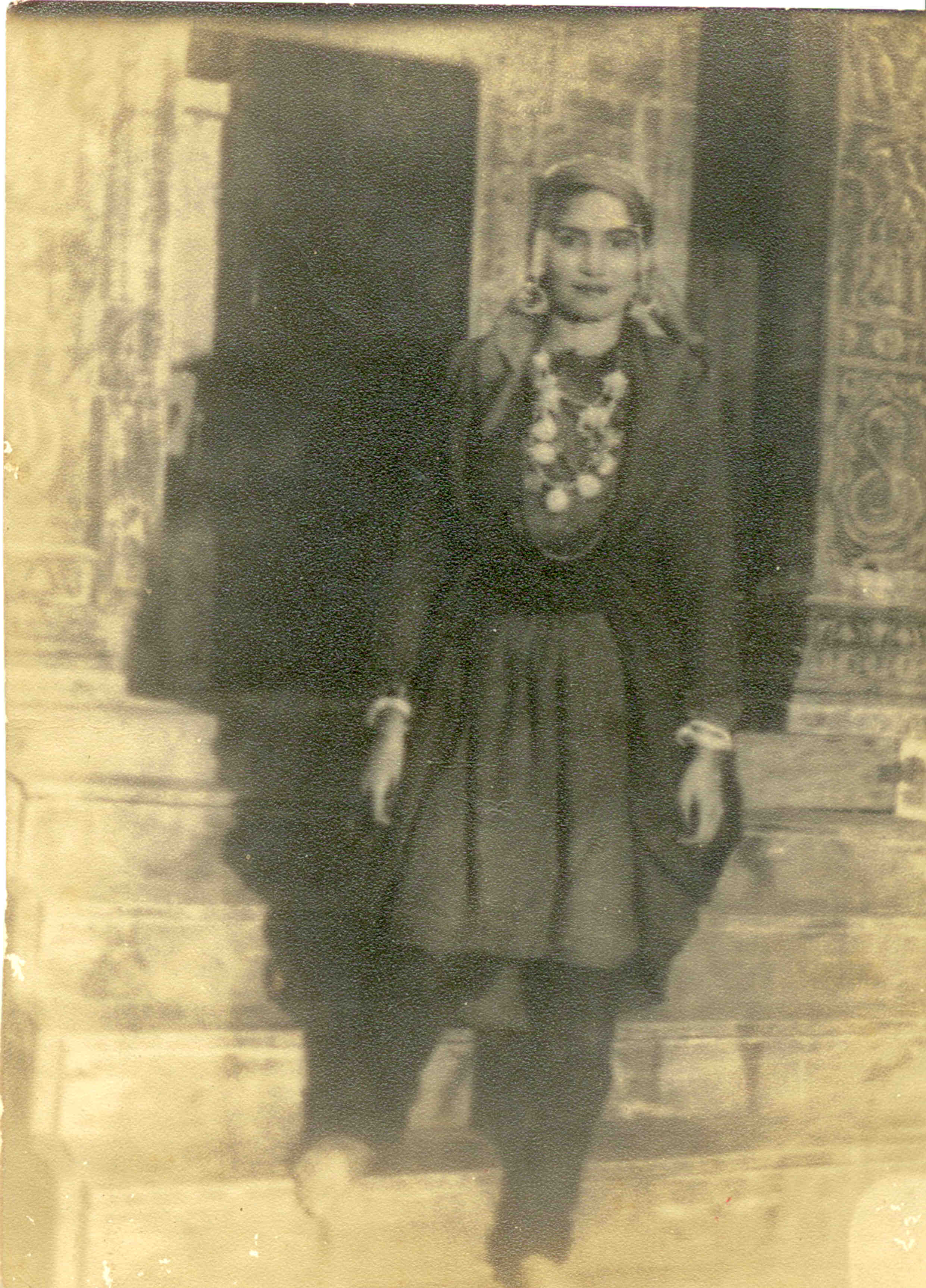 Her children Baba and Shabana joked that Mummy started instructing the staff from the gate of the cottage uncaring whether they heard or not and when they surfaced, she had usually forgotten what she wanted to say. The children complained that she was impatient and unable to focus which was partly true but seek her out in a crisis and she was all there for you.
It was Shaukat Kaifi who bailed out Shabana Azmi from the police station when arrested on her protest for slum demolition. She was performing Tumhari Amrita the same evening at NCPA and Shaukat Kaifi told the police officer he had to let her perform the show and she would personally bring her back to the police station. When Shabana was hesitant to leave her activist colleagues, she said irrespective of your ideologies the show has to go on…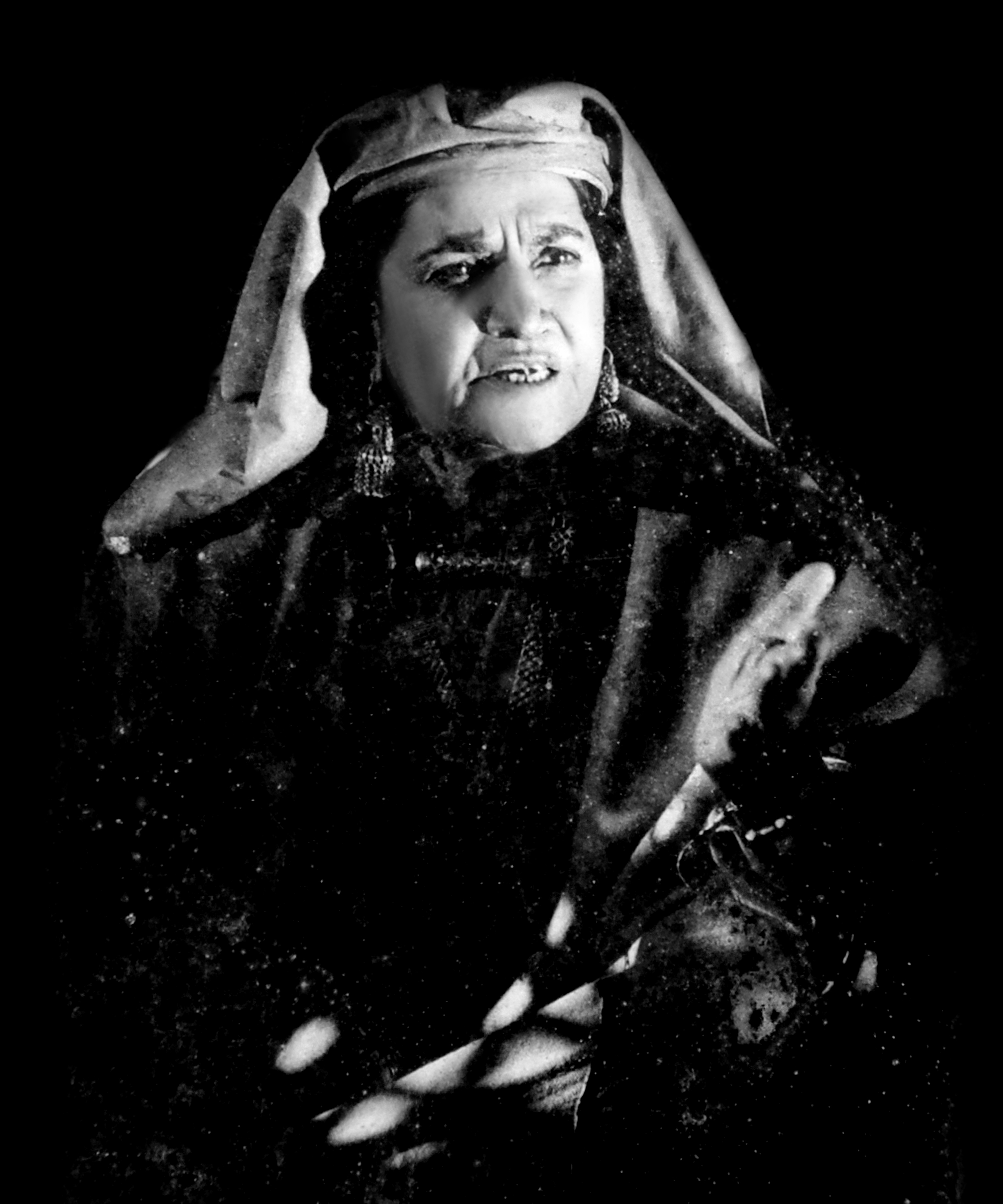 All my memories of Shaukat Kaifi are divided into three compartments – Janki Kutir when she was robust, cheerful, enthusiastic, energetic, colorful and spunky. Then Mijwaan, when she migrated to Kaifi Azmi's village and though out of place initially, connected with her beloved's people and roots and finally, Sagar Samrat where she shifted post Kaifi Azmi's demise and stayed till the end. She was frail now, a little broken too but her spirit was intact. She still changed three saris a day, had a 24×7 personal staff and went every evening to the garden.
To be continued
@bhawanasomaaya