Romance in Hindi films is synonymous with rain sequences. Much before the item numbers dawned into our entertainment business, rain songs were the only ticket to erotica in Hindi movies. Not all of them were explicitly sensual but they reflected a longing, an admission of desire and therefore all these songs were memorable. We remember some of these numbers for the extraordinary lyrics and the melody and some for the song situations and choreography.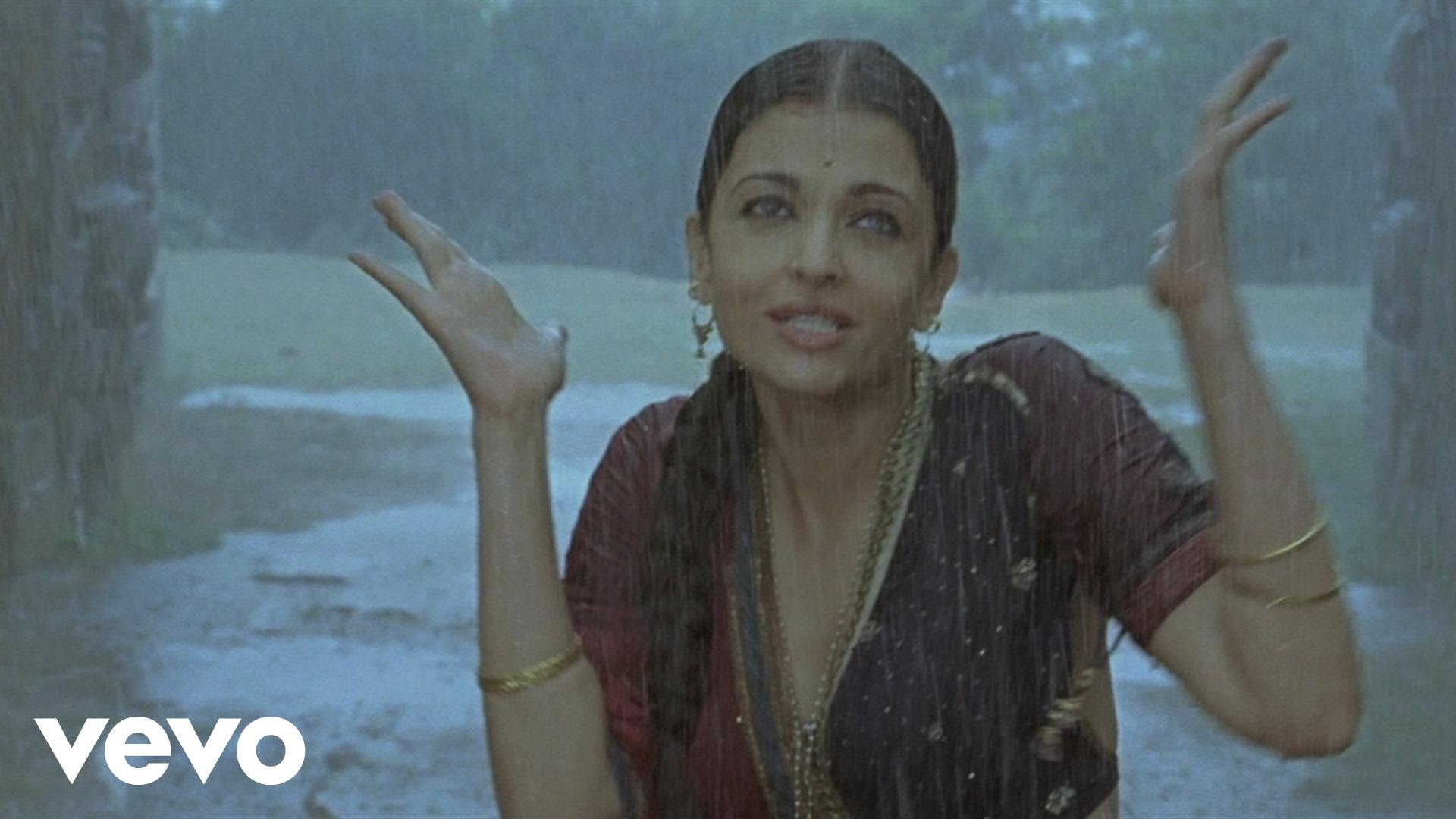 How can we forget the spirited Aishwarya Rai dancing to 'barso re megha…' in Guru,  Kareena Kapoor drenched in the shower seducing a shy Rahul Bose in Chameli and before that a cheerful Madhoo jumping in the paddy fields singing 'Dil hai chotasa…' in Roja..?
My favourite song for today is Barso re megha barso…
My favourite scene: The flood scene in the climax in Satyam Shivam Sundaram.
For more on the #Monsoon Magic tune in @927BigFm Monday- Thursday all week.
Follow me on Facebook, Twitter, and Instagram  @bhawanasomaaya