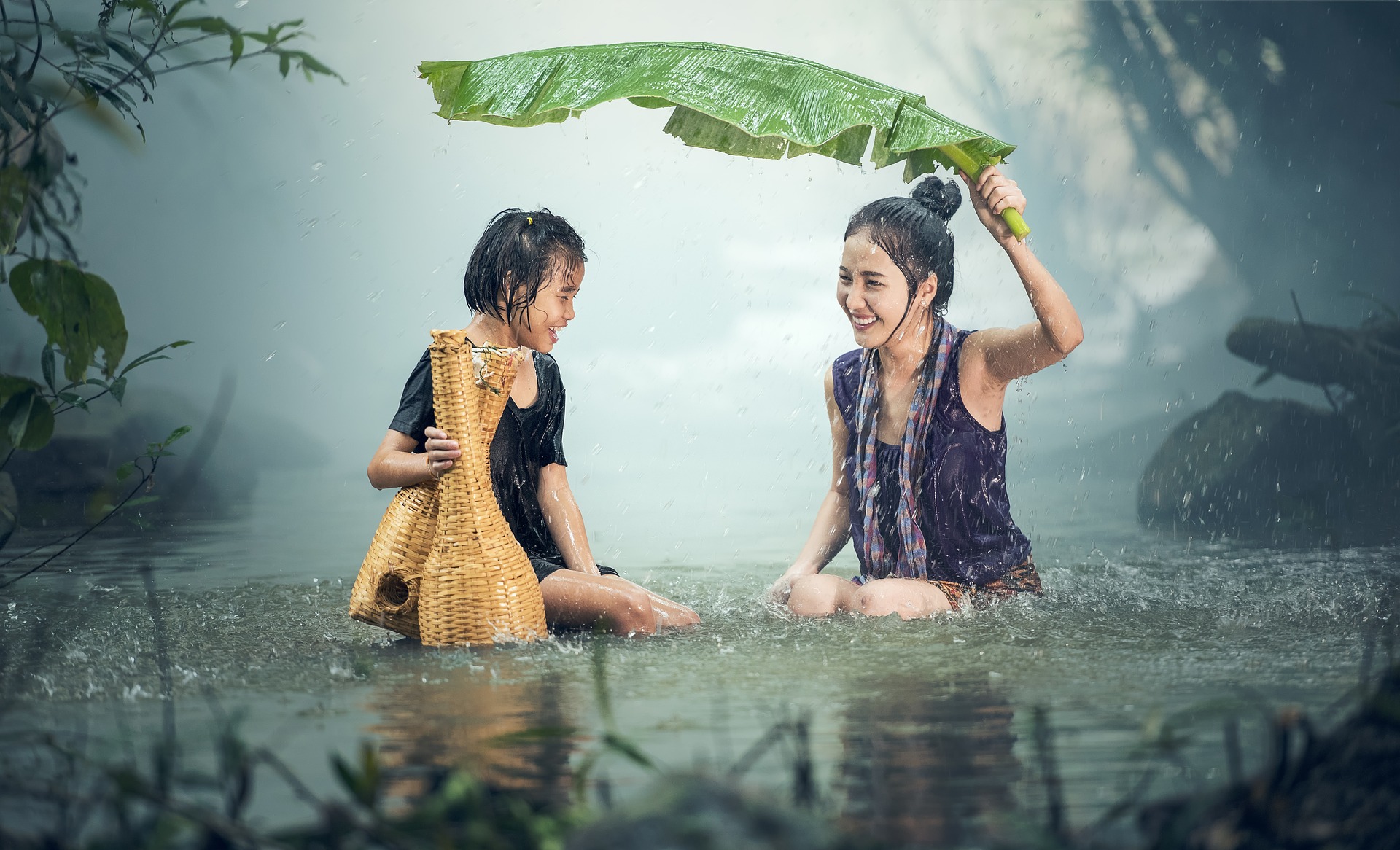 There are many moods and shades to the season of monsoon in Indian movies and I have been writing and speaking on this extensively on the subject for the past few weeks. For those who missed reading the blogs or checking the same on the Youtube here is a quick recap of what has been addressed so far.
Episodes 1 and 2 dealt with Erotica, episodes 3 and 4 with Anxiety associated with torrential rains in a dramatic narrative.
Commitment to the attraction is the first and probably the most difficult step in romance and majority of our songs in films address to this state of mind the hero/heroine when they struggle to express themselves. Both are shy and unsure but when the attraction is mutual expressions finds a way and then love blossoms as in episodes 5 and 6 leading to unabashed romance in the rain as in episodes 7 and 8.
My favorite song for today is 'Zindagi na bhulenge hum barsaat ki raat…'
My favorite scene: When Shaban Azmi walks with an umbrella from her college to her home, books in hand thinking of her beloved in Swami.
For more on the #Monsoon Magic tune in @927BigFm Monday- Thursday all week.
Follow me on Facebook, Twitter, and Instagram  @bhawanasomaaya