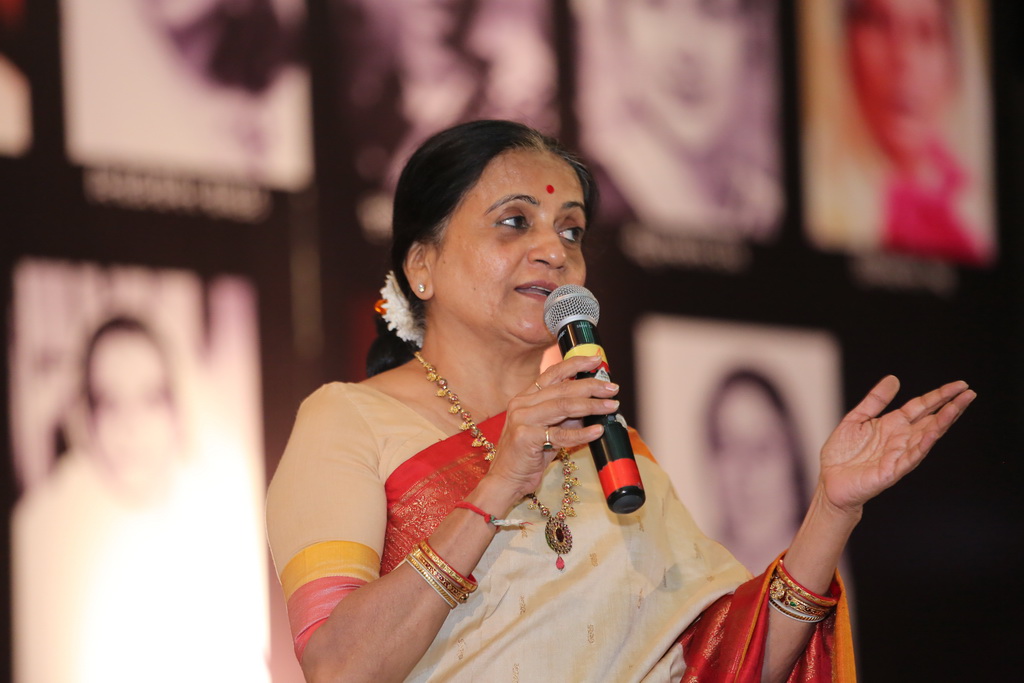 I am often asked how difficult it was reaching where I am today despite being a woman and my answer always is that I am where I am without facing any gender discrimination at home or at work place.
I am the sixth daughter and the eighth child of my parents and though born very late to my parents who were pushing 50 at that time I grew up in a home without restrictions or deprivations.
My older siblings and I were given freedom of choice and freedom of identity, we were taught to never abuse the trust our parents held in us.  My parents never pressurised us for scoring grades or medals but if we did, they were always there to cheer and applaud us. There was greater emphasis on values, we knew even as little girls that we will never cheat, never lie no matter what the provocation or temptation.
The values inculcated in childhood came in handy all through our growing up years and at work place when we secured our first jobs.
When I signed my first contract as a journalist my father said, 'Be fair, play clean and remain true, you will be happy and successful' I have remembered that and abided by it. My mother said 'Never trust anyone completely' I did and when I was let down by them never regretted my act because I believe that if somebody lets me down it reflects their character not mine.
A senior editor I started my career with said, 'Work when you are watched, work when you are not watched, work because you like working, not because you like being watched.'
Follow me on Facebook, Twitter and Instagram  @bhawanasomaaya