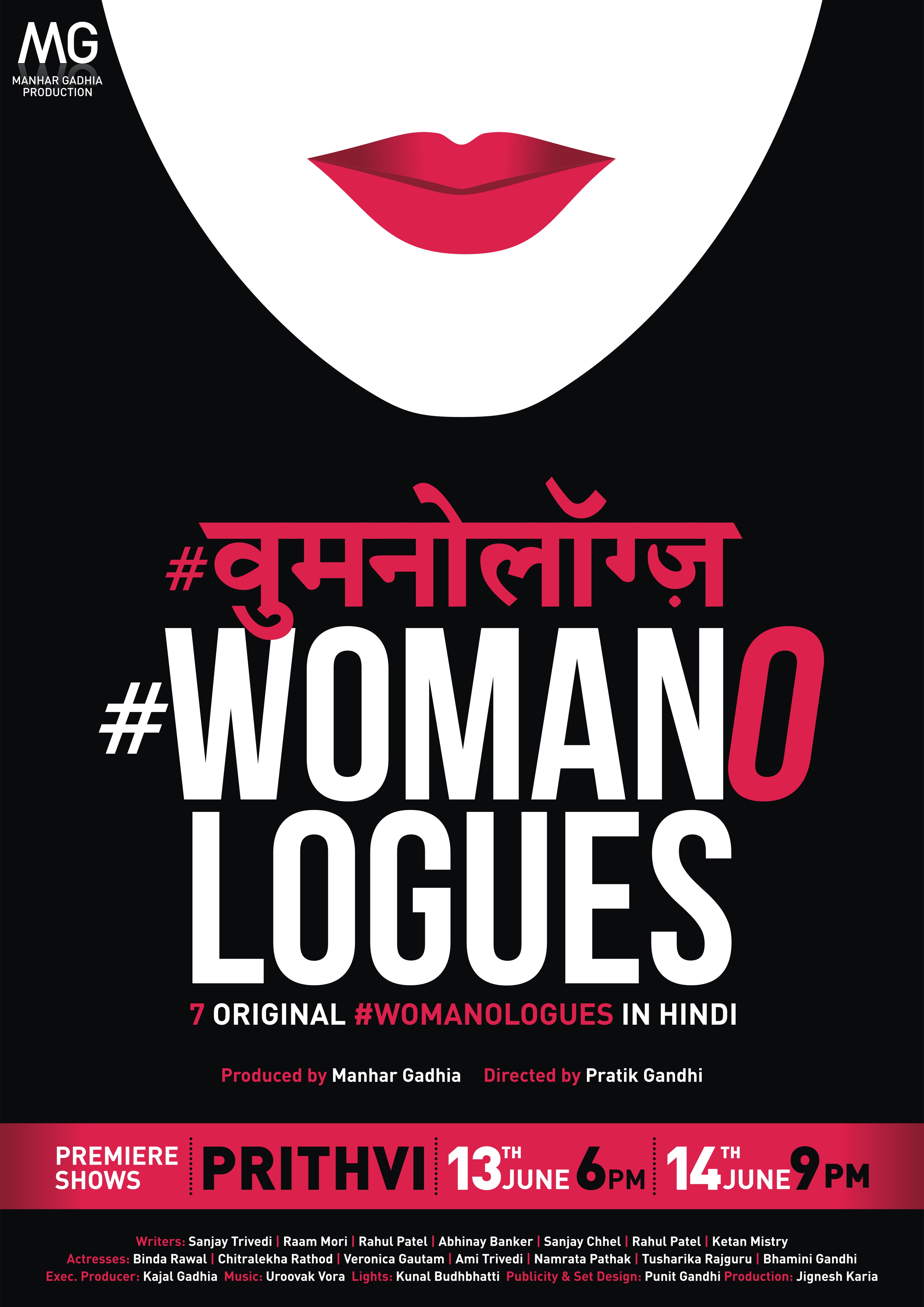 Now Saat Teri Ekvis season 3 in Hindi is #Womanologues.
The underlying theme of the new set of monologues is desire. Manhar Gadhia, the brain behind the  show  shares, "There's a lot of talent waiting to be appreciated and the  trick is to  pick up stories that will strike a chord with the audience so I selected 7 prolific writers and then look for equally talented actors who will project these fascinating characters.
To direct these stories I picked on Pratik Gandhi – a director's actor whose attention to detail and passion for the craft is well known. Gandhi is the man in charge for the latest outing of #Womanologues.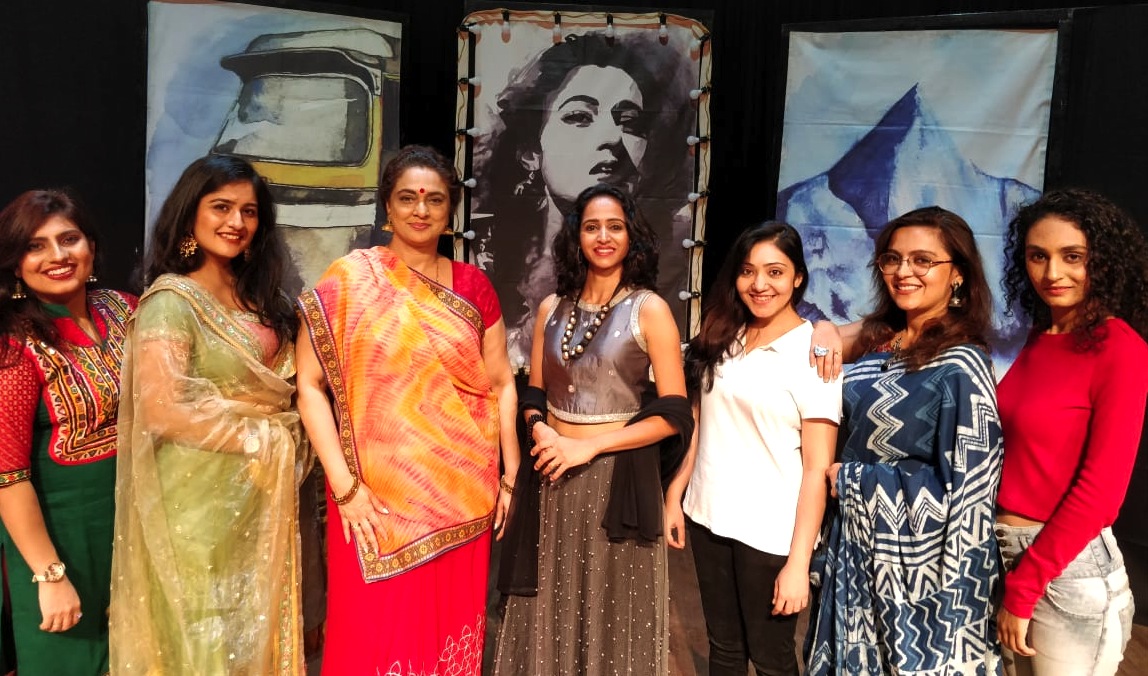 Gandhi reveals this is something he wanted to do for a long time something he wanted to try for a long time. After being directed by so many directors he wanted to experience the same feeling and doing so on stage was the perfect choice.  The concept was challenging and the subjects varied – survival, intimacy, motherhood, love, appreciation, it was a rainbow of emotions and every color of relationships. These are stories of women you cannot ignore.
@bhawanasomaaya