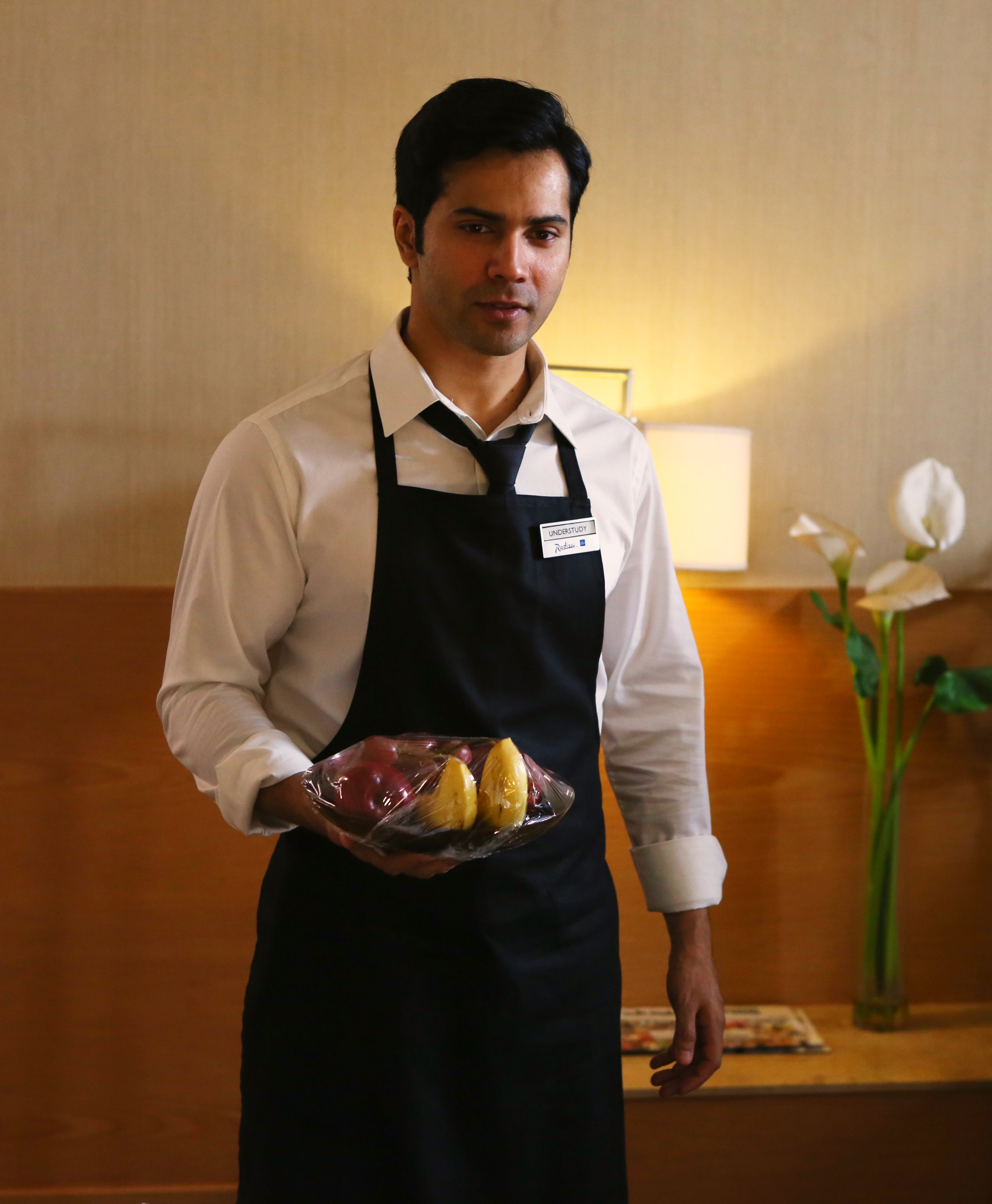 All of us know about how Varun Dhawan met Shoojit Sircar in his tracksuit and landed the role of role of Dan in October.  What attracted Shoojit was his ruffled hair and clumsy ways of dropping a tea glass and trying in vain to pick up the pieces. Shoojit clicked a video of the same and sent it to his writer Juhi and producer with a text that he had found his Dan.
Those who work with Shoojit know that he believes in extensive preparation and Varun Dhawan was not spared of the rehearsals. Dhawan plays a Hotel Management Student in the film and endured a vigorous workshop entailing all the chores of a trainee which includes washing toilets, cleaning dishes, vacuuming and cooking so that he picked the right mannerisms required for the character.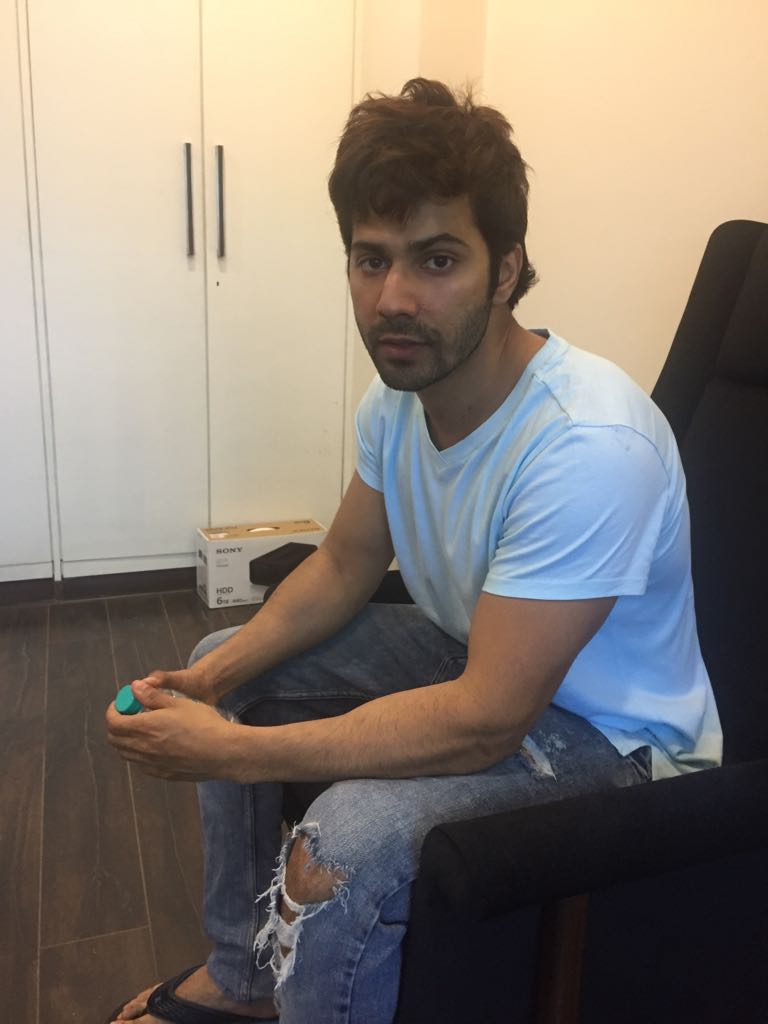 Since most of the shooting took place in a real 5-star hotel lodging foreign guests Varun was often mistaken for a  staff and asked to run errands for the guest and he did often unaware that Shoojit Sircar was hiding somewhere with his camera and shooting these authentic moments.
@bhawanasomaaya