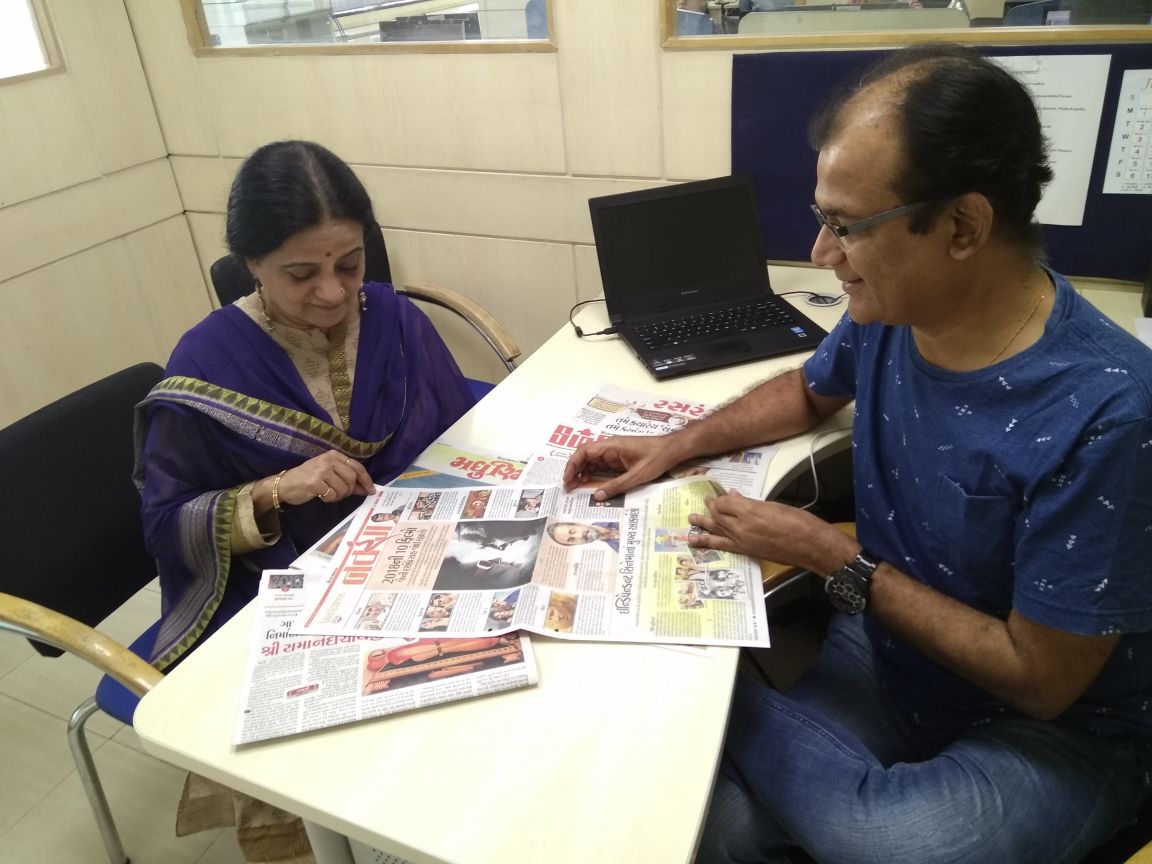 It is that time of the year when Ahmedabad comes alive with various festivals and among them is Gujarat Literature Festival. In just five years' time, GLF has gained a distinct identity and become a hot favorite with both, the authors as well as the audience. In my opinion, the festival is special is its core team and the immense enthusiasm they generate to the entire team because of which there is boundless energy in the atmosphere.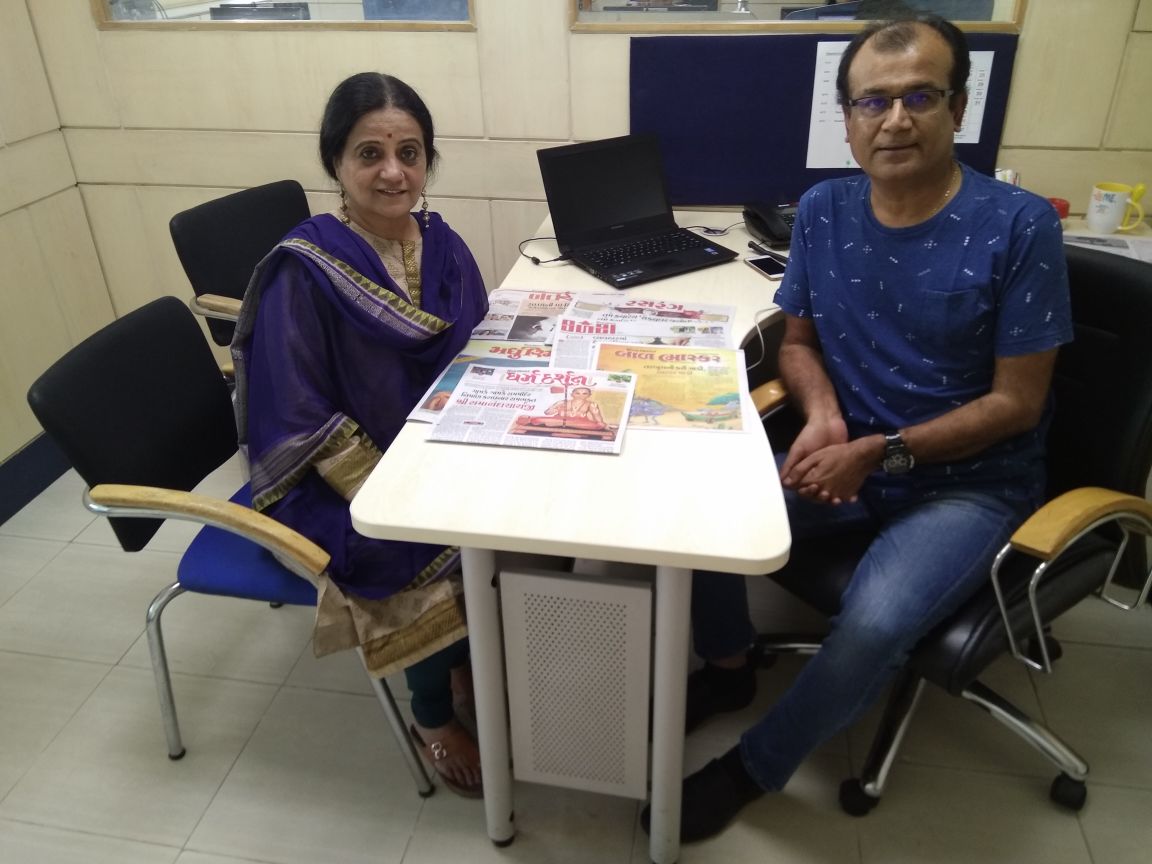 But before I get to the venue I have an important stop at Dainik Bhaskar incidentally the print partner of GLF. I have just started a column in the widely circulated Navrang the magazine supplement of the newspaper. When Krishnakant Unadkat, editor of Magazine, Bhaskar comes to know I am coming to Ahmedabad he insists I stop by at his office for a cup of tea.
I am glad I did because I discover the mechanics of bringing out a daily supplement on varied subjects: Health, Women, Children, Cinema, Spirituality, Commerce to name a few and this can only happen when the team has super chemistry and for this credit goes to the editor.
@bhawanasomaaya