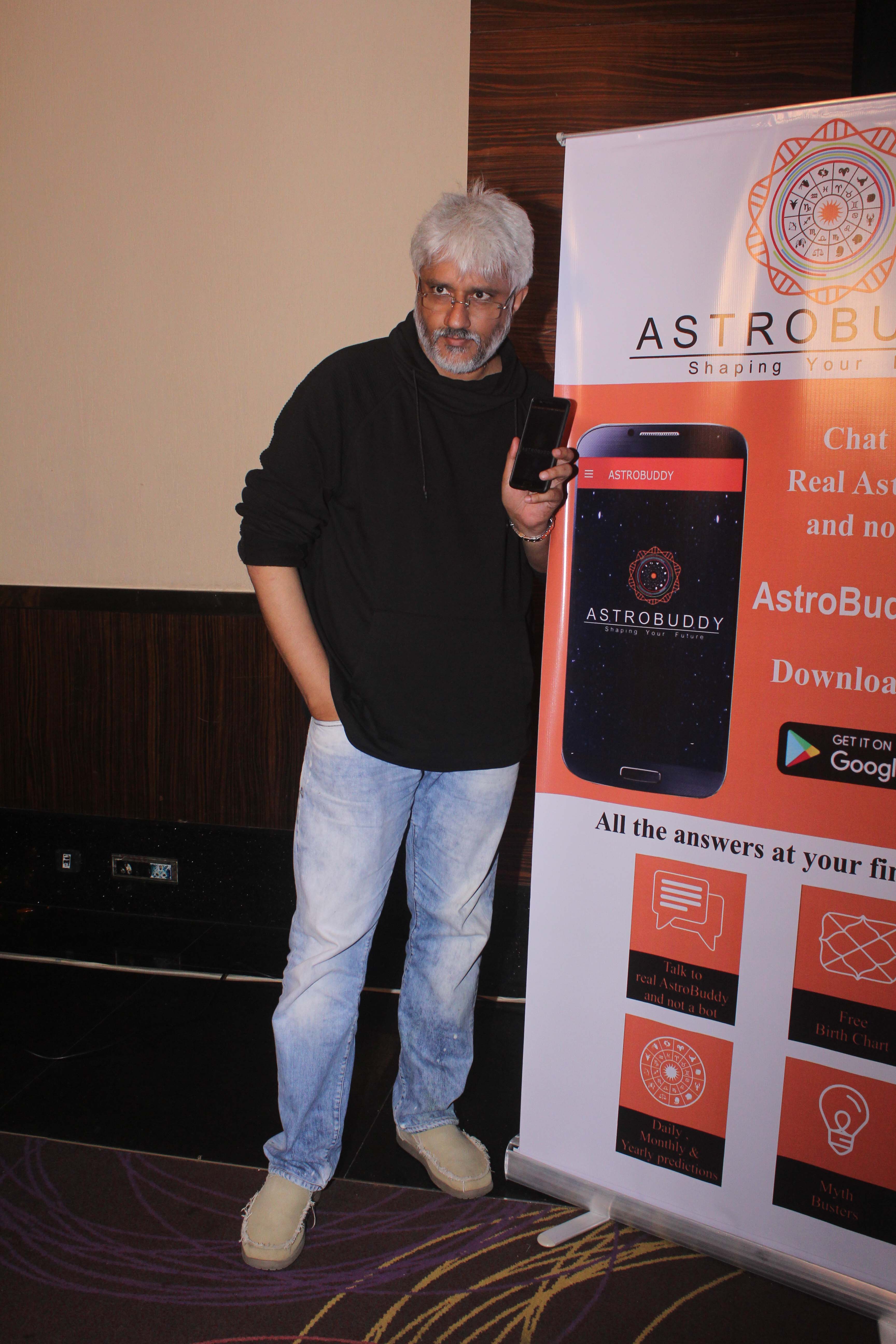 Our dream merchants find many different things to endorse and Vikram Bhatt has found the most unusual ones to lend his name. He has become the brand ambassador for an astrology app – Astrobuddy, which is founded by Bhupesh Sharma.
The idea is to make astrology into a household name and is a content/ service provider for Astrology powering digital and voice astrology products globally. With over 30 million customers they understand diverse audience sets and content consumption preferences. The app is world's first Astrology application that facilitates live text chat for the users to seek advice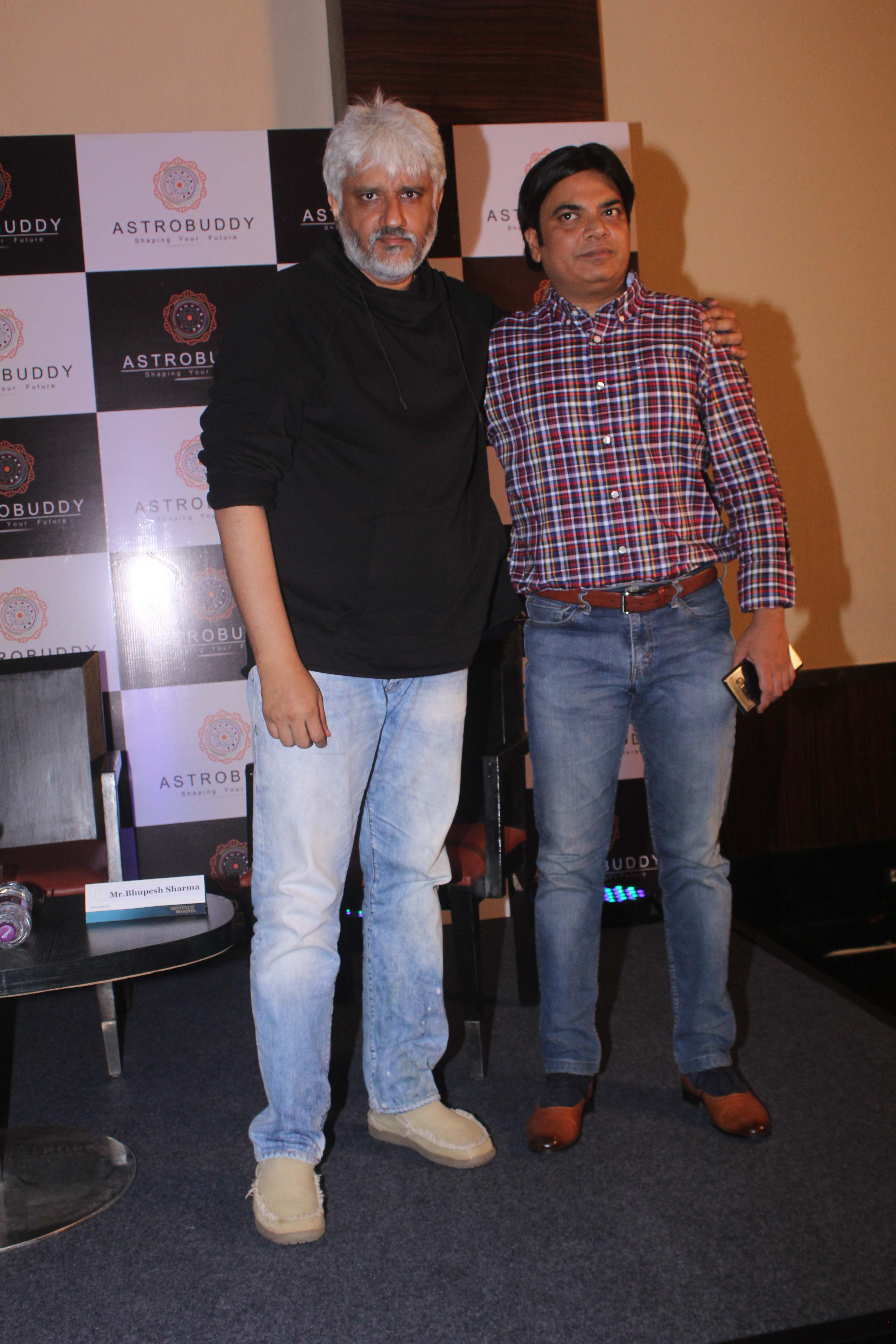 The objective of setting up AstroBuddy is to dispel the way astrology has been misinterpreted and showcased over and over again. Sharma says they defy myths and work on people's strengths with the objective of productivity.
 Sounds good and in any case, astrology and cinema have had a very long association.