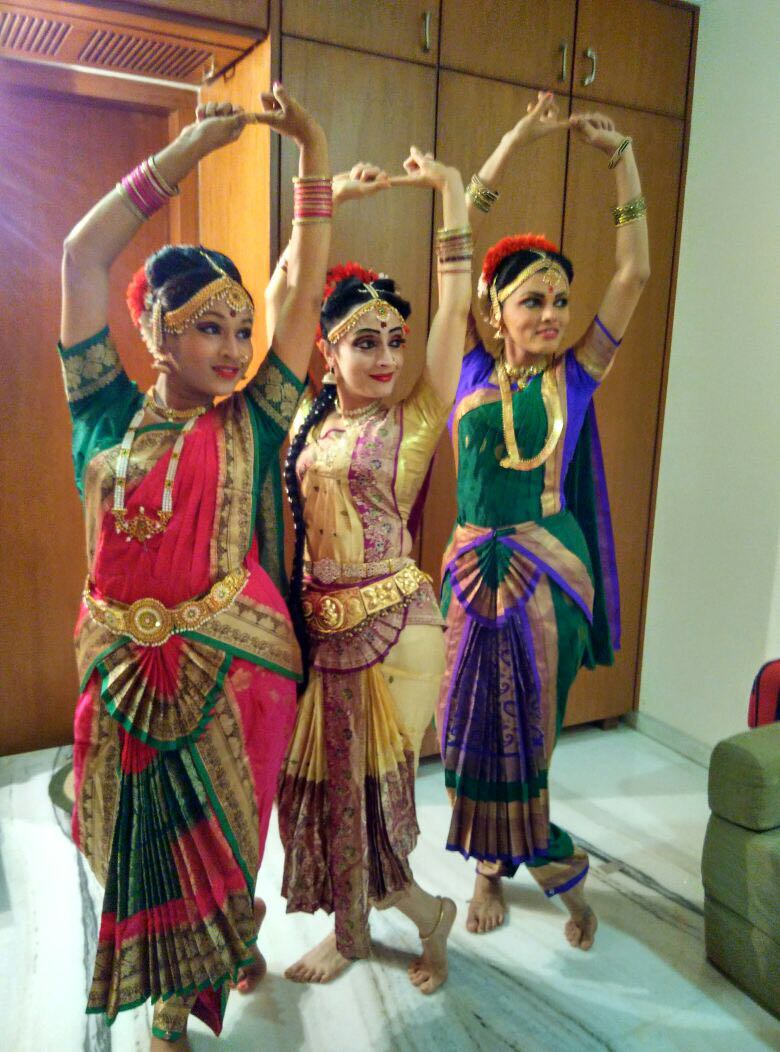 Backstage there is a flow of uncontainable energy as children who have just completed a performance rush back stage and more children queue up in a dark corner excited to make their entry. The parents are aware of the schedule and excitedly line up close to the stage to record their children's performance.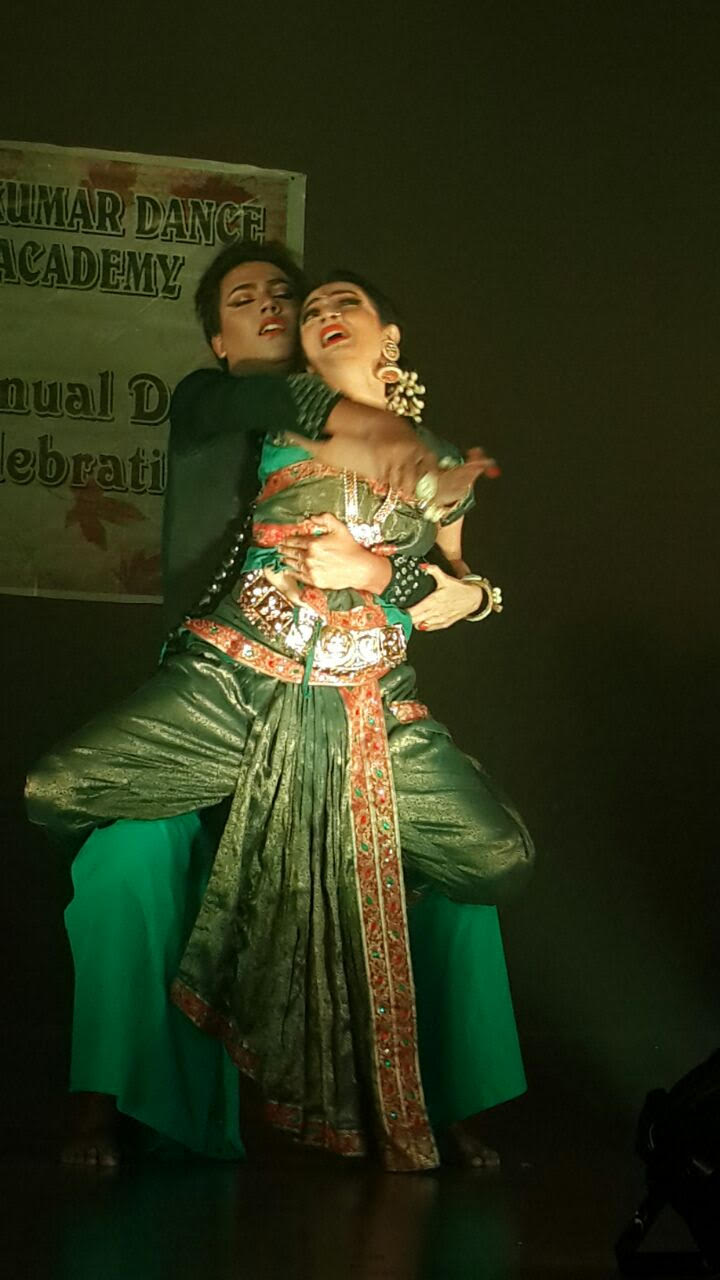 There is a lot of clapping and cheering in the audience and it is evident that everyone present in the auditorium is emotionally involved in the program. There is respect, admiration for the academy and for the event. The annual day is a much awaited event both for the students and for the parents and the teachers put their best foot forward to make it a memorable evening.
Like every year there is a variety of dances today, folk, fusion, hip-hop and of course classical.  The best performances predictably comes from Madhupara Kumar, she moves like a dream on the stage, her every step, mudra and expression in harmony.  Today's guest dancer is Kolkatta's renowned performer Tuheen who plays the quintessential Lord Krishna in a solo dance and later in a joint combined performance with Madhuparna.
The audience is overwhelmed but there is much more to come…
@bhawanasomaaya