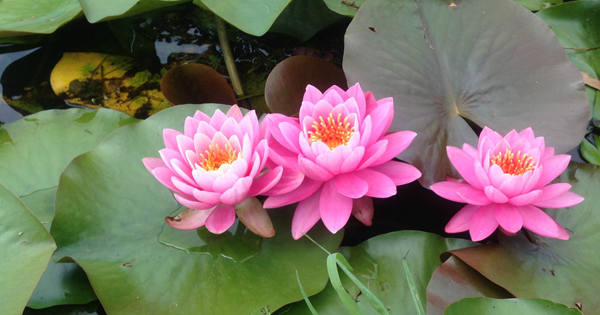 I am Kamala.
I am useful in the kitchen as well. My seeds, Phool Makhana are popular in Indian cuisine.
Some ancient families dry and store me for longer use like pickles.
My leaves and stalk are eaten as a vegetable in many regions in India.
My tubers taste like sweet potato.
My petals are used for garnish and my fan like leaves serve as wraps for fillings.
My seeds, my leaves, and rhizomes are all edible.
My stem is eaten in all parts of India, and pickled too
Keshava: A Magnificent Obsession is now listed on Amazon. To order click here: https://amzn.to/2vogOtk
Next week I introduce to a new character of the book
@bhawanasomaaya