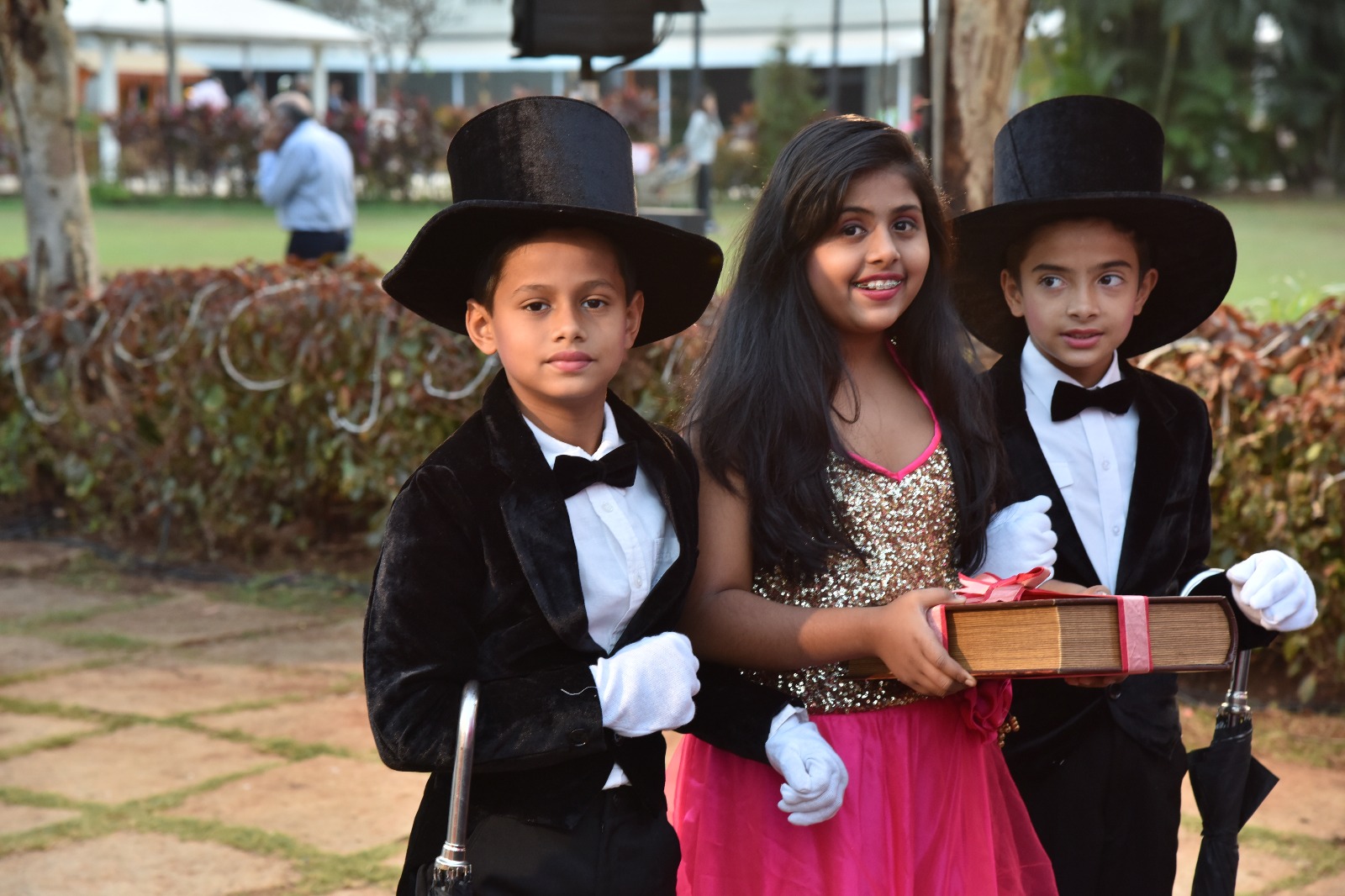 Most books are released in the same way but we wanted to be different.  We wanted to do something different and not have them wrapped in glossy paper so chose an ornate box instead and had it carried to by little kids dressed in Anthony Gonsalves costume.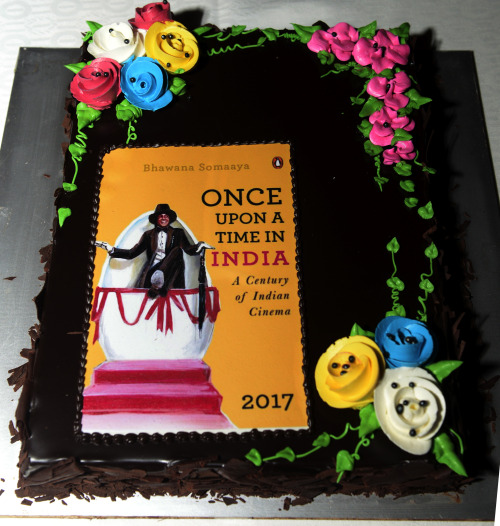 The Club had designed a special cake resembling the book cover which in the excitement we forgot to cut because the unveiling was long and elaborate and took longer than anticipated. The box was heavy and we needed help on stage but finally we managed.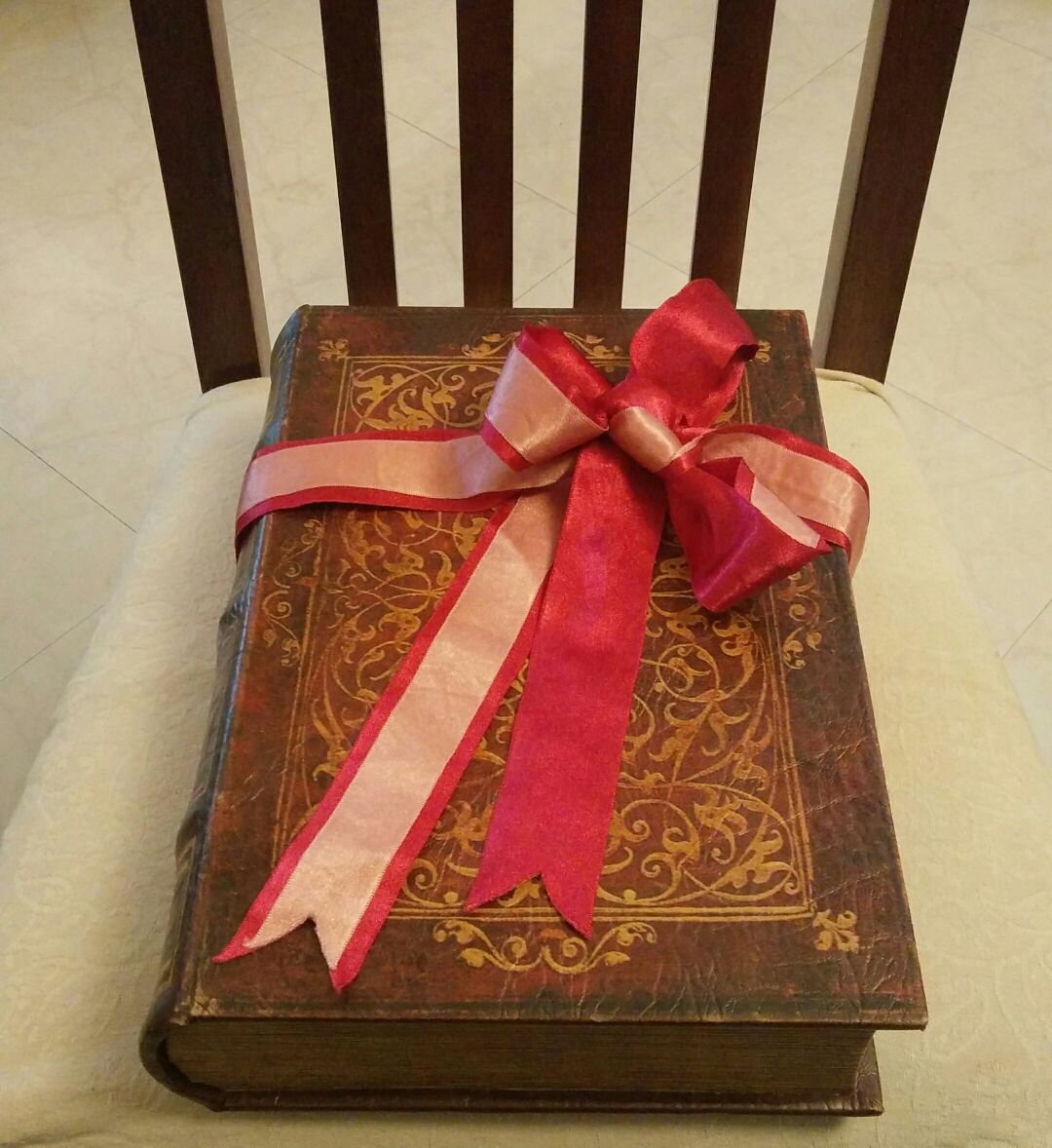 Posing with the book is the most important moment at a book release and what cameramen describe as Photo Opportunity, most of the time this becomes a finale but in our case it was the beginning. Bachchan signed a couple of copies and then comfortably seated on the stage for an In Conversation.