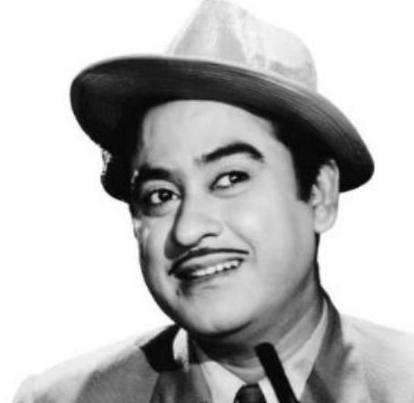 Kishore Kumar has sung in every Indian language and honored with innumerable awards which include 8 Filmfare awards and a special Lata Mangeshkar trophy.
Born in Khandwa, the Madhya Pradesh government instituted a special award in his memory after his demise that continues till today.  His last song was sold at an auction for 1.56 million. He was a rare talent, not just a brilliant singer but an energetic actor, competent composer, crazy writer, and director.
This week's blog is not about Kishore Kumar's supreme talent or success but about his eccentricities. All artistes are slightly eccentric but Kishore Kumar's idiosyncrasies often bordered on self-indulgence which in retrospect sounds entertaining but was exasperating for the person on the receiving end.
Wait for a day for me to fill you with details on the genius who drove the film world round the bend.
@bhawanasomaaya