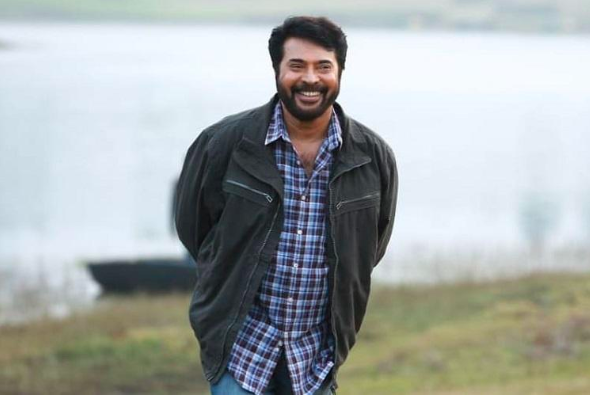 For some actors it is never pack up and Malyalam cinema's Mamootty is one of them. Over 300 films old and recipient of every award possible, is all set to bring to us the biggest film of his life, a true story based on a festival called Mamangam celebrated on the banks of Bharatapuzha in Kerala. For 280 years fierce battles were waged by a few men against a mighty king during Mamangam. The film will showcase the story of one great real hero and one glorious unknown hero.
This is not only the biggest project of Malyalam cinema set in the period of 1695 but also the first Malaylalam to be released in four languages- Malayalam, Tamil, Telugu and Hindi.
The film will showcase Kalaripayattu, the oldest Indian martial art choreographed by Sham Kaushal.  Directed by M. Padmakumar and produced by Venu Kunnappilly of Kavya Films, Mamangam stars Achutan, Sudev Nair, Sidhique, Unnimukundan, Sureshkrishna and Manikkuttan.
@bhawanasomaaya