Almost two hours into our journey and we had not yet reached halfway. We were hungry and needed a break so we stopped at McDonald on the way and packed coffee. I was pleasantly surprised at the number of people who had ventured out on a day like this. I guess it is the effect of the monsoon magic when everyone gets into a mood for excitement and adventure. I found strangers smiling at each other and discussing the weather, some of them shared an umbrella to walk to their cars and inquired where they were heading?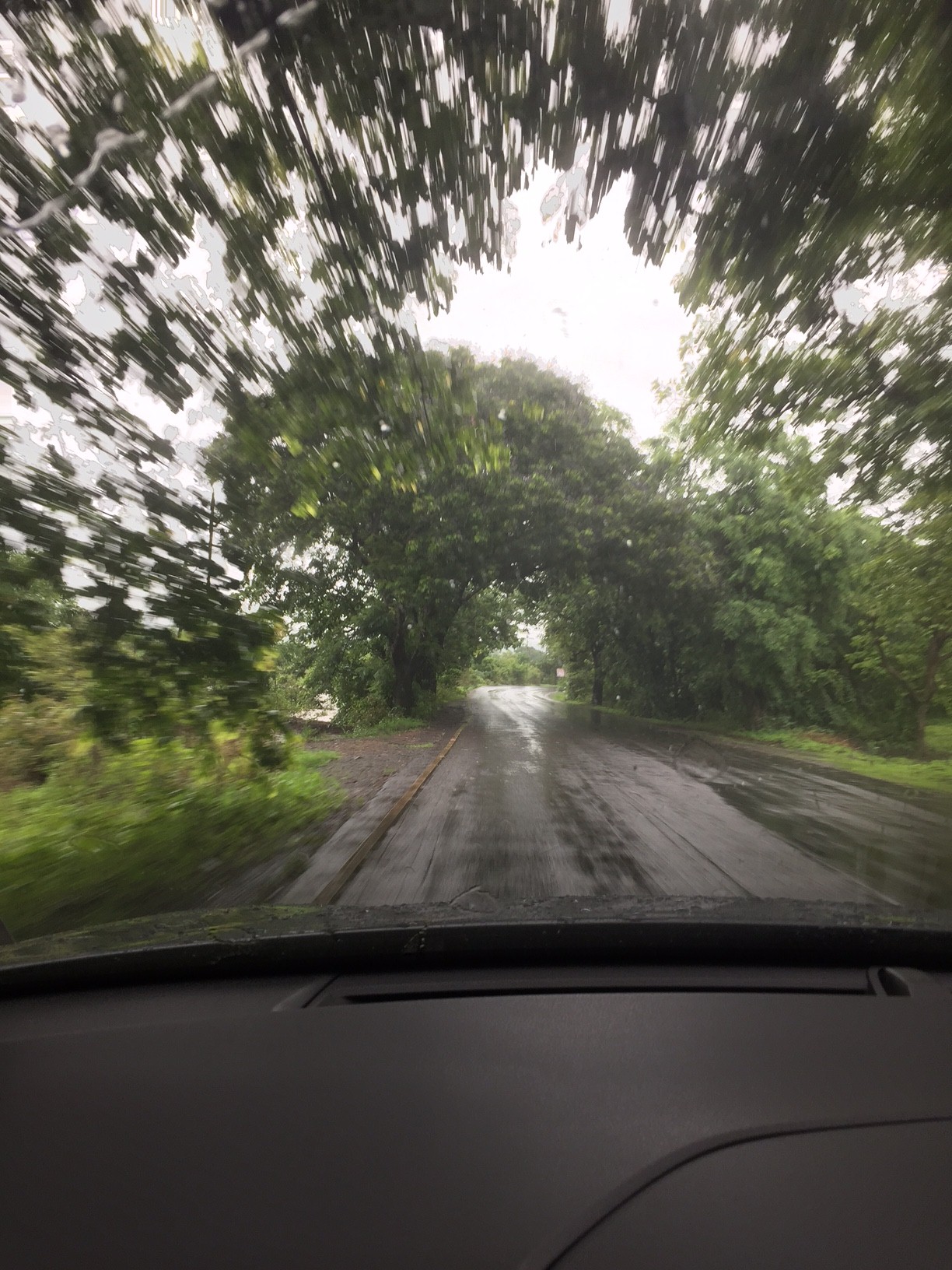 The coffee was refreshing and revived our spirit and even though the rains continued with the downpour, we were unbroken in our spirit.  Jagdish continued to drive cautiously and Bhakti made sure he was not distracted from the road. Somehow all of us had faith that a miracle will happen and the roads will clear on their own!!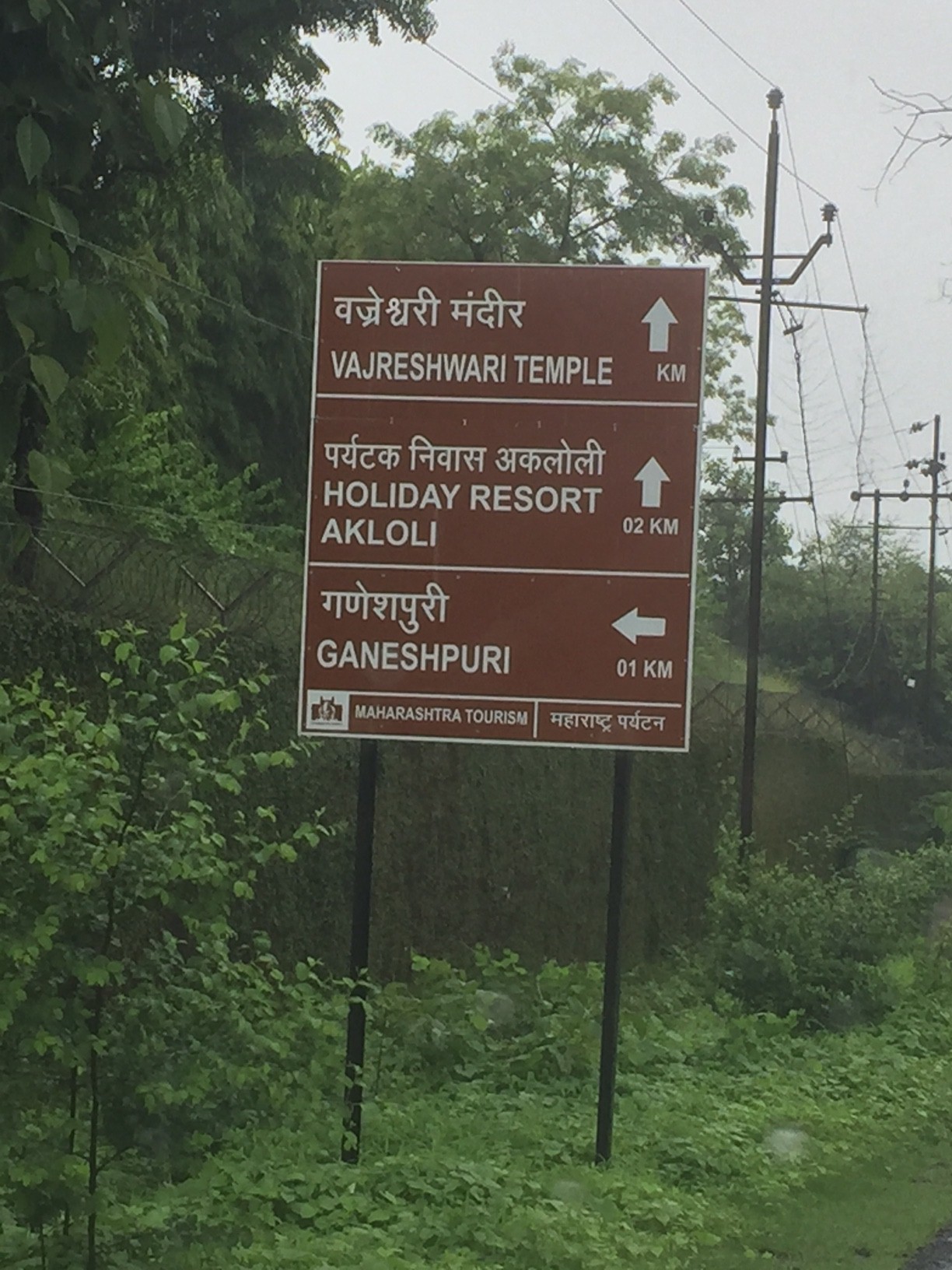 And it did! A few kilometres before the signboard the clouds cleared up suddenly and the sun beamed at us from behind the trees and the clouds. It was evident that somebody in Ganeshpuri was keen on having us at his abode and helping our journey. From there on it was a beautiful drive of the green enclave and sparkling mountains. The roads looked happy and washed and @927BigFm also was playing cheerful songs.
 (To be continued)
Follow me on Facebook, Twitter, and Instagram  @bhawanasomaaya