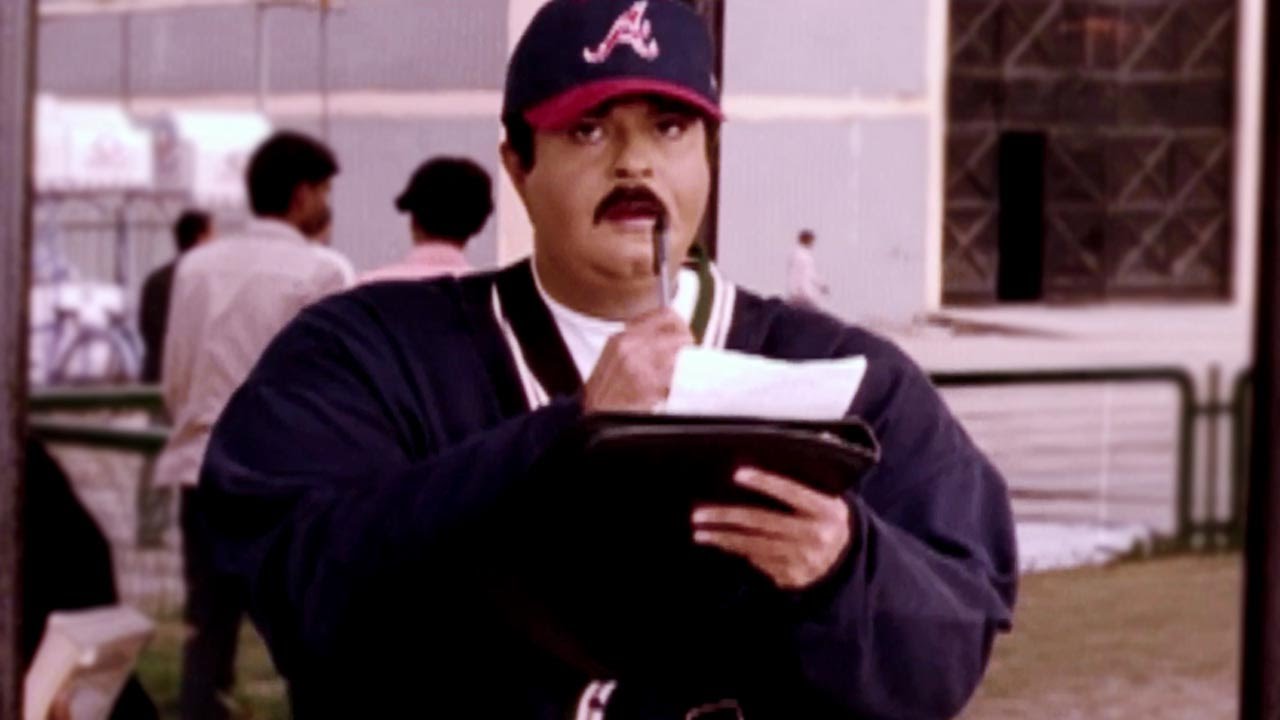 At 5 pm, Satish Kaushik sits before the monitor and gives cue to his artistes. They are shooting a suhaag raat scene between Shilpa and Anil. Anil clad in a white kurta and jasmine flowers rolled over his wrist has to swagger into the room and frighten his bashful bride. The shot is Okayed in the first take!
Kaushik explains that Badhai Ho Badhai is a social drama, "There is a lot of emotion and as usual my story takes up for a woman's cause." Shilpa seated beside her director says it's a privilege to be working with Kaushik and Anil Kapoor. Anil Kapoor pats his own back and they move on to pan the next shot.
Its 7 pm and time for a snack break. While the camera unit gets ready for the next location, Kaushik takes me on a stroll on the sets, points to a spacious terrace festooned with trees. He points to the blooming flowers and informs that all the plants are artificial "But they look so real that even I forget that the garden is not for real, that's the magic of cinema."
Kaushik leads me upstairs and proudly shows me the other rooms, stops to examine the balcony surrounded by bougainvillea flowers and announces with a certain sadistic pleasure announces that even the bougainvilleas are plastic. We return to the original sets and by now the lighting is done and the shot is ready. This time, it is a more serious scene. Shilpa has to render a long speech and expose the fraud Anil Kapoor. At the end of it, Anil is embarrassed and renders a long explanation.
Outside, the skyline is pitch dark and covered with fog. It is 9 pm but the unit has a long way to go. Anil Kapoor escorts me to my car, says usually it is 10-10 shift but with the long celebrations on the sets it will be a late night, not the best way to start a New Year but what to do?"
What happened when the film was released a year later? Will tell you tomorrow, stay clued in…
@bhawanasomaaya