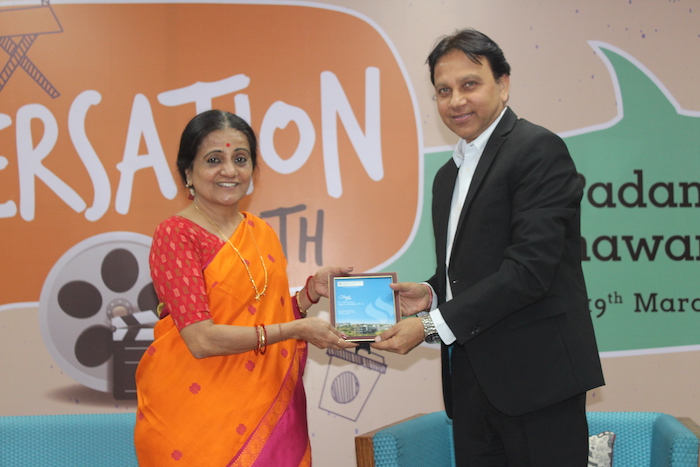 I never turn down an opportunity to interact with the students because they fill me with an energy I cannot find anywhere else.
Time and again I am invited by universities to deliver motivation talk in some city or the other and always I find that the students have more to offer me than the other way round.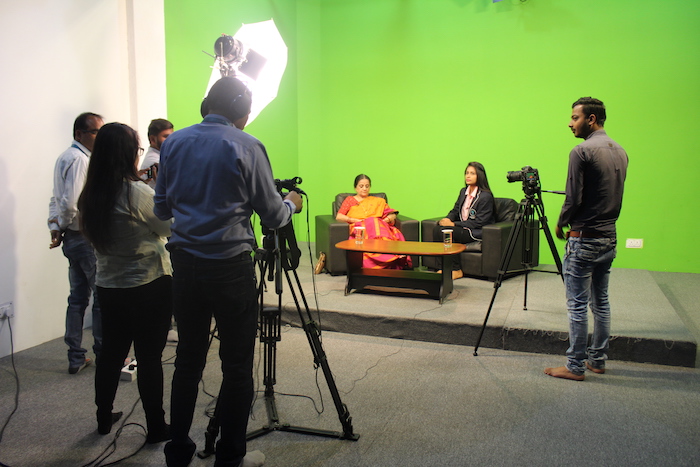 They listen intently and have a fund of questions, about themselves, their lives and how to go about it. These are questions that cannot be answered by parents or by friends and have to be addressed to professionals.
Some of them write to me and stay in touch, some have worked as my interns and some, have become my friends and all this is possible because I agreed to deliver a lecture to the university.
@bhawanasomaaya