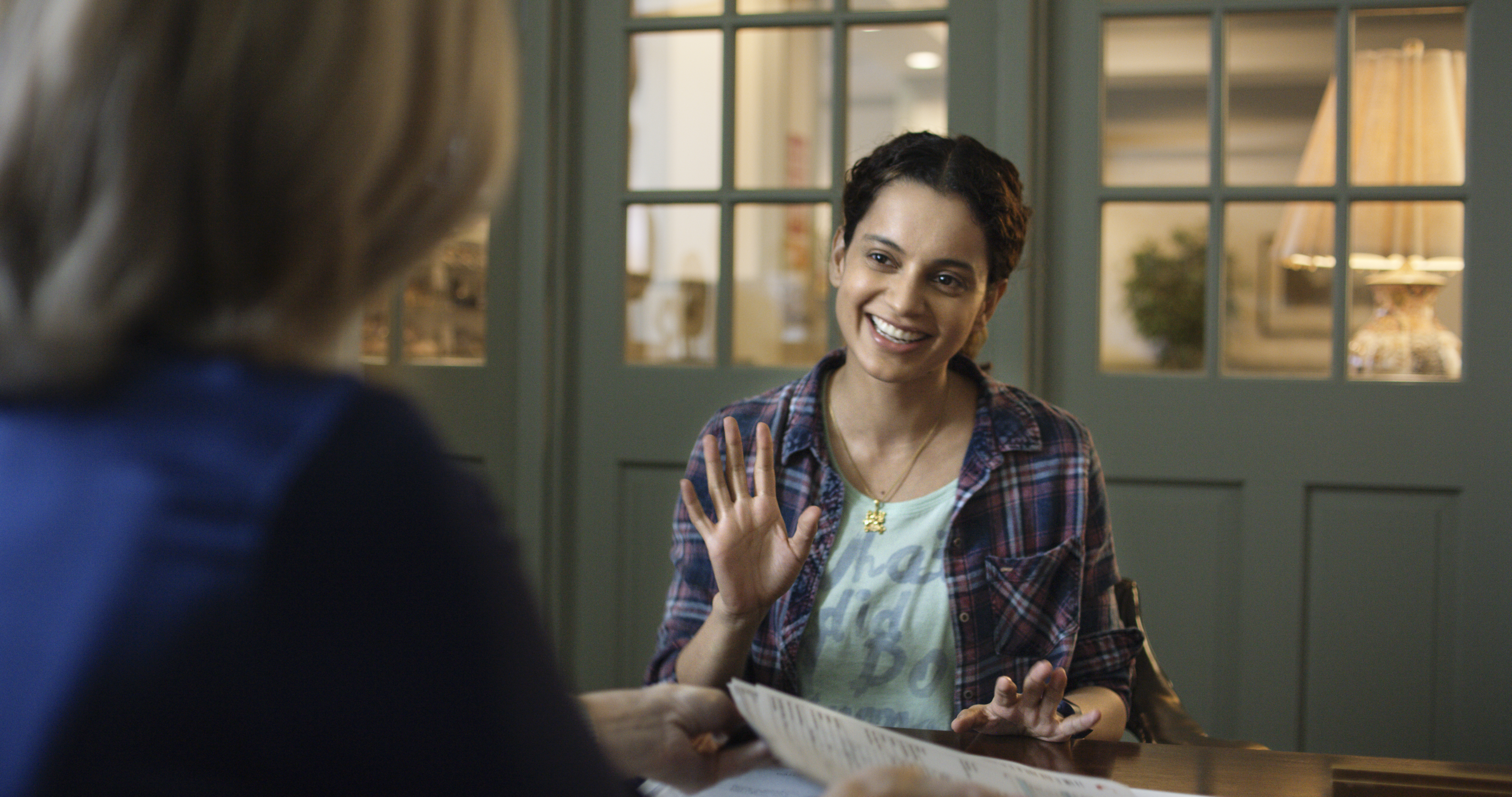 Kangana Ranaut's Praful Patel in Simran, is the story of a girl who navigates through family, conservatism, expectations, love, crime, and redemption. The 1995's Dilwale Dulhania Le Jayenge Simran was a tradition-bound girl hankering to break free. The new-age Simran is a natural of sorts and follows her heart. The interesting bit about her character is that it brings the Gujarati community once again into focus. Just a few weeks ago Harry met Sejal told about a progressive Gujarati girl and her nonconservative diamond business family. This time Praful is past her prime but happy and rearing to g.
Shot in Atlanta, USA and directed by Hansal Mehta who served us the sensitive Citylights a few years ago the actor director had a lot of fun shooting and trying out different eateries ranging from Local Southern/ Mexican/Italian/ Pan Asian to Gujarati thaali. Says the filmmaker "I love food as I believe it is the secret to happiness! In my opinion, it is the only way to de-stress and I indulge in it as often as I can.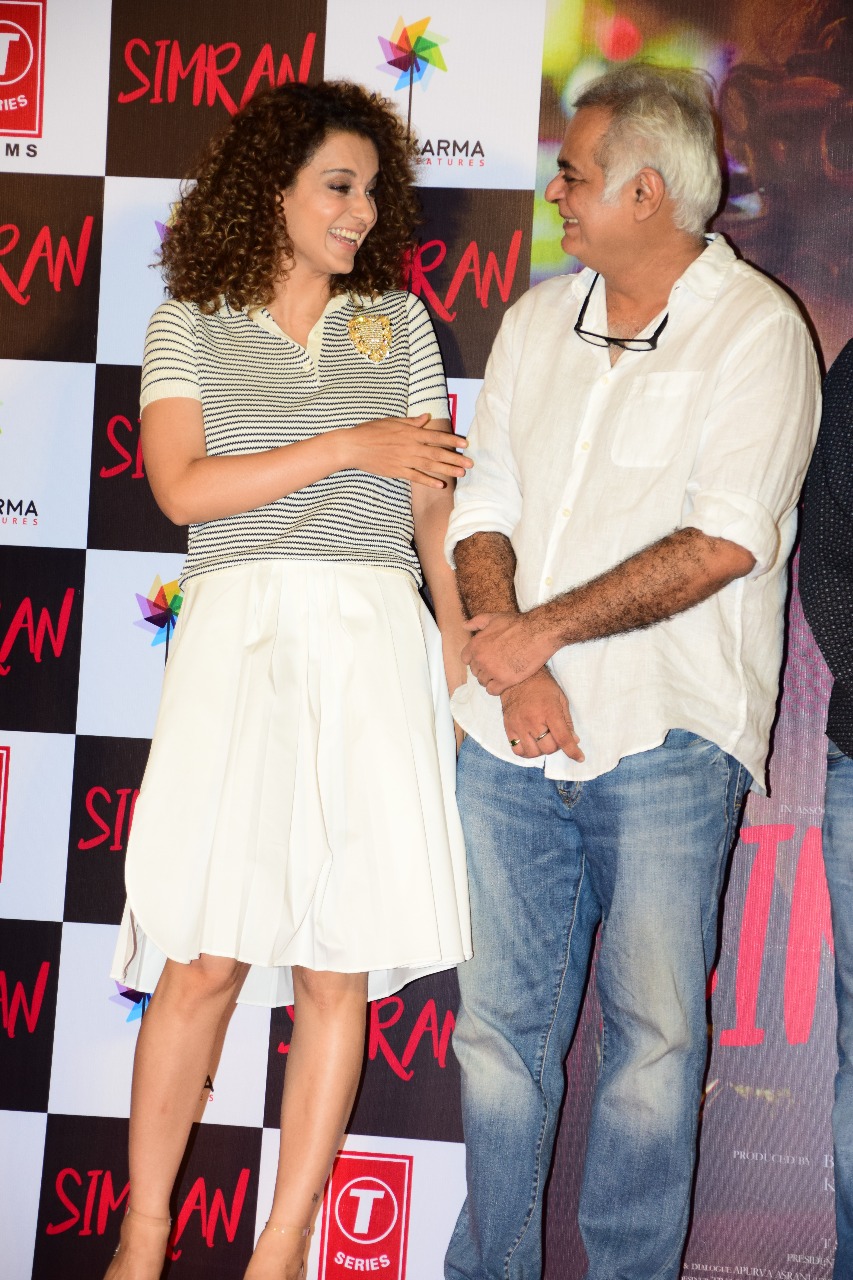 Produced by Bhushan Kumar and Shailesh R Singh Simran is set to release on 15 September 2017 and going by the promotions and the trailer I will not be surprised if we have another Queen in the making.