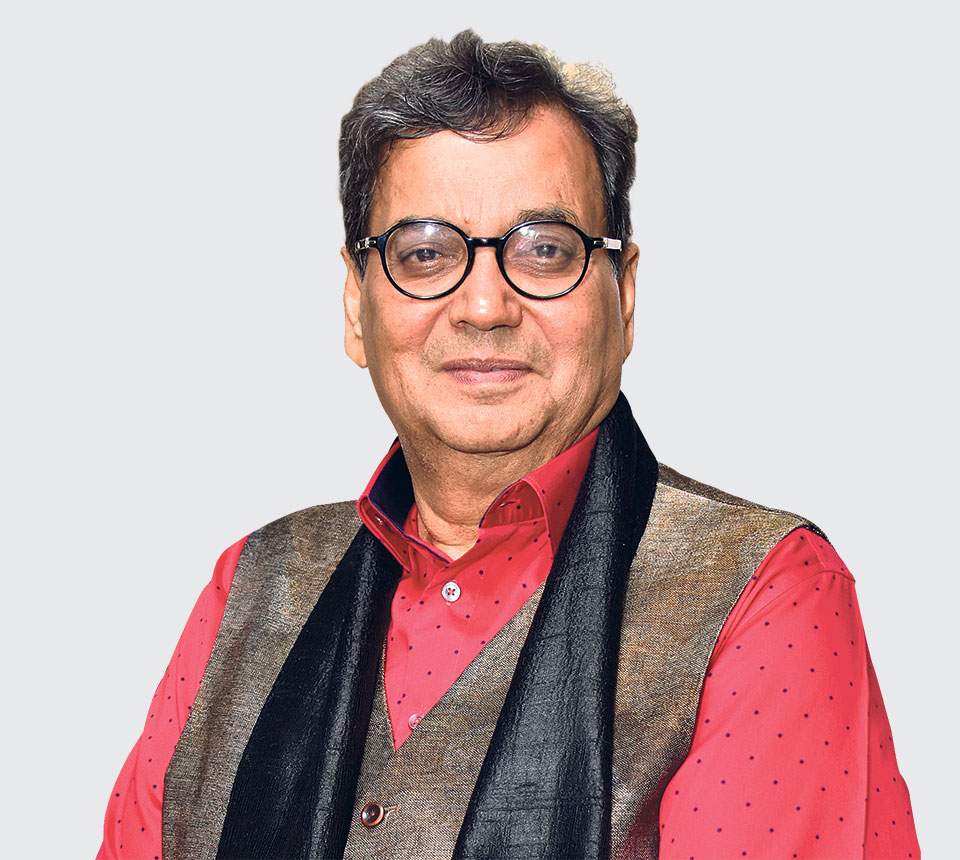 Shootings have resumed full time and actors are facing the spotlight again. Most of them are shooting all over India and some have left for foreign locations too. Pooja Entertainment was the first to set the ball rolling, the first to and dissolve fear among the actors. It all started when producer Jacky Bhagnani came up with the idea of shooting Bellbottom in Scotland. Bhagnani hired a chartered flight to carry his crew to location. Everyone was given a COVID test followed by a two-week quarantine and since most of them were traveling with a companion (Akshay Kumar, Deepshikha and Lara Dutta were with their families), everyone was comfortable with the break.
When shooting resumed Akshay Kumar suggested longer hours at work and everyone agreed as a result, the unit packed up before time, now this is what I call a smart producer.
For years, filmmaker Subhash Ghai celebrated his banner Mukta Arts anniversary with a lavish party and a new film announcement. That is how Viddhaata, Hero, Meri Jung, Ram Lakhan, Khalnayak and more were launched. As decades went by and as Mukta Arts expanded to include Whistling Woods Film School, distribution and exhibition of films, his focus on directing movies reduced but after a long break, Ghai kept up to his promise of announcing three new films with Zee Studio on his banner anniversary which they promise to release in 2021. Now that is a big leap for a banner that has been relatively out of action for a while.