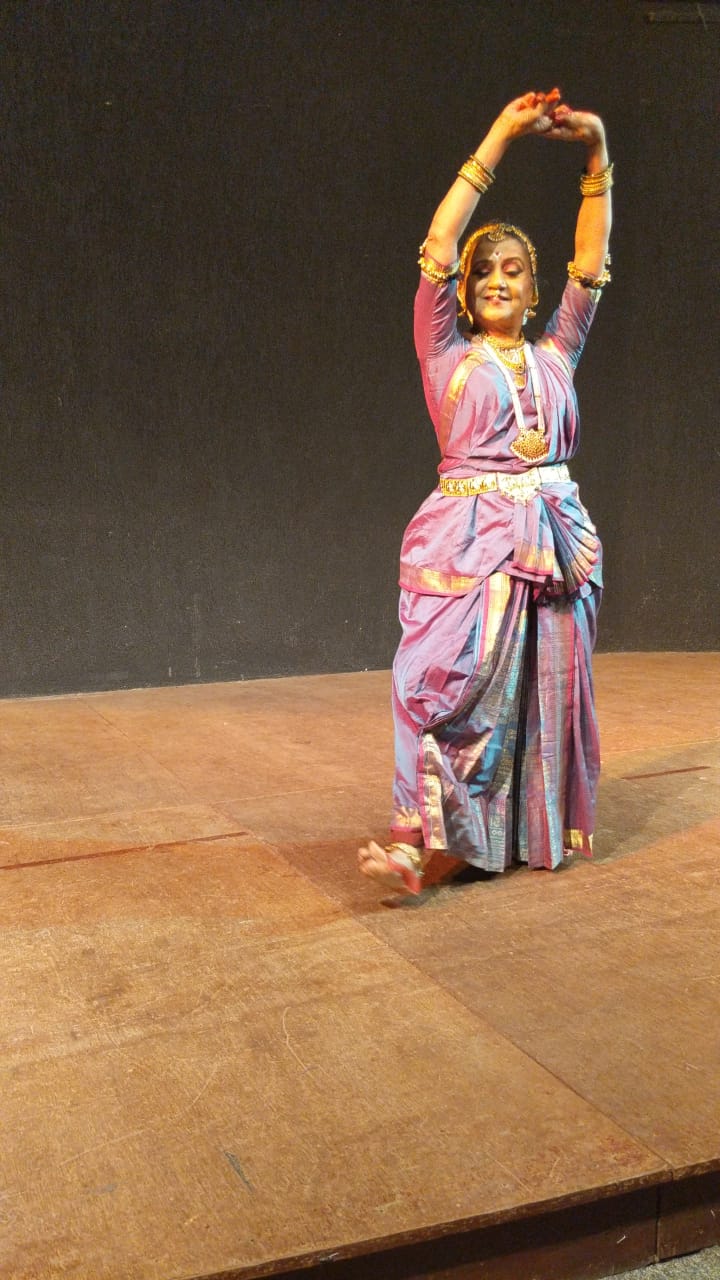 Lord Krishna evokes different emotions in different women in his life. For Rukmini and Satyabhama it is erotica. For Draupadi and Subhadra he symbolizes protection. For Yashoda and Devaki it is affection. And for the gopikas of Gokul and Vrindavan it is mischief and love.
PresentingVastalya bhaav in Shabdam.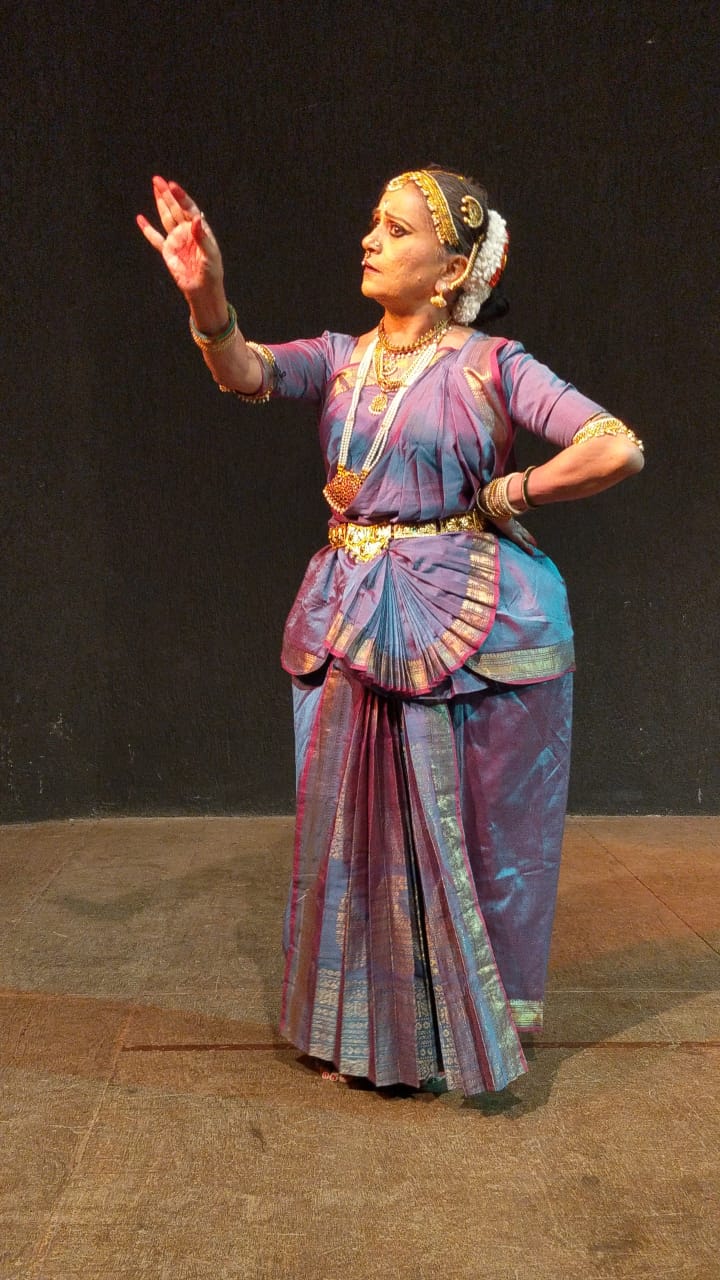 I am privileged to find Madhuparna Kumar as a guru who instilled confidence in me to learn dance so late in my life, privileged to be a student of Madhuparna Dance & Research Academy and privileged that she gives me an opportunity t so often to perform on stage.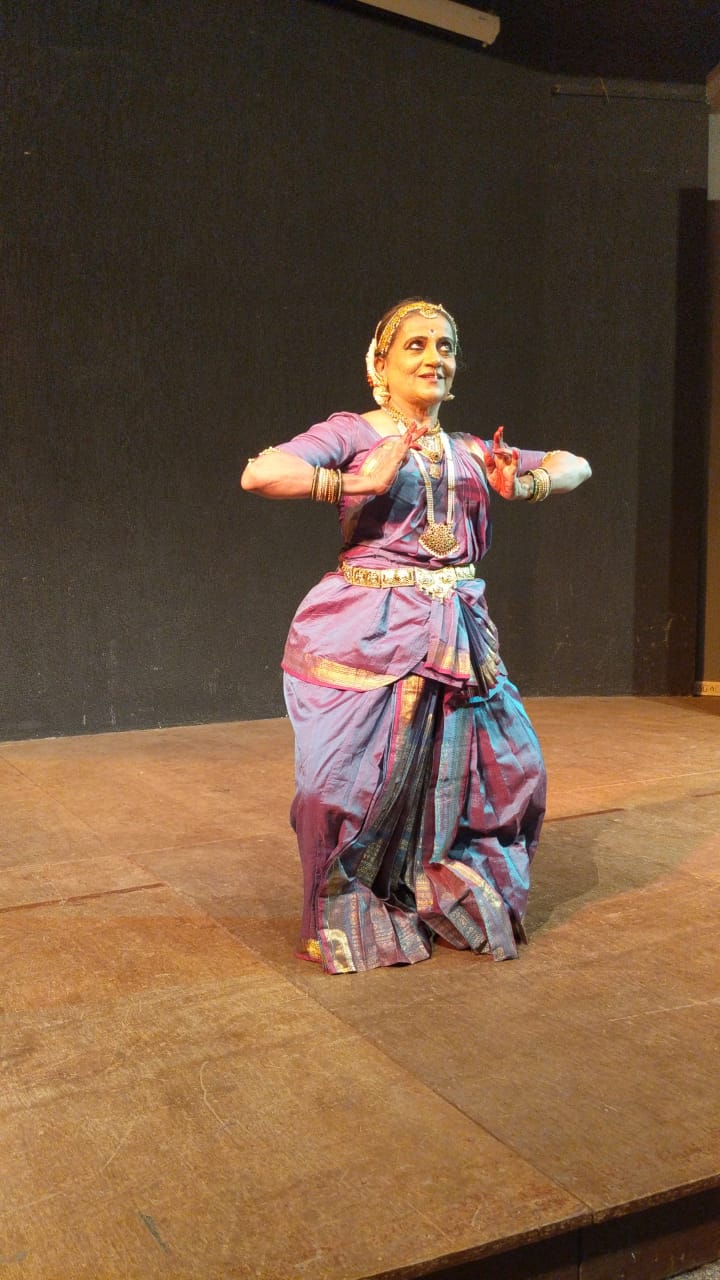 So far I have dedicated books to Lord Krishna, now I dedicate a dance to my favorite deity.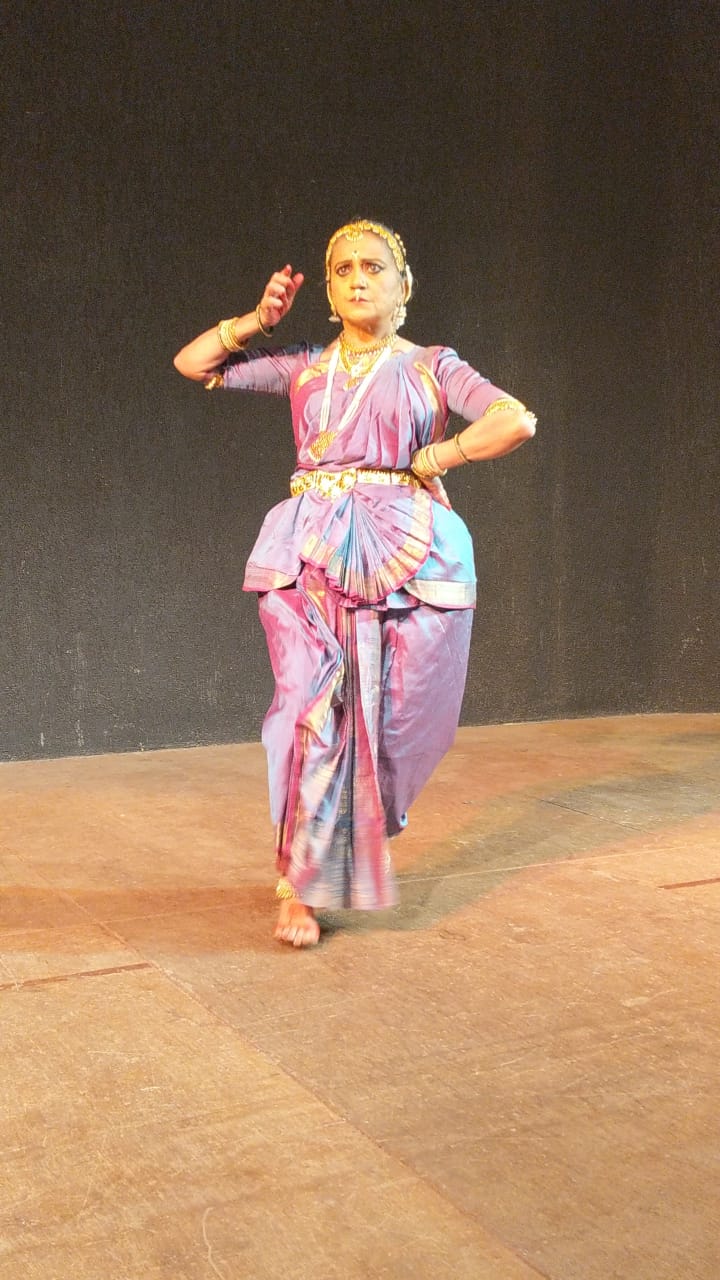 @bhawanasomaaya